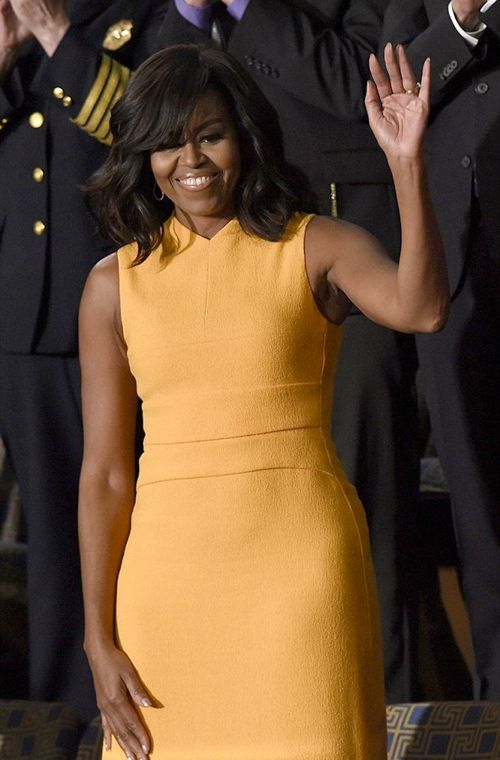 First Lady Michelle Obama not only slayed her role as the nation's first lady, she also killed the fashion scene with her ensembles. Now, meet the woman behind it all when you go inside…
For the past eight years, First Lady Michelle Obama has served up effortless class and sophistication. And not just with her words. She also has made quite a splash on the fashion scene. We've never had a First Lady as flawless or stylish as the lawyer turned Mom-In-Chief. She literally redefined the meaning of "First Lady." And now, we get to meet the young lady (and inspiration) behind FLOTUS' flawless fashion choices. It's also good insight into budding fashionistas with dreams of being a power stylist.  #GirlPower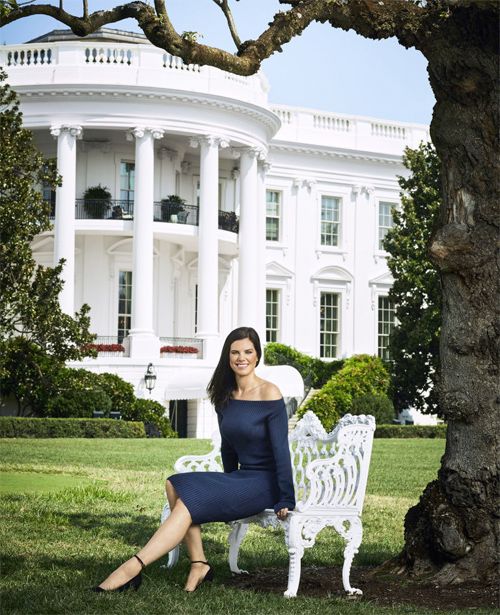 Meet Meredith Koop. She's a 35-year-old Missouri native who served as FLOTUS' fashion and wardrobe advisor. Wondering how she met FLOUTS? Well, she worked as a sales associate at the Chicago boutique Ikram. The store's owner, Ikram Goldman, introduced Meredith to Mrs. Obama, who was a client of Ikram at the time. As FLOTUS made her transition into the White House with her husband President Barack Obama and their daughters, Sasha & Maila, Meredith was there to help come up with her fashion strategy.
Since then, Meredith has strategically pieced together a catalog of "First Lady Looks" that we all wouldn't mind rocking."In the beginning, designers used the phrase 'first ladyish' to describe a certain traditional look,"  said Meredith. "We really had to break that mold. Highlighting designers from diverse backgrounds with varying levels of success and exposure became an important part of my role."
When Mrs. Obama has to take international trips, where she's going is always in the mind of Meredith when selecting her ensembles.
"We always take into account where we are going and that country's cultural norms," said Meredith . "The goal is to pay tribute to each place we visit [while] never losing the spirit of the United States."
Needless to say, Meredith has done an exceptional job. "She trusts me, and I don't take that for granted," she said.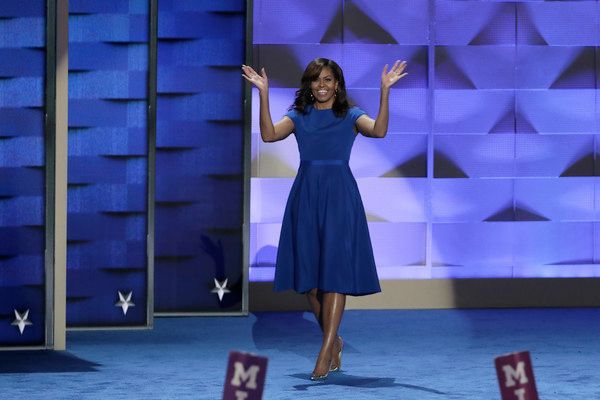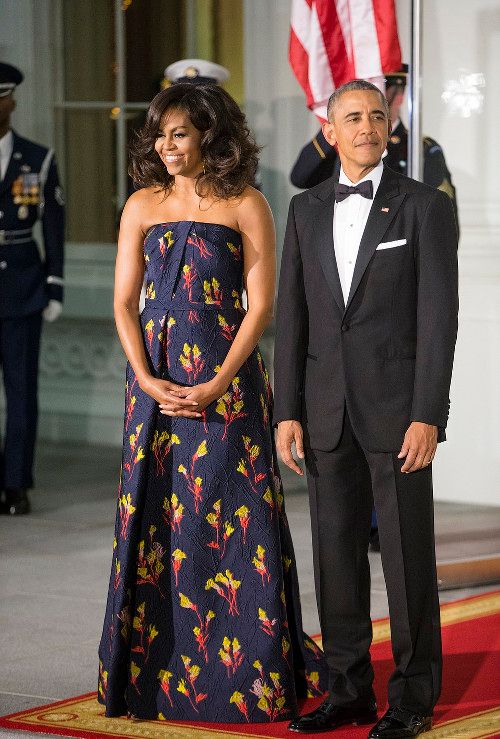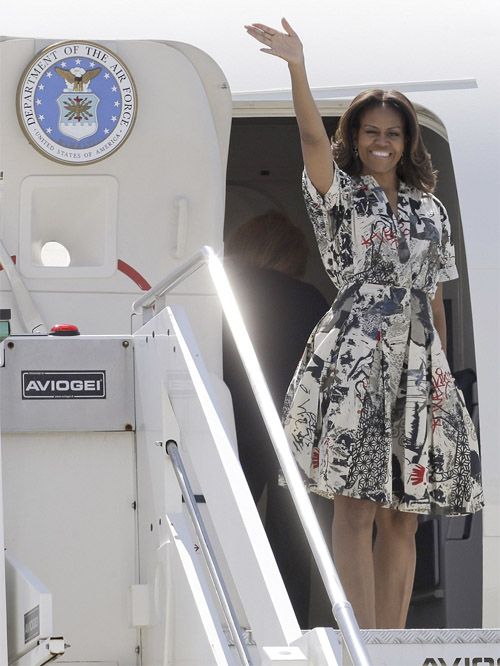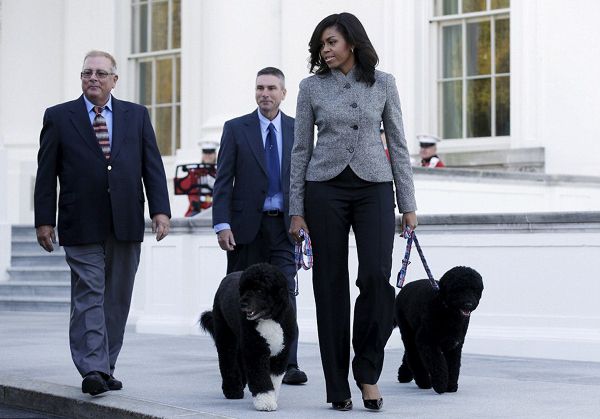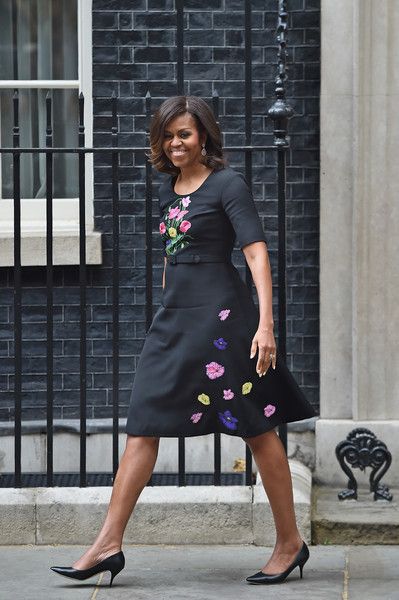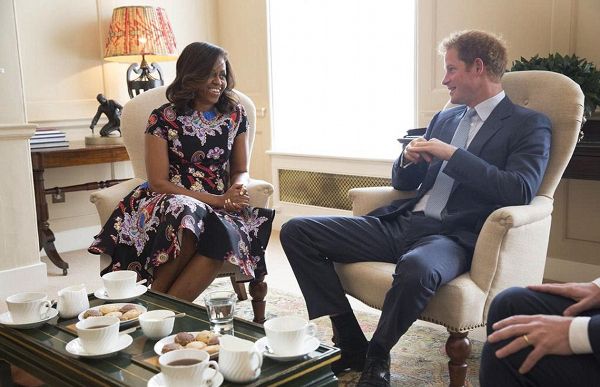 And FLOTUS is beyond pleased with her efforts.
"I am so grateful for Meredith's passion, dedication, and extraordinary talent," FLOTUS said.
"I am impressed by her professionalism, her attention to detail, and her ability to think not only about fashion but also the importance of the moment and the message. She is integral to the overall strategy of my office and is someone I can always depend on. I consider myself lucky to call her a friend."
Nice!
Photos: Getty/ Douglas Friedman