Mo'Nique and Malinda Williams are heating up the magazine circuit with their hot new covers. Go inside to see their slayage, plus Michel'le shares what she hopes women will take away from her biopic. Get it all inside…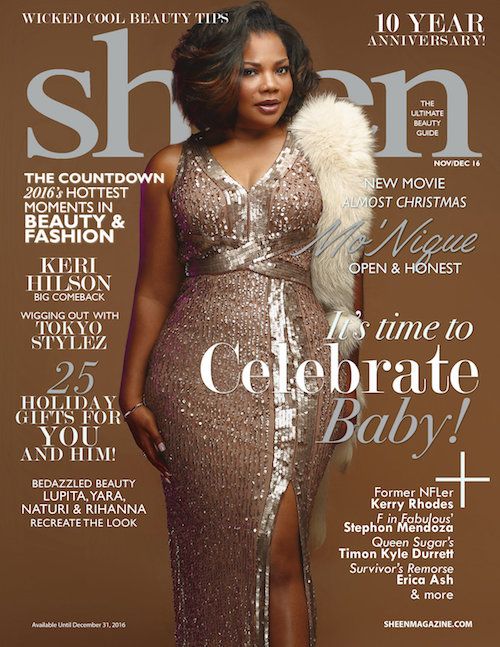 Oscar winner Mo'Nique serves up a glitz and glam to celebrate SHEEN magazine's 10th anniversary. The Queen of Comedy strikes a post in a glimmering gown for the November/December 2016 issue dubbed "The Countdown."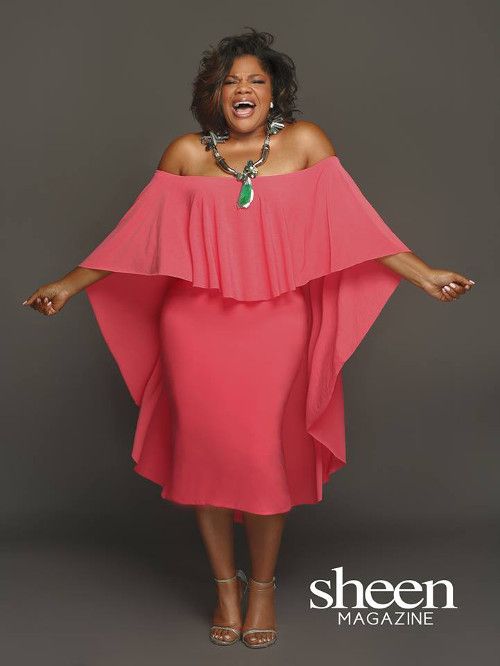 The 48-year-old actress is ready to make her big screen debut this year after starring in HBO's Bessie and independent film Interwoven last year. The vivacious actress is gearing up for a hilarious role in the upcoming comedy film Almost Christmas where she stars opposite some of Hollywood's top YBF actors, including Danny Glover, Gabrielle Union and Nicole Ari Parker, to name a few.
The Precious star dished to SHEEN how grateful she is to be starring in a film with someone so legendary like Danny Glover. She spilled,
"You know walking on the set and you see a legend named Danny Glover, that's priceless. To be able to sit around and go to school where he's not even trying to school you purposefully you're just in the midst of that greatness and that talent"
Nice!
You can read Mo'Nique's full interview with the issue hits newsstands on October 25th. And you can get your laugh on at her new film Almost Christmas when it hits theaters on November 11th.
HOT! HOT! HOT!
YBF actress Malinda Williams is giving us ALL of our life with this sexy new cover. The 40-year-old actress flosses her bangin' bod on KONTROL magazine's "Loving your Body" issue. And we're loving hers in this caged concoction.
The flawless actress chats about how she has stayed in the game so long, how she doesn't look a day over 25 and she dishes deets on launching her own beauty YouTube series. Below are the highlights:
On how she has maintained longevity in Hollywood:

"Well I have to start with God first; and I believe that this is something that I was meant to do. This was my purpose, this is my purpose; and when you are living in your true purpose there is almost nothing you can do to mess it up! So let's start with that, right? And by recognizing that this is my purpose I listen to my spirit, I follow my heart because I believe that those ideas were truly put in my heart because it is my calling, and I just don't ignore my calling."

On how she stays looking so youthful:

"The reason I've been able to appear youthful so many years is because my grandfather is 106 years old…I really appreciate you noticing that, but I have to say I have really wonderful genes and I'm gonna hold that youthfulness and try to carry it to the end…"

On how she started her YouTube tutorials:

"I never really considered myself the face of the movement I just do what I do and I live in my own truth. The truth of myself is that I love short, versatile hair. One thing I've learned about being a Black Woman is that we are so versatile, we're versatile in so many ways… and with our hair and it's a way we get to express ourselves with so may styles…On my YouTube channel that came about almost by accident…I was working on a talk series called Exhale for Esquire Network and I met Angela Burt Murray; and I showed her a video I shot in my bathroom when I was living in New Jersey…she was like well what are you doing with this video? And I was like 'nothing' and she said we should do something with this…she and I started doing these tutorials which as you know are wildly popular. On YouTube their the number two category is beauty tutorials, right after gaming…I had no idea what a huge following this would be so it sort of circles back to what my calling is…it's another thing I have an affinity for…so again, I get to do what I love!"
You can read her full interview on SHEEN.
In the meantime, peep her gorgeous spread below: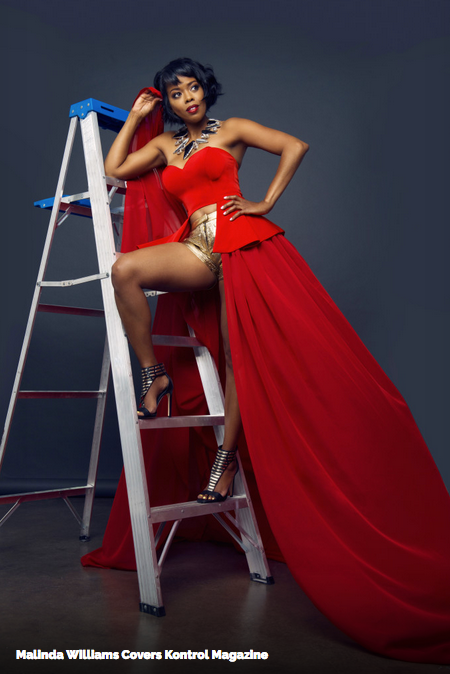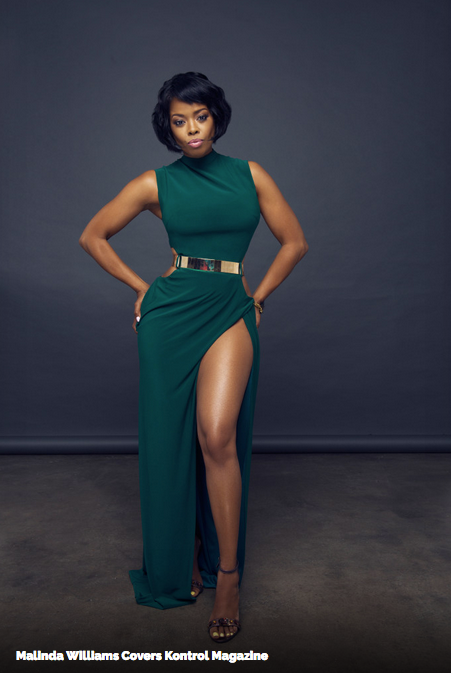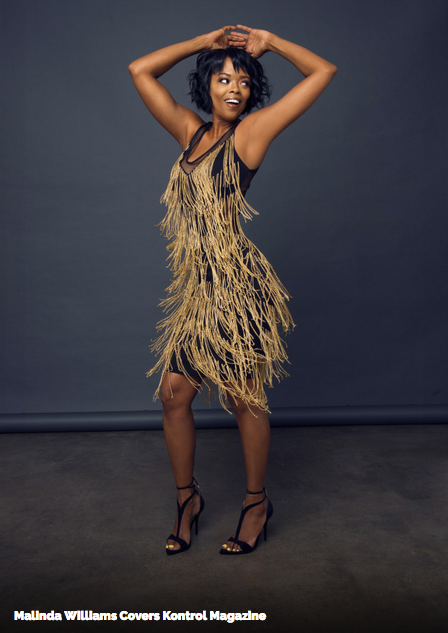 Fierce!
On daytime television...
R&B singer Michel'le and actress Rhyon Nicole Brown (who plays Michel'le in her LIFETIME biopic) stopped by "The Real" today to dish on Surviving Compton: Dre, Suge & Michel'le. Rhyon shares how she prepared for the film and tips for emulating Michel'le's pitch perfect vocals.
Meanwhile, Michel'le opened up to to viewers about what she hopes women will take away from the film.
"I want people, I want woman especially to take away from this that you should know your power by ten years-old. You have to understand, we actually birth the men, we raise the men and then we have to go out and find one for ourselves and raise again."
She continued, "We're very powerful human beings. And I want women to look at this and say, "All these things that I went through… They are not mistakes. They are not regrets. They were obstacles." And I think if women start looking at things that way and knowing who they are. And they can do things, you're already whole, he makes you just a better whole. But use your strength and if you start early, I want them to take that away from this film."
Peep the clip below:
Dr. Dre recently is threatening to sue SONY if the movie airs, but as of now, it's still set to hit the small screen.
Surviving Compton: Dre, Suge & Michel'le premieres this Saturday, October 15th at 8/7c on LIFETIME.
Photos: SHEEN/Nathan Pearcy via KONTROL/Robert Voets/Warner Bros. Television