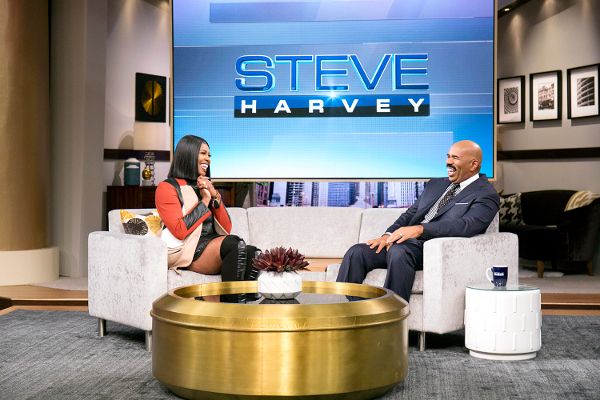 Ta'Rhonda Jones shares one of our celeb crushes. Check out the video of her fawning all over Michael "Bae" Jordan and get the deets on Tika Sumpter new role in the CBS series "The 313" inside….
Ta'Rhonda Jones has a crush y'all! And it's on sexy actor Michael "Bae" Jordan. Yes girl, we're crushing on him too.
The "Empire" star will appear on the "Steve Harvey Show" on Monday to chat it up about the current season of the hit FOX series. The YBF actress will talk about her humble beginnings, how her life has changed for the better since nabbing her "Empire" role and her friendships with her co-star Taraji P. Henson and co-creator Lee Daniels.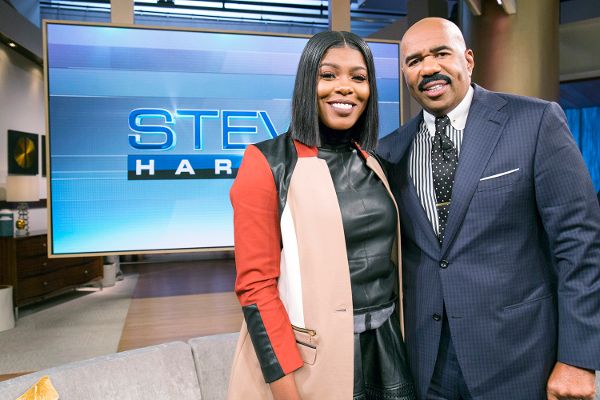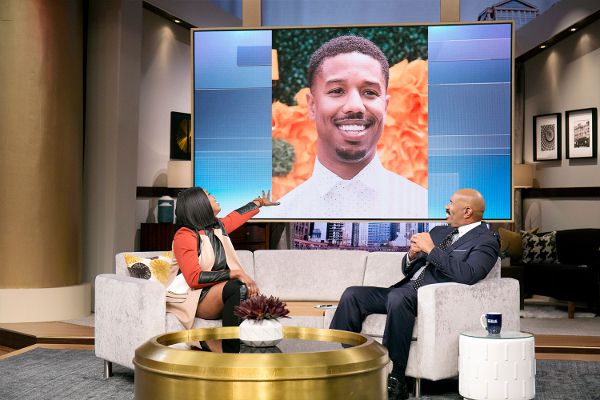 Dishing on her personal life, Ta'Rhonda reveals she's currently single, BUT she's crushing hard on CREED star Michael B. Jordan.
"Michael B. Jordan is BAE" she exclaims. "YES! Don't look at my man! [laughs] I absolutely adore him. I'm just waiting."
Aww. Cute.
Peep the clip below:
Ta'Rhonda's will appear on the "Steve Harvey Show" on Monday, October 10th. Check your local listings for the time. And be sure to catch Ta'Rhonda as Porsha on "Empire" every Wednesday at 9pm EST on FOX.
YBF actress Tika Sumpter, who's currently expecting a baby girl, just nabbed a new gig and she's playing a mayor of a major city. The Southside with You actress has joined the cast of a CBS drama titled, "The 313."
Written by Tracy McMillan ("Satisfaction," "Mad Men") and produced by Michael London, "The 313" (which is Detroit's area code) is about a sex scandal that brings down the current administration, according to Deadline. A 29-year-old female City Council President (Tika Sumpter's character) suddenly becomes the Mayor of Detroit and has to figure ish out after every goes array.
Sounds interesting. We'll keep you posted when more details emerge.
Photos: Cristina Aguirre/NBC/Getty/Splash