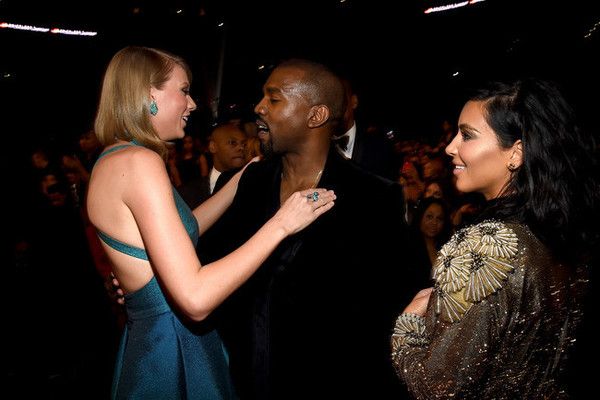 The "Famous" drama is STILL happening.  Somebody leaked Kanye West's original "Famous" track, the one before the final version that had Taylor Swift's panties in a bunch.  Taylor's fans say it proves Kanye & Kim tried to pull one over on people.  Check it inside, plus John Legend's new song
Does this explain why Taylor Swift went off on Kanye?  Maybe.
Apparently, there was another demo version of his song "Famous."  This one feature Young Thug instead of Rihanna, and had a bit of a different vibe
Young Thug sings along to Nina Simone's sample on the hook, plus Kanye namechecks his ex Amber Rose on the original.
After rapping his already infamous line about Taylor Swift, Kanye spits, "For all my Chi-town ni**as that know me best/I feel like Amber Rose still owe me sex/Why? I made that bitch famous/Not really, but somewhat famous." 
Here's the final version's lyrics that he did release and that we've all come to know, in comparison:
"I feel like me and Taylor might still have sex," (which Swift approved to West on the phone), but the earlier version is a bit more aggressive: "I feel like Taylor Swift still owe me sex [sic]." The line is still followed by, "I made that bitch famous," which Taylor was quite openly pissed about.
We're not hearing much of a difference, but word has it the original demo was played for Taylor when she agreed to him using her name in the song, and not the final version.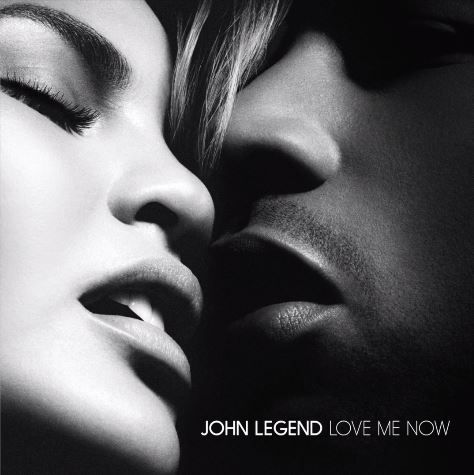 'Ye's G.O.O.D. Music artist John Legend is continuing to release new music released his highly-anticipated new single, "Love Me Now," available this week via all digital platforms. The song is from Legend's upcoming album DARKNESS AND LIGHT. Written and produced by John Legend with Blake Mills (Alabama Shakes) and John Ryan (One Direction), the anthem-like trackc focuses on a driving beat and John's voice.  By the way, he's following up his "All of Me" track where he featured his wife Chrissy Teigen with another focus on his significant other in the cover art.
John says abut the track: "'Love Me Now' is all about living and loving to the fullest, no matter what tomorrow may bring. I'm so excited to finally share music from my new album! I've put a lot of love and energy into making this album special. I hope my fans can feel it."
Legend took to Facebook Live yesterday where he played the song for the first time and shared the inspiration behind it, which centers around seizing the moment in life, and loving each other in the present tense.
Photo: Getty