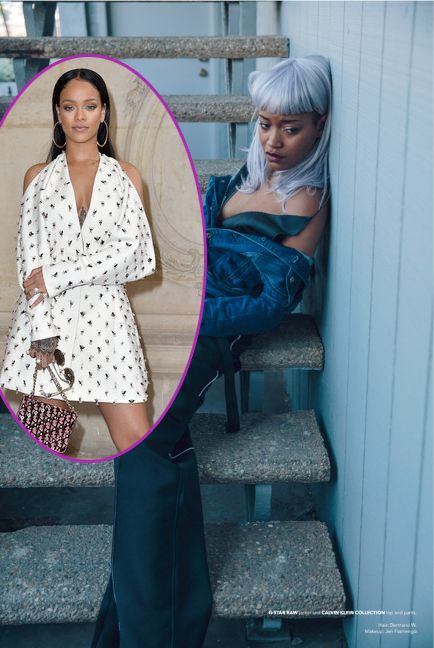 Keke Palmer shows off her bad girl persona and talks about not conforming to society's standards in FLAUNT magazine. Get those deets, plus peep pics of Rihanna looking her usual gorgeous self at the Dior show in Paris inside….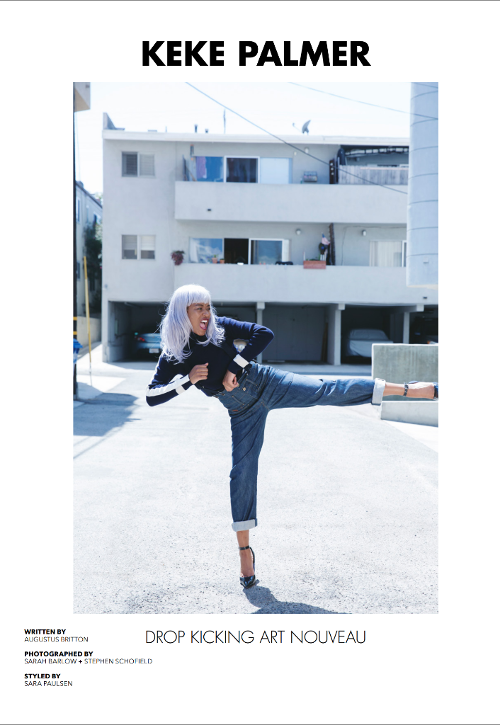 Keke Palmer is one bad mother…shut your mouth! She rocks to the beat of her own drum and doesn't care who doesn't like it.
The "Scream Queens" star serves up an out of this world spread for FLAUNT magazine's Oh La La Land Issue. The 23-year-old actress chats with the publication about kicking society's standards to the curb and to simply DO YOU.
She spilled,
"Society is not always saying: do yoga, meditate, go to the park and read a book. Society's yelling 'go buy so-and-so jacket, you need those new shoes, and if you don't have this Lambhorgini well you might as well just f*cking kill yourself!' That's what the world is telling you. And then when you do all those things you still find yourself unhappy and you're like, 'oh shit I really need to off myself.' No! You're heading in the wrong direction."
True words indeed.
The well-beyond-her-years actress/singer also opened up about learning to embrace change. No matter what it is.
"I'm always looking for something new to put myself into that's going to help me expand," she said. "For a while I was afraid of change, but then I realized that change was the catapult—it's necessary for growing."
All facts. Keke stay with those gems!
Peep the rest of Keke's out-of-the-box spread and video below: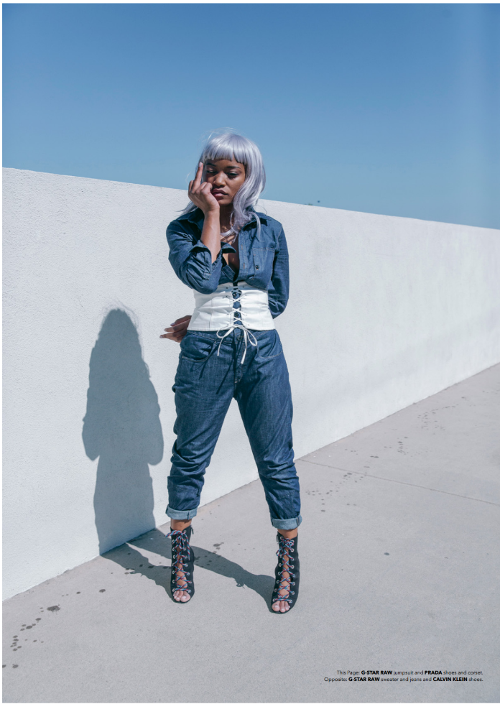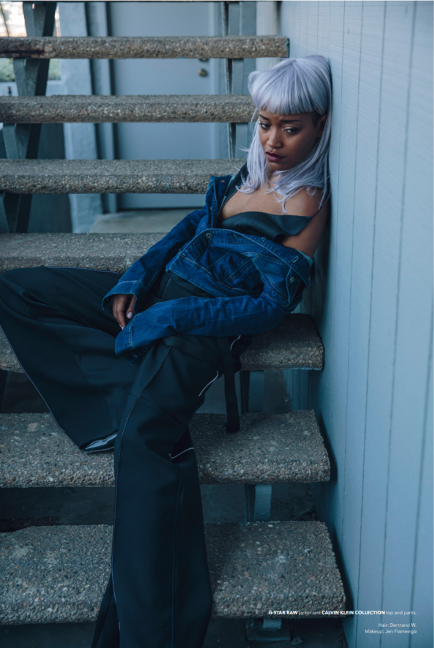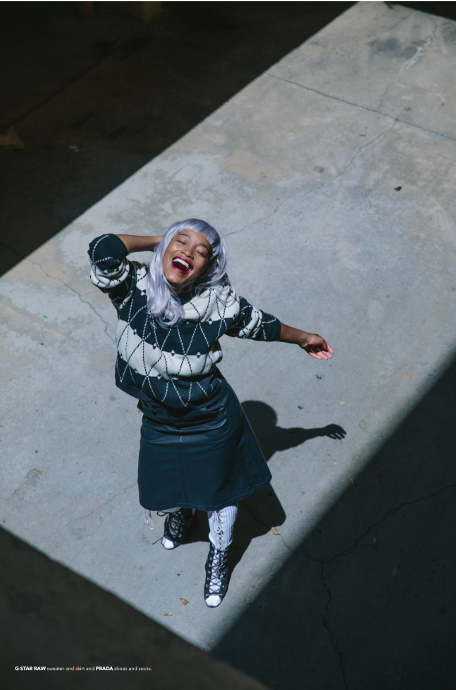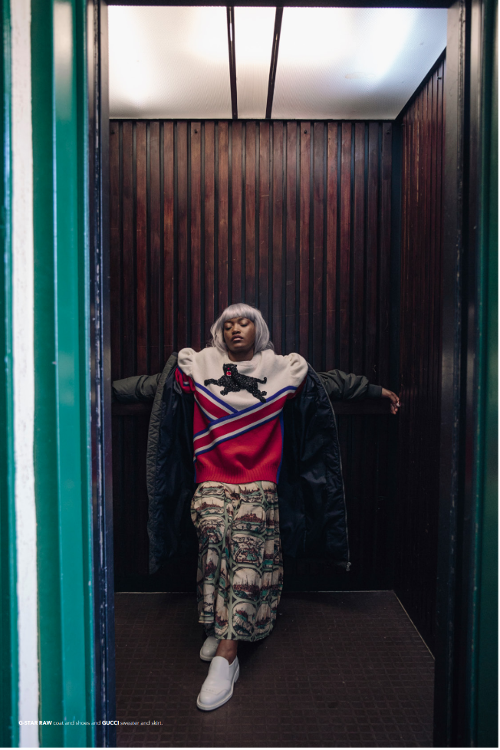 In other YBF bad girl news...
One thing is for sure, Dior spokeswoman Rihanna knows how to rock the luxury brand's threads.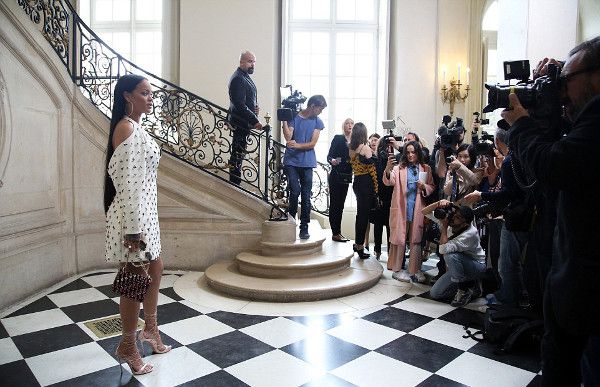 After presenting her newest FENTY x PUMA collection earlier this week, the "Work" singer is busy making her Paris Fashion Week rounds. As one of the only YBF chicks on the star studded from row, she stood out and killed it.  Rih hit up the Christian Dior womenswear Spring/Summer 2017 today looking like she just stepped off the runway herself.
The Bajan beauty wowed in a Dior Spring 2016 couture dress that she accessorized with the brand's "Diorama Club" handbag, "Dior Reflected" sunglasses, DSquared's pink "Riri" sandals and Lynn Ban pearl earrings.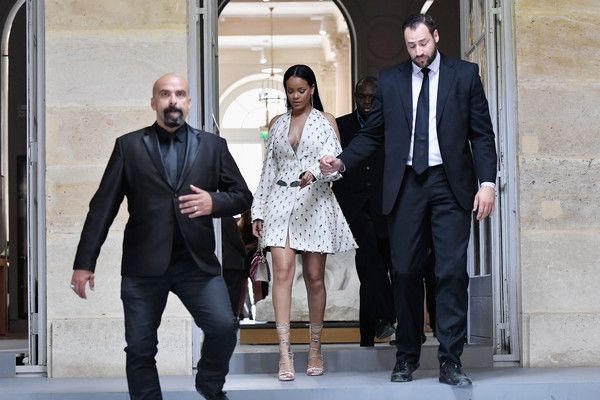 Perfection.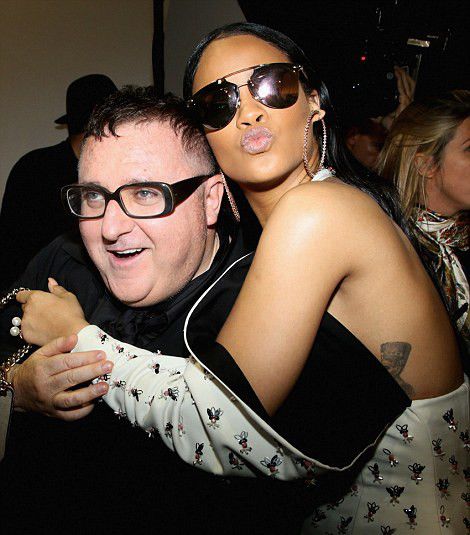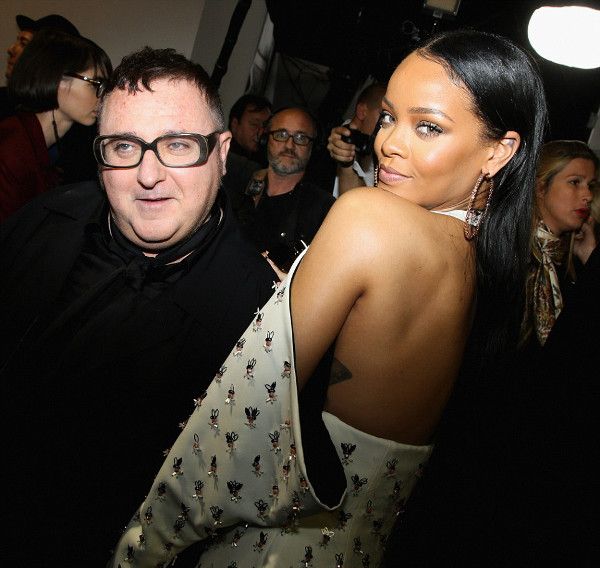 Inside, the Pop princess hung out with former Lanvin artistic director Alber Elbaz.
Thursday night...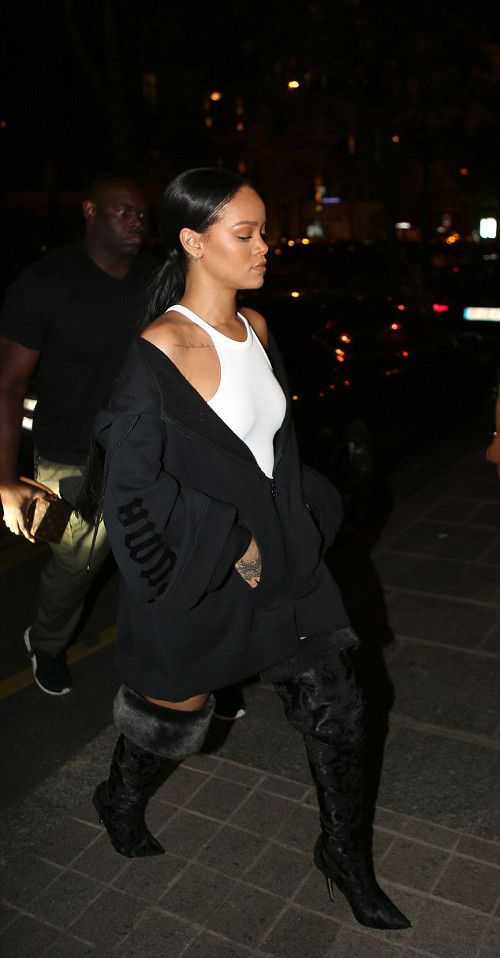 Rih hit the Parisian streets for a fun night out in the French capital. Chick slipped on some black furry thigh-high boots, a white sleeveless shirt and an oversized black hoodie as she made her way to her next destination.
By the way, Rihanna's ANTI album is available on Vinyl in the US now and will available worldwide on October 7th.
Photos: FLAUNT/Getty/Splash/AP