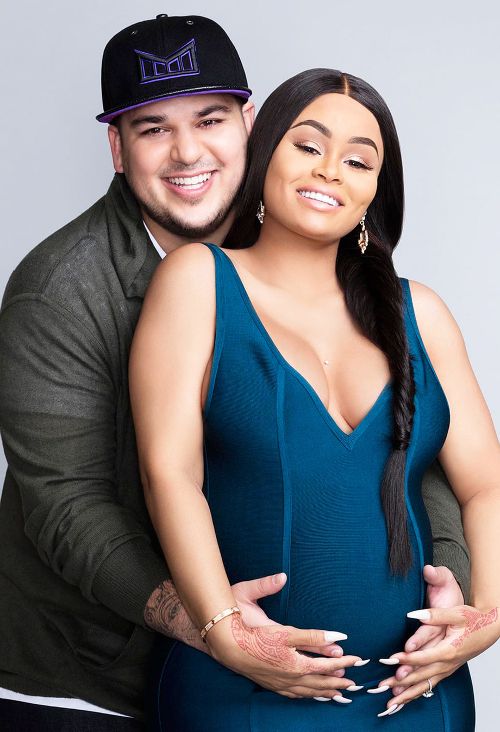 RobKardashian dipped into the petty bowl when he tweeted out sister Kylie's phone number in a revenge mood.  Now Blac Chyna is doing the same thing to him....because apparently he's "still texting b**ches."
Deets inside...
Blac Chyna and fiance Rob Kardashian have been on the outs ever since their new reality show "Rob & Chyna" started.  Chy kicked Rob out of her house multiple times...so he went to go live in his own house that his mama Kris bought him.
We're not sure who these chicks are that Chyna swears Rob is texting with, but that seems to be the center of their fights.  All that on top of Rob's major insecurities about his body and being out in public.
They seemed to be back on good terms this week when Rob stood up for his queen, tweeting out his sister Kylie's number after he alleged his family didn't invite Chyna, the mother of his child, to a baby shower they were throwing for him.
Late last night, after Rob Snapchatted her in his bed, Chyna did the same thing to Rob.

Her explanation:
Blac Chyna is the queen of petty pic.twitter.com/4McLrkOV18

— leave (@3128A98) September 30, 2016
Oh.
By the way, it also seems like Rob and his family are back on good terms.  He's been commenting on their pics from Paris Fashion Week in a nice way.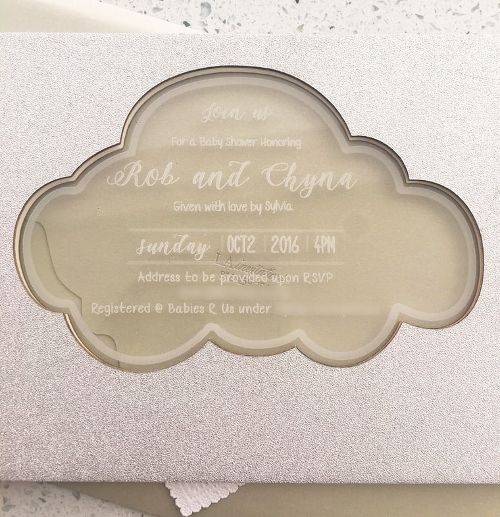 Meanwhile, Chyna and Rob are having a different baby shower this Sunday.  The invitation leaked, and we hear this will be attended by Chyna's friends and family.  And Rob's sisters very well may not be  invited.
Bloop.
Photos: Getty/Twitter