In music news, Dave East signs to Def Jam and Nas will be executive producing his major label album. Meanwhile, Chloe x Halle debut their new track "Fall" on the "TODAY" show. More inside…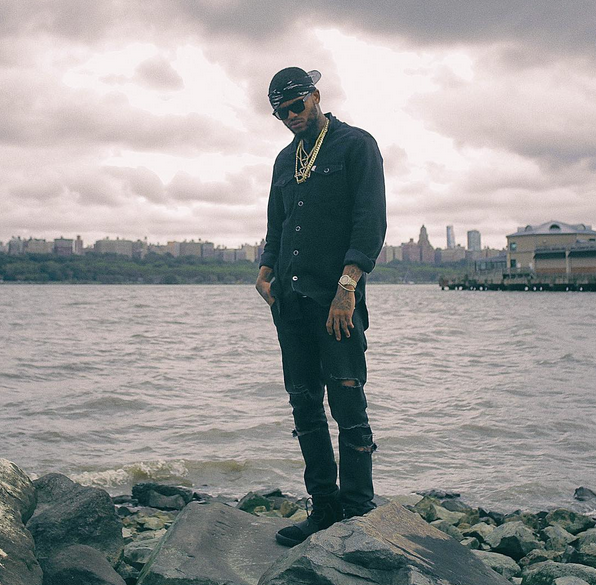 Rapper Dave East just signed to a major label!
Making the announcement on Power 105's "The Breakfast Club," the Harlem native revealed that he just inked a deal with Def Jam. And his mentor Nas will be executive producing his debut album.
Come thru testimony!
During the interview, the Mass Appeal Records signee opened up about the deal explaining he's more of a partner rather than just another artist on their roster.
"Mass Appeal is still the family, but I actually just did a joint venture with Def Jam," he said. "I am very excited about it." He added of the deal, "It wasn't just the average [deal of] me signing to a major -- I'm actually partners with [Def Jam]. It was just a step forward for me. I was with Mass Appeal solely for almost two years."
The new dad talked about his relationship with Nas and how the Queensbridge rapper has helped him:
"Nas really introduced the world and a lot of people to me -- that was ideal as far as me first coming in. It's at a time now where a machine really helps what I'm trying to do, especially being from New York and not trying to just stay in New York. I'm not trying to be underground or classified as a certain type of dude, so I feel like this was a good move to really try and get my brand, my movement across the world."
The new Def Jam signee also talked about fatherhood, naming forthcoming project after his daughter Kairi Chanel, diss records and more. Peep the interview below:
His major label debut album (title TBA) is expected to be released in 2017.
In other music news...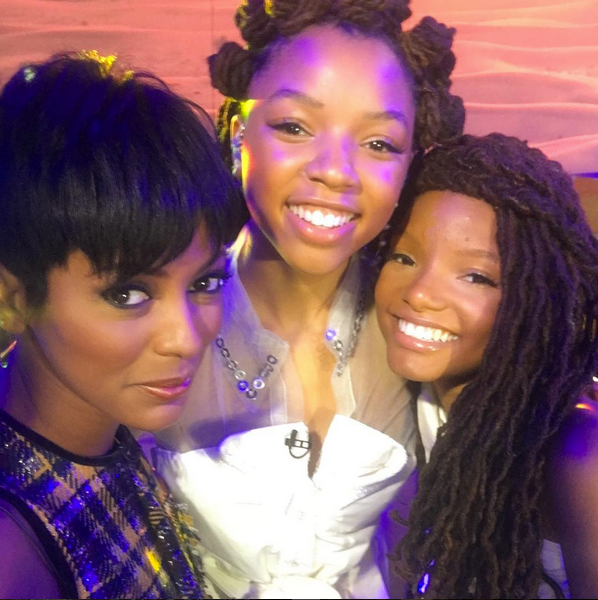 Beyonce's girl group Chloe x Halle made an appearance on the "TODAY" show today to perform their new track "Fall," a cut from their recently released Sugar Symphony EP.
The super cute sibling duo (posing above with co-anchor Tamron Hall) caught Beyonce's eye and ever since they signed to Parkwood Entertainment, they have been blowing up, hitting several major stages, hosting events and giving back to other young girls.
Check out their powerful performance below:
And in case you missed....
Here are the visuals to their new track "Fall.
BONUS:
"Lip Sync Battle" season 3 is almost here!
The upcoming season will be starring some YBF heavy-hitters, including Lupita Nyong'o, Uzo Aduba, Don Cheadle, Wanda Sykes, Regina Hall, DeAndre Jordan, Laverne Cox, Samira Wiley and more.
In the new season trailer, the show's hosts LL Cool J and Chrissy Teigen gather up their dance squads for an epic dance battle to Michael Jackson's classic track "Beat It." Check it below:
"Lip Sync Battle" returns Wednesday, October 12th at 9/8c on Spike.
Photos: Dave's IG/Tamron Hall's IG