Amber Rose lived to see another week on DWTS as she debuted new wiggery, and KeKe Palmer sees red with her new wiggery.  Decide if we love 'em inside...
Amber Rose was in the bottom of the rankings last night on "Dancing With the Stars." She's proving just because you can twerk and hit the pole like a pro does not mean you can step-ball-change and ballroom.
She was saved from getting voted off though.  So congrats to her on that.
The sex-talk queen rocked a new look for her big dance night earlier this week.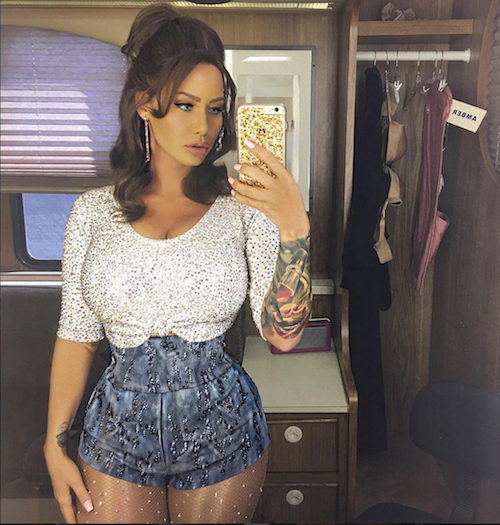 And even if she does get voted off next week, she will still be working.  She just announced her sex-talk tour.  Yes, a tour.
She will show up to cities like Chicago, Miami, New York, Atlanta, Las Vegas, have a meet-and-greet, and do a "live show" written by someone else. The published author is set to have acclaimed New York theatre writer and director, Roslyn Hart write and direct the show, which launches January 2017.
The tour will also feature interactive segments centered on sex and love and special guest interviews, and meet-and-greet opportunities. Of course, she's also giving her own personal anecdotes about her rise from exotic dancer to female icon. 
Make that money girl...
Ha!
KeKe Palmer is currently starring in season 2 of "Scream Queens."  And she's clearly ready for another change...when it comes to her hair: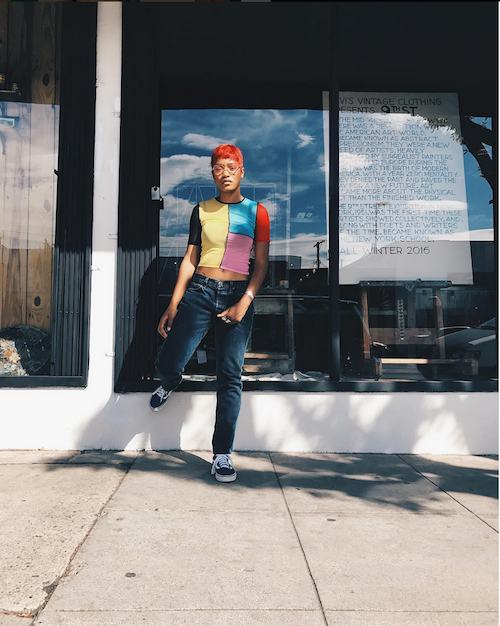 The actress-singer-dancer posted the above pics to show off her fiery red wig.
Are we feelin' it?!
Photos: Instagram