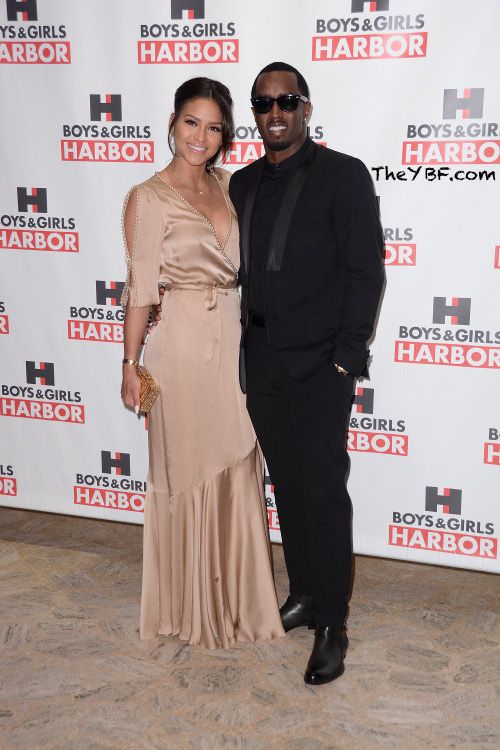 Cassie and Diddy are back to being all wrapped up in love. She was on his arm as he was honored at the Boys & Girls Harbor Salute To Achievement gala. More of their coupledom flicks inside…
From breakups to make ups.
Diddy and Cassie have since gotten over that huge fight they got into back in August where police were called to the model/singer's home. Since then, they have reunited. The Hip Hop mogul threw Cassie a huge birthday bash to celebrate her 30th birthday and the two showed up at the 2016 MTV VMAs together.
And it seems they're back on track with their romance.
Cassie showed up on Diddy's arm at the Boys & Girls Harbor Salute To Achievement gala held at Lincoln Center's David H. Koch Theater last night, showing support for his big night. Diddy was honored with the Tony Duke Award for opening his own charter school, Capital Prep, in Harlem. The school recently struck a shared facilities partnership with Boys & Girls Harbor.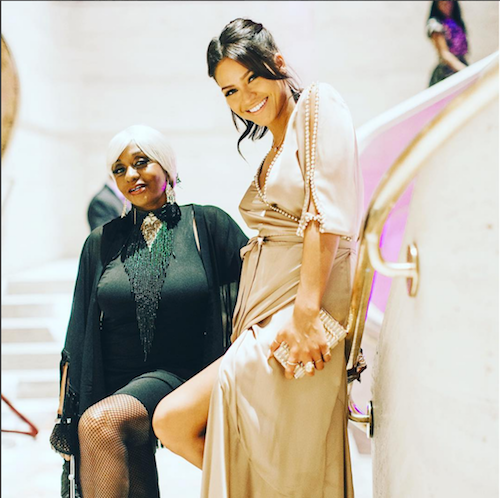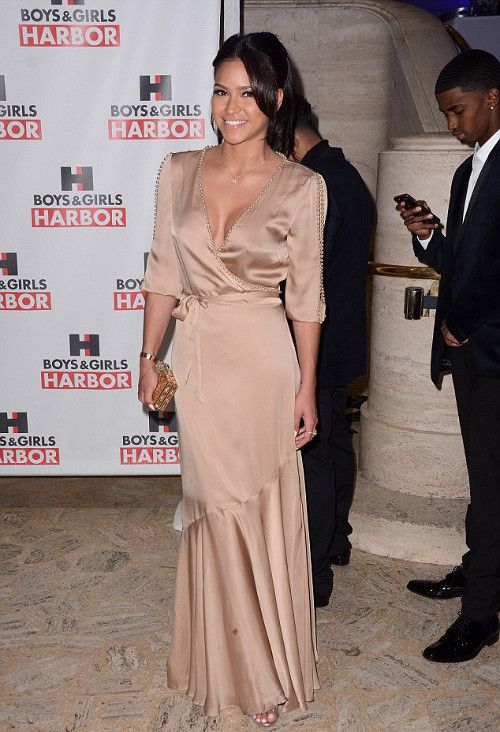 Gorge.
On Instagram, Cassie gave a special salute to her boo, praising him for his accomplishment: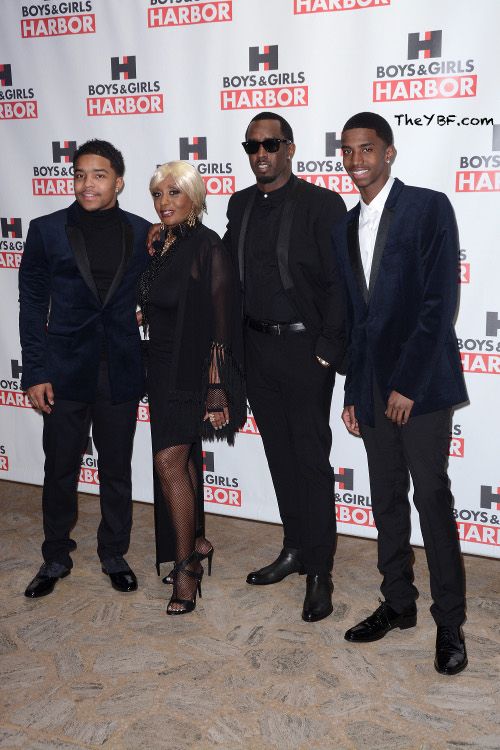 Family love! Showing up over an hour late, Diddy and his family, including his mother Janice Combs and his sons Justin and Christian Combs, made it in time to hit the carpet before heading inside the gala.  We hear Diddy had a whole camera crew in tow as well. Hmm..wonder what he's cooking up.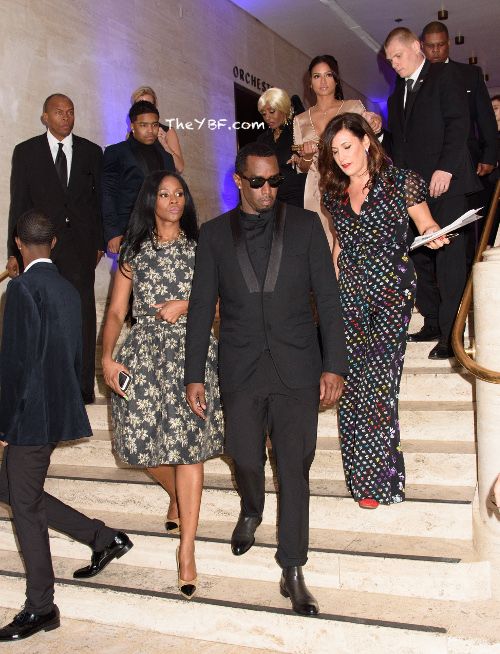 Diddy spoke for about 25 minutes after accepting his award where he talked about the state of education in inner-city communities. He said,
"As we wait for the government to call a state of emergency on the unfairness of the education system, and how it's going to be fixed, we have to do it ourselves.

He continued, "We can't slow down. We have to lead by example. We have to show the success rate, and we have to instill the importance of education in our communities, and how hard you have to work to really be a leader."
The Hip Hop mogul is still on his "hold your vote" campaign as a strategy to have issues in the black community heard and dealt with. He explained,
"We need to hold our vote. We need to make sure that we're not standing here 8 years from now when nothing has drastically changed to deal with these issues. We give aid to other countries, but we need aid right here in Harlem, and we need it now."
Peep a few clips from his speech below: 
Photos: WENN/Splash