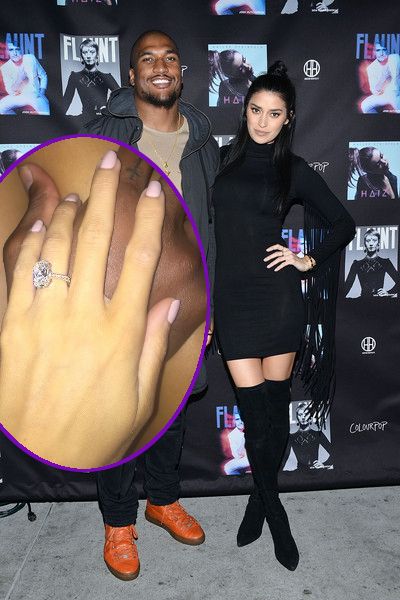 So much for the thought that men aint here for stage 5 clingers or overly insecure girlfriends.  NFL baller Larry English just popped the question to his girlfriend Nicole Williams, who is probably the most paranoid girlfriend we've ever seen on reality tv.  Deets inside...
On last night's finale of "Wags," NFL baller Larry English jetted to Thailand to surprise his girlfriend of close to 6 years, model Nicole Williams, with a gorgeous ring.  He's been on Tampa Bay's Injured Reserved list since last September, but something tells us Nicole isn't going ANYWHERE whether he steps on a field again or not.  Many folks will say her love for him is borderline obsessive, and quite cringeworthy.  But congrats girl.
She's been begging (and we're not exaggerating, she has zero shame about admitting to doing so) for him to propose for years.  So it looks like she got her wish.  But not without drama.
Nicole spent majority of her luxury girls' trip to Thailand calling every one of Larry's friends, family and every hotel in Vegas trying to track down this man after he didn't text or Facetime her....for 15 hours.  Where was he?  He was in the air on his way to surprise her.
She explained to E!:
"If your boyfriend, husband, whoever, your significant other goes missing for almost 24 hours, you're allowed to worry.  People who don't know us, they try to tell me, 'You just need to trust him.' Well, first of all, I know my man. I've been with him for a really long time and I know that if he has a meeting in Vegas, that's odd. And if he doesn't call me back or answer the phone or FaceTime me in 15, 16, 17 hours, that's odd. So, you're either dead in a gutter or you're doing something."
Larry ended up threatening to leave to "teach her a lesson."  Not sure why this was his response when this has been normal behavior for her for years. 
On the show, she was in tears telling her friends (who knew Larry was on his way to propose):
"I cannot believe he would come all the way to Thailand and turn around and go back home.  I feel like that's such an asshole move to be spiteful like 'you ruined it, I'm going back home' instead of coming to talk to me."
She begged Larry to stay and said:
"How was I supposed to react?  I tried to track him down in Vegas. I would have to really be a shitty girlfriend and not give a F about him to not care and not call anybody to find him."
 
He stayed (shocker) and told her he hoped this was an "eye opening" experience. 
Chile...good luck with that.
A rep for the jeweler revealed the gorgeous ring has an 18-carat rose gold setting with an oval 5.14-carat center stone surrounded by a diamond band with over 100 round stones for a total weight of almost 6 carats—and a price tag of over $250,000.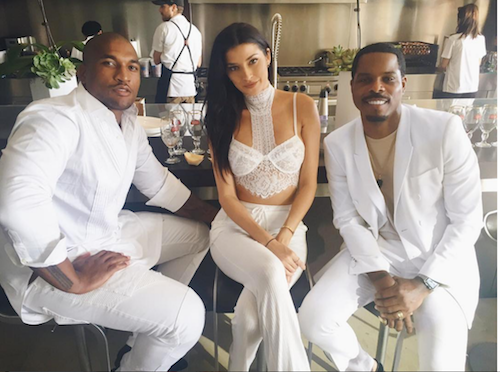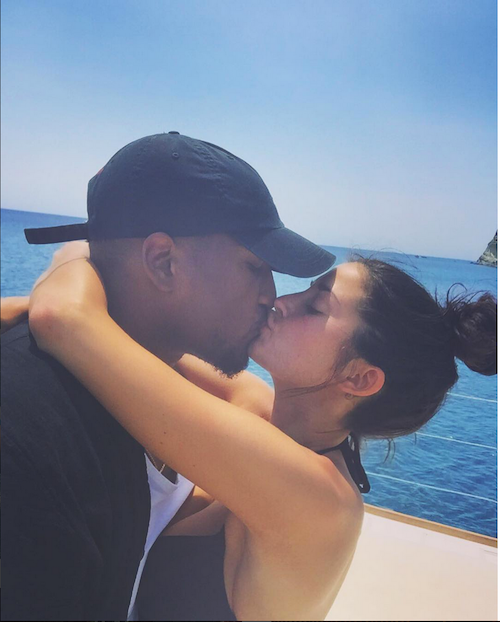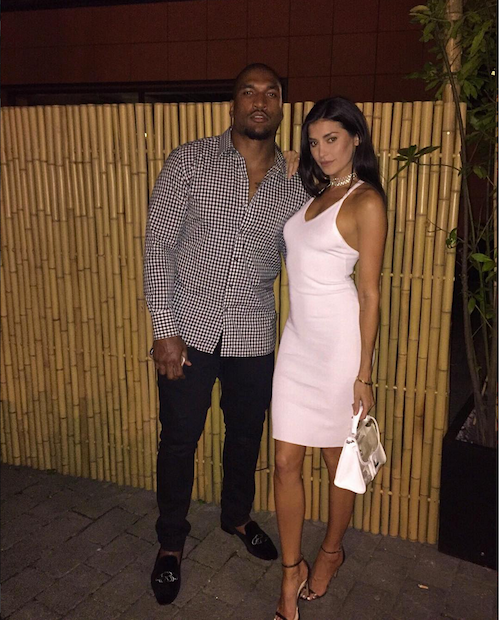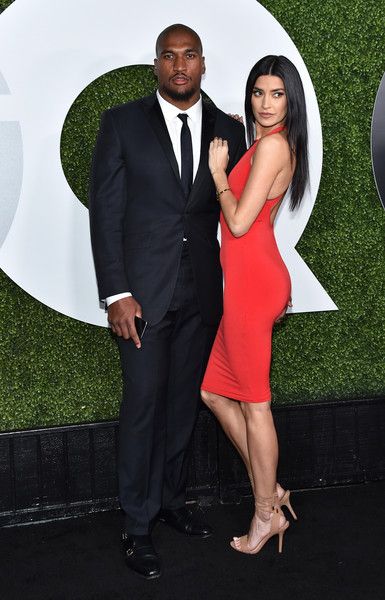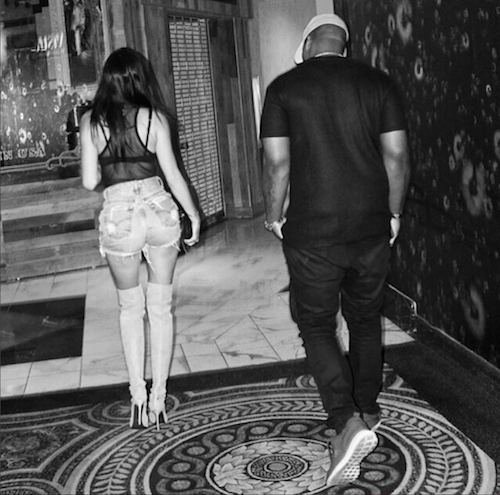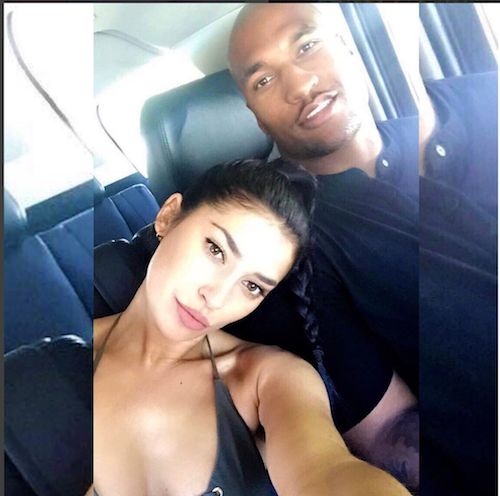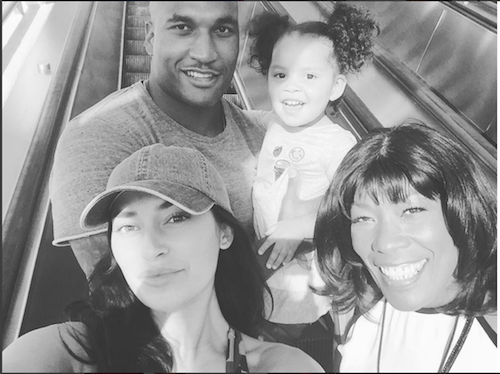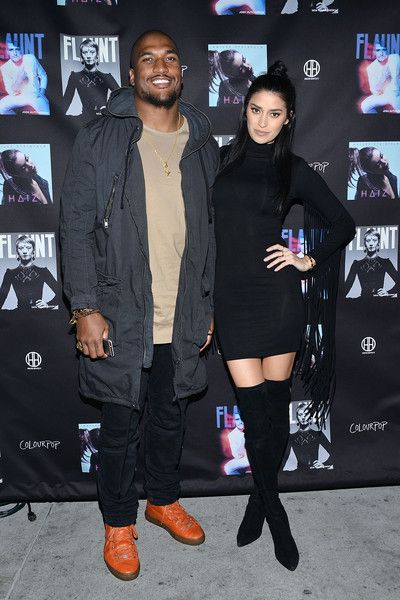 Congrats to the couple!
Photos: Getty/IG