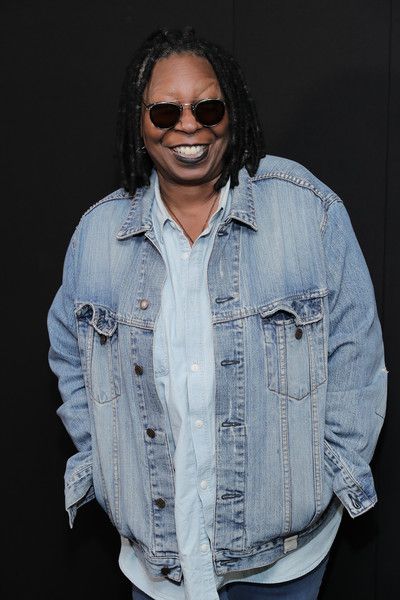 Whoopi Goldberg is good and done.  She confirmed she won't be returning to "The View" after this current 20th season.  Deets inside....
When the 20th season started, Whoopi Goldberg signed on for only one more year.  She doubled down on that '1-year-only plan' today when she confirmed on "The Wendy Show" that she likely won't be sitting at the table next September.
She said she HAS to go. 
"Because I have to go and grow," Whoopi told the audience and Wendy.  "I've got stuff to do!  I've got movies I need to direct, I've got books I gotta need to finish.  This was great and I love doing it.  It's been a while.  They're in their 20th season.  They've been here for a while. They did this without me.  I've been here for half of it but not all of it."
She reassured folks who are not feeling her leaving saying, "I'm not gone yet!  I'm still there now, don't worry about it."
We may not always agree with Whoopi about half the ish she says, but we indeed see the upside of her being there.  Especially if the only person with melanin who's left is Raven Symone.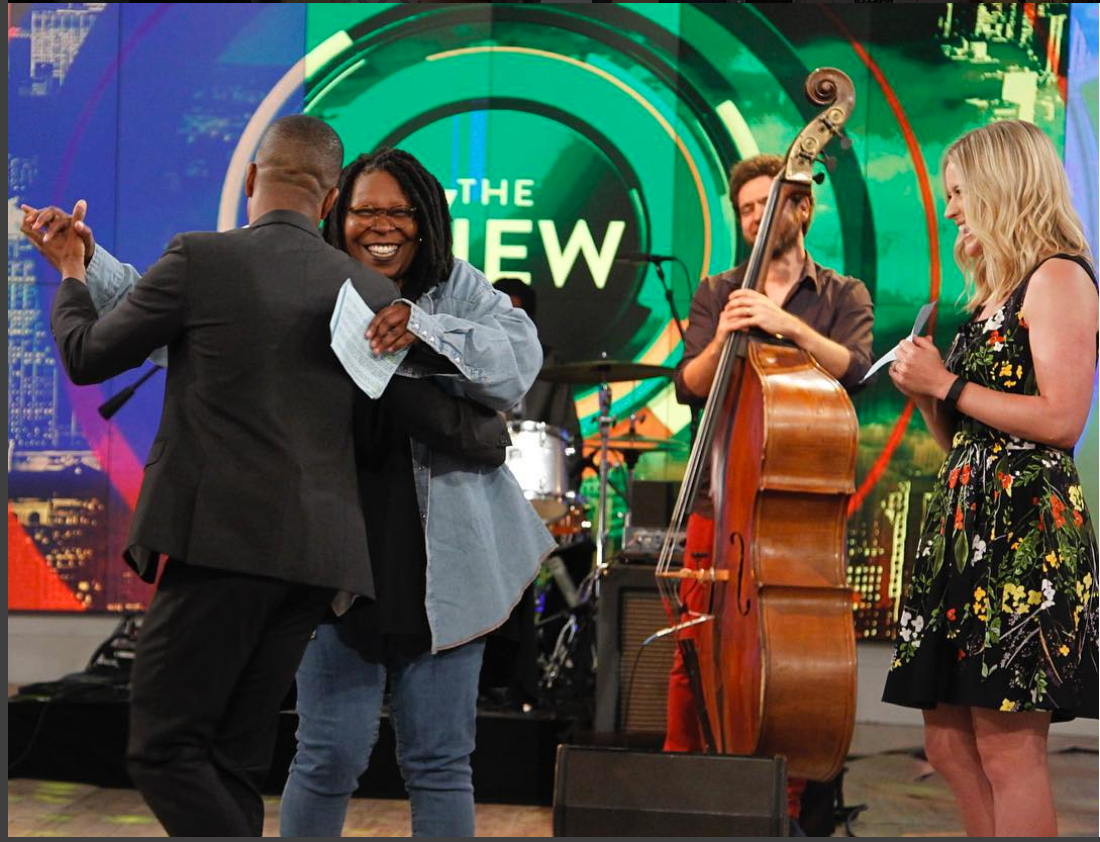 It's been real, Whoopi.
Photos: Twitter/FameFlynet