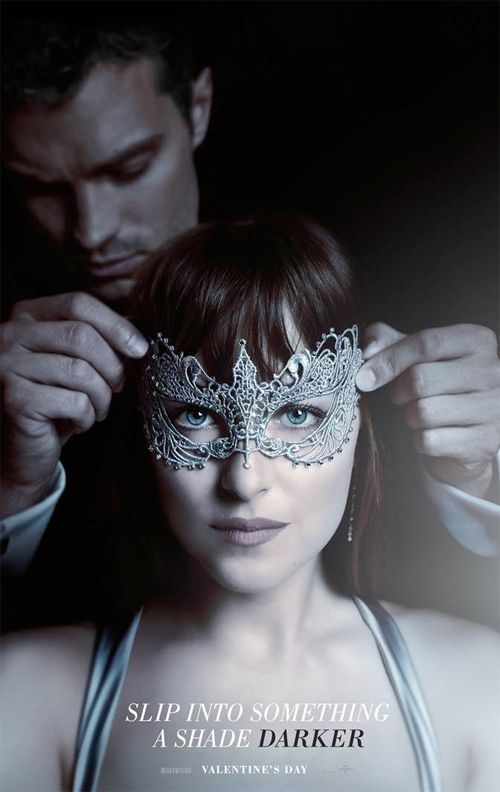 Miguel covers Beyonce's "Crazy In Love" track for the 50 Shades of Grey sequel. Take a listen and peep Jay Pharoah's dramatic weight loss pics inside…
50 Shades of Grey is coming out with a sequel. And R&B crooner Miguel has been tapped to sing the movie's theme track.
The R&B singer covers Beyonce's slowed down version "Crazy In Love" track for the sequel, 50 Shades Darker. Queen Bey's vocals are featured on the movie's predecessor, 50 Shades of Grey.
Jamie Dornan and Dakota Johnson return as Christian Grey and Anastasia Steele in Fifty Shades Darker, the second chapter based on the worldwide bestselling "Fifty Shades" phenomenon.
Here's what you can expect from the upcoming sequel (via press release):
When a wounded Christian Grey tries to entice a cautious Ana Steele back into his life, she demands a new arrangement before she will give him another chance. As the two begin to build trust and find stability, shadowy figures from Christian's past start to circle the couple, determined to destroy their hopes for a future together.
Peep the brand new trailer below:
50 Shades Darker will hit theaters just in time for Valentine's Day on February 10, 2017.
In weight loss news...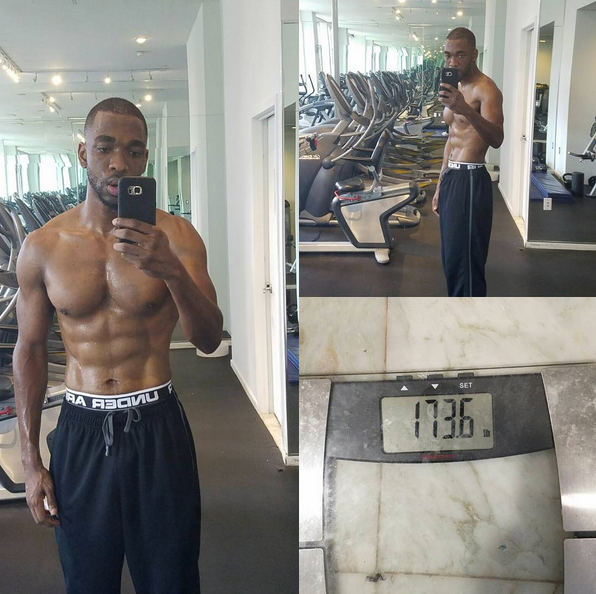 Former "SNL" star Jay Pharoah is showing off his new ripped bod after dropping over 40 pounds. The comedian took to his Instagram and Twitter to show off his progress, posting a shirtless selfie. He said,"Dropped 40 pounds over the last year no supplements just training n hard work YOU CAN DO IT 2! #TuesdayMotivation."
The 28-year-old comedian shared a collage of pictures that included a shot of the scale that reads 173.6 lbs. He captioned, "One more week till we shoot and I ain't been this weight since I was 12!!! #whitefamous #gymlife."
Since he used the hashtag #whitefamous, it appears he may be gearing up for his role in the upcoming pilot, "White Famous," executive produced by Jamie Foxx for Showtime. 
Below is a synopsis of the new show:
"White Famous" will focus on a talented, young African-American comedian, Floyd Mooney (Pharoah), whose star is rising, forcing him to navigate the treacherous waters of maintaining his credibility as he begins to cross-over towards becoming "white famous."
Director Tim Story (Barbershop) has joined the project to direct and to serve as an executive producer alongside Jamie Foxx. Jamie came up with the idea for the show and will guest star in a recurring role. Meanwhile, showrunner Tom Kapinos will write the script.
Looking good Jay!
Photos: Jay's IG