Toya Wright seems to be handling her recent family tragedy as well as she can.  She appeared on "The Real" to talk about her brothers' deaths, Lil Wayne and more. 
In her first tv sit down since two of her brothers were killed at the hands of senseless street violence, Toya Wright is giving her fans an update on her now totally shaken world.
On Wednesday, the reality star and author sat down with the hosts of "The Real" to give an  update about how her and her family are doing today, and she also debuted the cover of her new book, In My Own Words: My Reality.  She also used the time to set the record straight on her divorce with Mickey "Memphitz" Wright and weighed in on her rapper ex husband Lil Wayne's rumored retirement.  Surprisingly, she hints that there may still be hope for her and Weezy in the future, but not right now.
Interesting.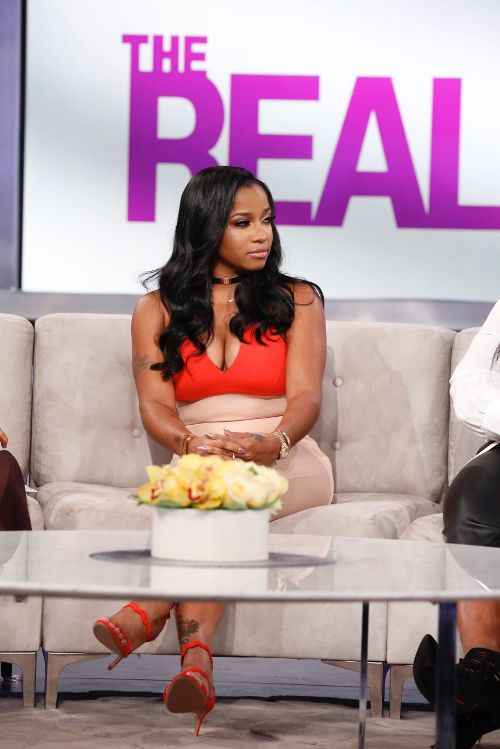 Co-host Adrienne Bailon asked Toya to describe the scene surrounding the night she learned her brothers Josh and Rudy were killed.  Toya explained:

Well, I wasn't able to go up to the scene and see them. But like being around there was like so unreal to me at the moment. So when I went to the hospital after that, you know, my mom identified the bodies. And you know, she said it was my brothers. It's like I just got numb. I was like, "This cannot be real." It's like it's a pain that I don't think I ever felt in my life. You know, to lose two siblings at one time over senseless violence.
She got emotional explaining the whole night, and confirmed she happened to be in nearby Baton Rouge hosting an event the same night: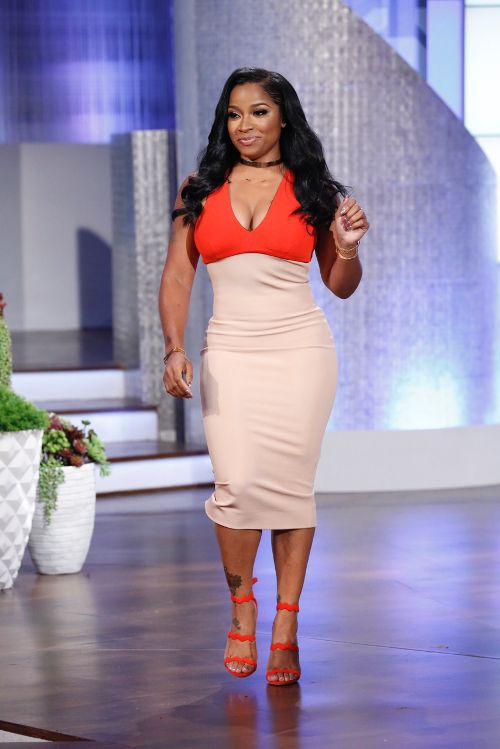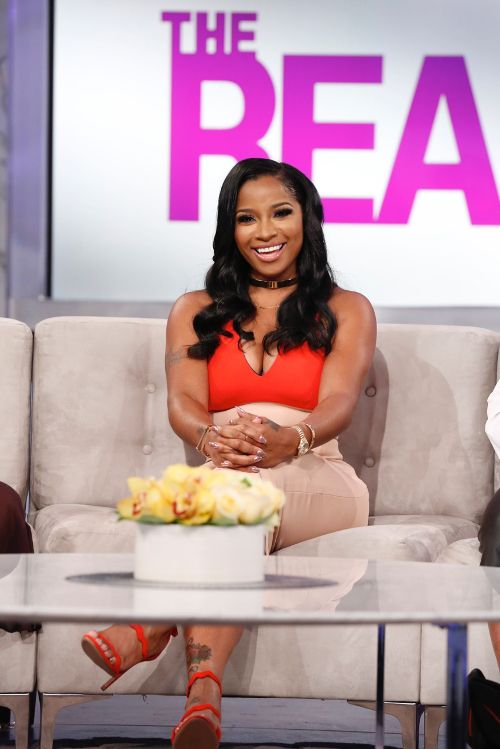 Stay strong Toya!
Photo Credit: Robert Voets/Warner Bros. Television