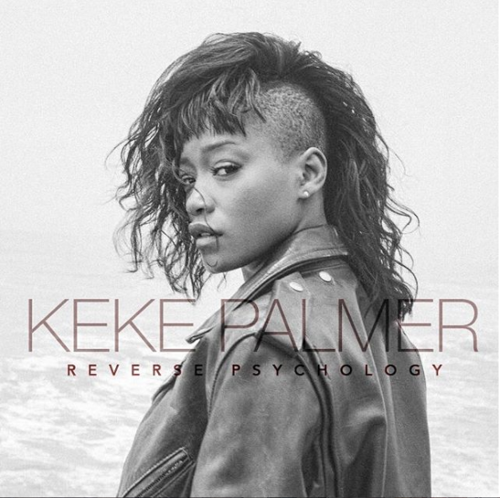 KeKe Palmer's been working.  Check out her brand new video where she gives her man a taste of his own medicine....
When she's not on the set of "Scream Queens" or shooting a hot magazine spread, KeKe Palmer's working on her music.  She just released a new song and video for her DJ Mustard-produced track "Reverse Psychology."
The vid opens with the words:
"To change the thoughts of men, it takes a real woman to reverse his psychology"
What type of reverse psychology, you ask?  She sings about flipping the script on a cheater who who says the messed up things he says:
"What if I told you I was out loving another man?/ What if I told you it didn't mean a thing," she sings on the guitar-laced beat. "What if I told you that I loved you so but these hoes, I can't let go?/ Could you handle all the things that you told me?/ How about some reverse psychology?"
KeKe reads her man his rights in the video below.  Check it: