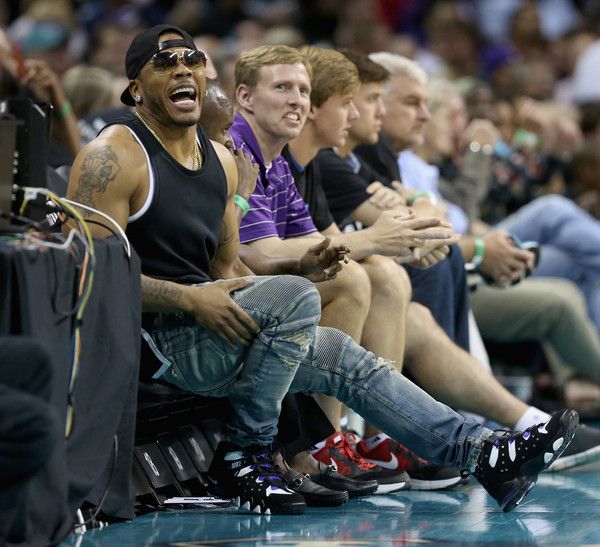 Chile...Nelly allegedly owes serious coin to the IRS and to the state of Missouri.  Details inside...
Well damn homie. 
Apparently Nelly hates taxes way more than the rest of us.  Because he owes them to the tune of $2.4 million.
His tax lien -- which is probably one of the biggest we've heard a celeb having -- was issued in August with the feds and close to $150K to the state of Missouri.  But not to fear, he's already working out something with Uncle Sam.  TMZ reports:
Uncle Sam nailed Nelly with a $2,412,283 federal tax lien in August. The tab is so big, the IRS could start seizing his assets and property. He's also got state tax trouble -- earlier this year, the Missouri Department of Revenue said the St. Louis rapper owed $149,511 in unpaid state taxes from 2013. He originally owed a mere $113,533 ... but interest is a bitch.
Good luck with paying that off.  Sounds like a stressful situation.  He always has Ms. Jackson's shoulder to lean on though...
Photo: Getty