Kevin Hart is proof that if you work you're a** off, you can attain your goals. Go inside to see his double cover for Men's Fitness magazine and get your laugh on at Mariah Carey…being Mariah inside….
From funnyman to totally fit and muscular man! Kevin Hart hasn't been playing any games when it comes to new fitness lifestyle. And now, he's enjoying the fruits of his labor.  And dude is ripped.
The Ride Along 2 star is gracing two covers for the October 2016 issue of Men's Fitness magazine, showing off his ripped and shredded physique. Who would have thought the short, scrawny comedian we met years ago would turn into this fitness fanatic with an incredible bod?
If you follow Kevin on Snap, then you KNOW he never takes a day off. No matter what he has going on that particular day, he MAKES time to get his butt in the gym before he does anything. Also, eh's currently filming Jumanji, but that hasn't stopped his grind. Those super early gym sessions are certainly paying off.
On Instagram, he expressed his excitement over the fitness cover saying, "Hard Work pays off....This was a unbelievable experience. Major thank you to @mensfitnessmag & my trainer @justtrain1 ....I am no where near done people. I trained my ass off for this shoot & it shows damn it!!!! #HustleHart #MoveWithHart #MensFitness photo cred @jefflipsky"
And he's not done yet. He's chasing greatness as he travels down the road to the best version of himself. And we're certainly not mad!
Get inspired by Kevin below: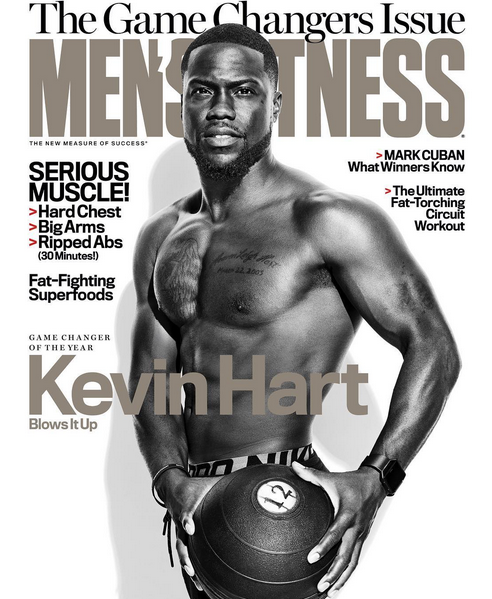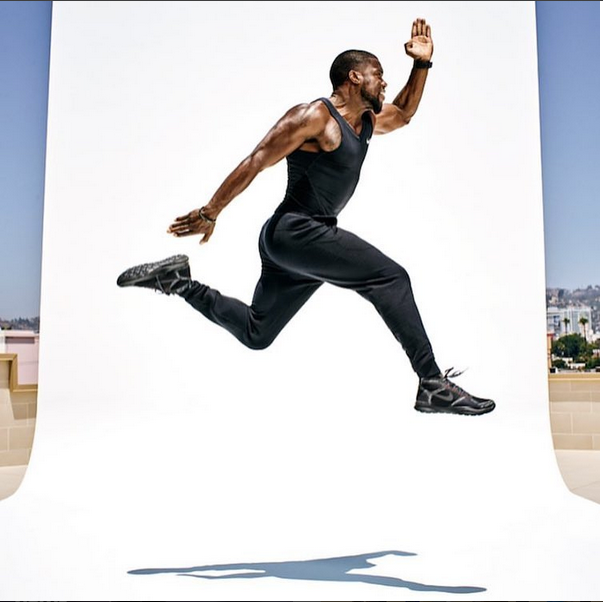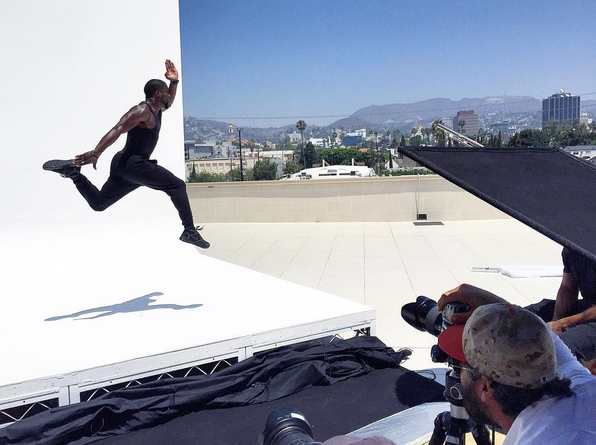 Congrats Kev!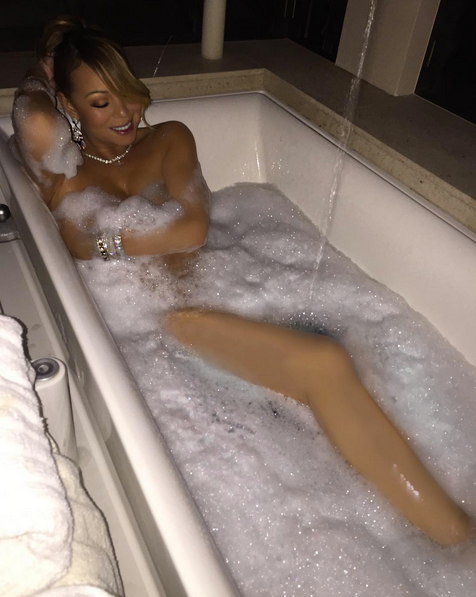 This has Mariah Carey written all over it. 
Apparently, the Pop diva wanted to invite us into her bathtime as she soaked in bubbles...wearing NOTHING but diamonds. Chick had just finished a session in the studio and decided she would give her Lambly a sneak peek at how she relaxes after a hard/productive day.
So MiMi!
The Grammy Award winning singer, whose new reality show debuts on E! this winter, teased she has been cooking up some new music.  She's got a new album coming down the pipeline, and one way to take a break from working is to Instagram yourself buried in bubbles...while wearign diamonds.
She could really teach a class in whatever this over-the-top diva behavior is called.  Because we kinda love it.
Photos: Kevin's IG/Men's Fitness' IG/Mariah's IG