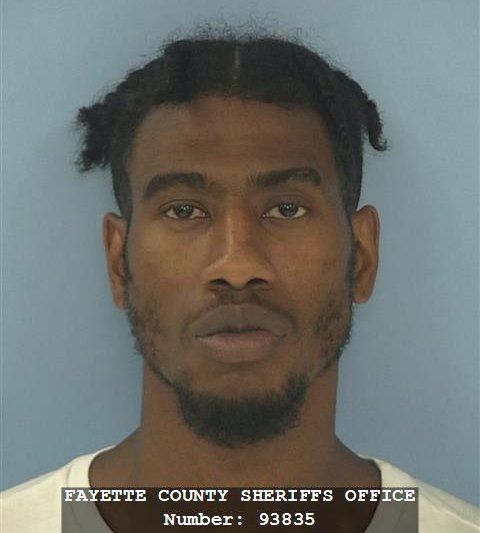 Last month, NBA champ Iman Shumpert copped a suspicion of DUI charge outside of Atlanta.  Find out what he and the Cavs organization are saying today inside...
Just as his and his fiancé Teyana Taylor's stars are rising, Cleveland Cavs forward Iman Shumpert cops a DUI charge.  And oddly, we're all finding out about it a month later.
According to an incident report from the Fayette County Sheriff's Office, Iman, who's in the second year of his $40 million 4-year contract with the Cavs, was pulled over on August 10th around 11p local time for a lane violation. 
When cops questioned him about his failure to maintain his car in his lane, they reportedly noticed an obvious marijuana smell and his eyes were bloodshot.  Cops took a look in his trunk and found a small amount of weed in his backpack.  He was then cuffed and taken to Fayette County jail.

The Atlanta Journal-Constitution reports:
The deputy arrested Shumpert after administering field tests to him, according to the report. He was handcuffed and placed in the patrol car after the deputy determined it was unsafe for Shumpert to operate a vehicle.

When deputies searched Shumpert's car, they found what was believed to be marijuana in a backpack in the trunk, according to the report.
Iman also told the arresting deputy he was "coming from his homegirl's house" and was on his way to the airport to pick up his father.
He was charged with driving under the influence of "less safe drugs," possession of marijuana (less than one ounce), and failure to maintain driving lane.
The Cavs organization is well aware of the arrest and issued the below statement:
"The Cavaliers have discussed the situation with Iman and will monitor the progression of the pending case. A court date has not been set at this point, and neither Iman or the team will have any additional comments while the matter progresses through the legal process."
Iman went to Georgia Tech for college and he and fiancé Teyana Taylor reportedly have a home near Atlanta.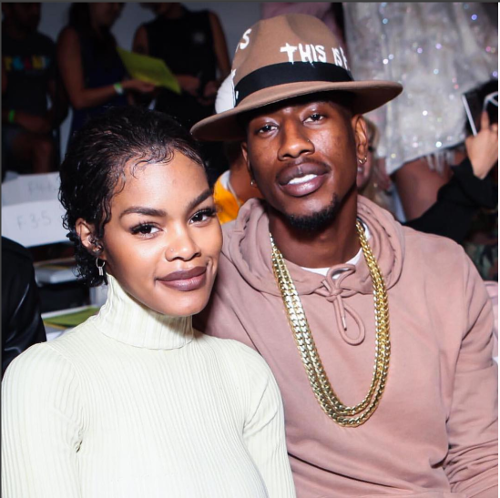 Meanwhile, Iman is busy all over NYFW. He joined his boo on stage for a passionate kiss as she performed at the G.O.O.D. Music show earlier this week, he rolled to Kanye's Yeezy Season 4 show to support Teyana's runway appearance, hit up the VFiles fashion show, and he's currently balling out in a gym in midtown New York with fellow NBA ballers:
He posted the above about an hour after news broke of his recent arrest. #Unbothered
Photos: Getty/Fayette County PD