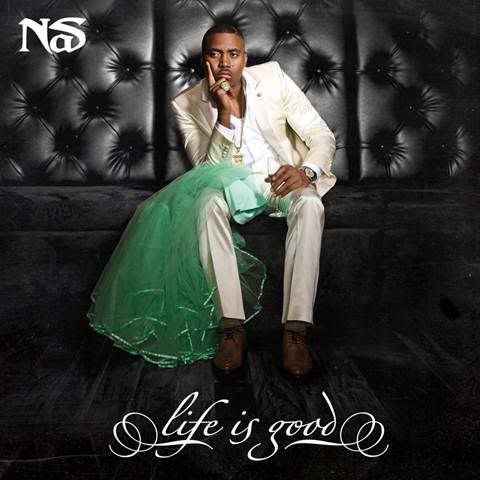 Amber Rose paid tribute to Spanish Harlem in a new spread featured in BLACKBOOK's June/July issue.  See the pics inside as well as Nas' Life Is Good cover....
On the heels of his much-talked about 2012 Summer Jam performance, Nas has revealed the cover art for his upcoming Life Is Good disc (July 17).  And yes, that's Kelis' infamous green wedding dress (or a replica of it) he's holding.
Watch the album's trailer here:
And speaking of New York ish: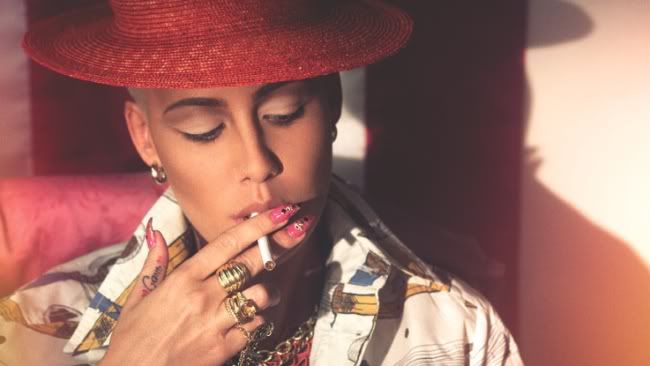 As NYC gears up for the 2012 Puerto Rican Day Parade (June 10), Amber Rose paid tribute to the residents of Spanish Harlem in the latest issue of BLACKBOOK. 
Amber stars in a David Field-shoot called "A. Rose In Spanish Harlem."
Amber, who recently attended the 2012 MTV Movie Awards with Wiz Khalifa, plays with both the masculine and feminine aspects of her "look" in the spread.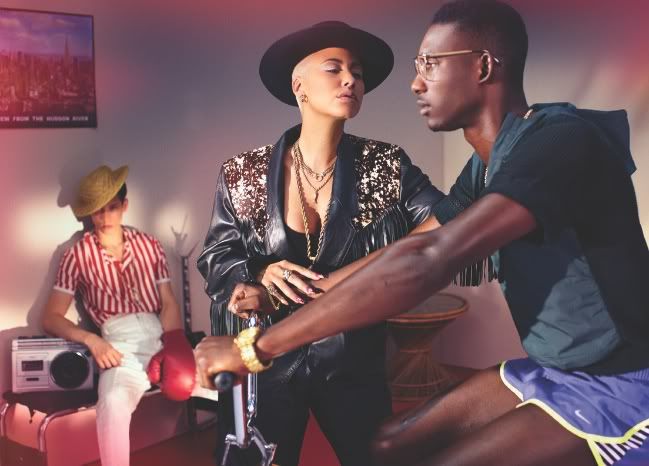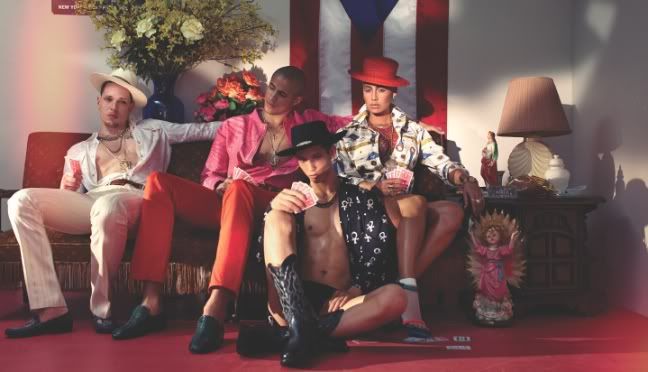 Can you spot Amber?  Crazy how she blends in with the fellas.....
Check out behind the scenes footage here:
Photos via BLACKBOOK/David Field/Styling by Christopher Campbell