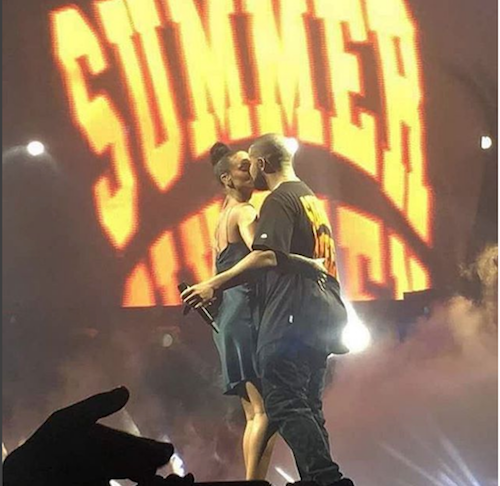 Rihanna& Drake...work work workin' the stage in Miami Wednesday night.  And from the looks of it, they kissed.  Check it inside...
Bad Gal RiRi took the stage with Drake on night two of his Summer Sixteen Miami tour stop.  And she made sure to live up to her name.
After swerving Drizzy on stage at the VMAs when he presented her with the Vanguard Award, there was no swerving last night.  Check the video:
Whether it was a kiss on the lips or kiss on the side of the lips, it happened. The rest of the time she gave him some twerk action, and took full advantage of the placement of his head when he knelt down...
Oww!
We got the pics of the hot twosome tearing down Miami's stage below....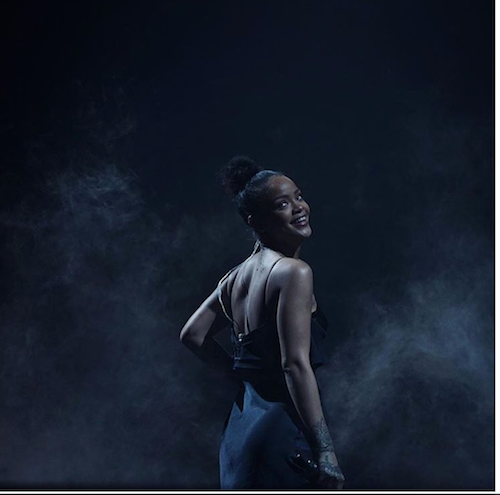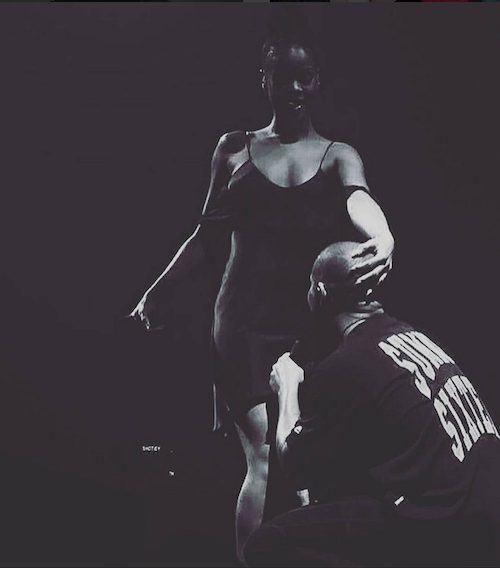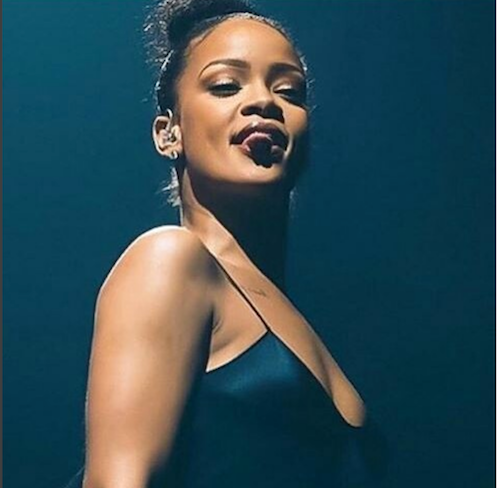 Photos: Instagram