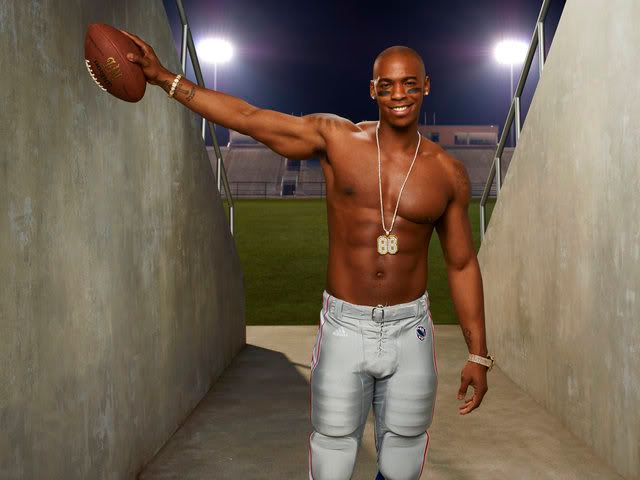 Sexy actor Mehcad Brooks returns to the small screen on USA's "Necessary Roughness" this week.  See his new promo pics and find out what he said during his interview on "The Talk"....
If you fell in love with Mehcad Brooks' "TK" star NFL character on USA's "Necessary Roughness" last season, the actor is gearing up for season 2 starting Wednesday.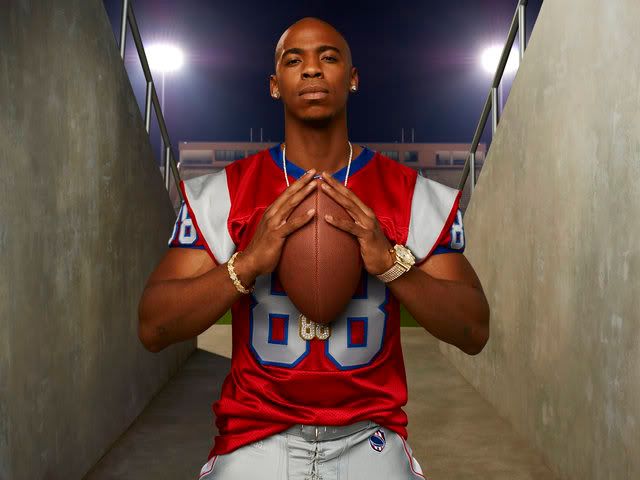 He recently spoke about his role saying, "TK and I are really different. Like he, he's not even a dude I would hang out with. Tell you the truth. But I've known guys like that and it's just about really you know, taking five minutes to believe your hype... There's no boundaries, you're put on a pedestal by society, so that means you're above the societal mirror which means you can't even really look at yourself in a realistic light."
He added, "TK is actually based on Keyshawn Johnson, who I don't know from a can of paint. So, I based it on other guys that I know in the league... And I based it on my dad who was a wide receiver in the 70's and 80's... and then also based some of it on myself in my young 20's. Like you know, what if I had 85 million dollars and I was that stupid?"
The show promises more sexiness from the lovable "football player with issues" and lots of pecs.
And earlier today, Mehcad stopped by CBS' "The Talk" to promote the show and talk about his "True Blood" stint.  He revealed that some fans used to ask him to "bite" them like his vampire character did on the show.  Then he joking revealed, "I actually did bite a lady in New York!"  Lucky her......
He also talked about his humble beginnings waiting tables and said you should be nice to everyone on your way up the ladder because you never know where people will end up. 
Watch season 2 trailers below:
Loves this show.  The second season of "Necessary Roughness" premieres on Wednesday, June 6th at 10pm on USA Network.
Photos via Nigel Parry