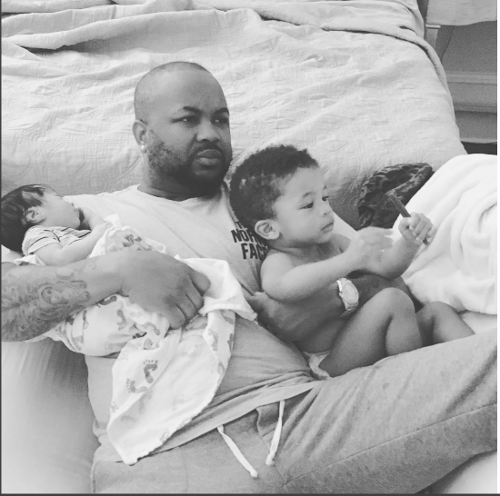 So it looks like The Dream and his wife Lalonne have welcomed a new baby.  Deets inside, plus Tae Heckard and baller Brandon Jennings finally reveal their baby boy....
It looks like The Dream and his wife welcomed a brand new baby. And just when we thought Lord& Heir were nicknames he gave the kiddies..... It seems to possibly be their government names. He and his ex girlfriend Lydia Nam had Heir about three years ago. Now, he and his current wife Lalonne Martinez have seemingly welcomed a new baby they have possibly named Lord. That makes for baby #6. Sheesh.
Check out what the singer-producer had to say about it all yesterday:
He also shared him and his daughter Navy with ex wife Nivea on baby girl's first day of school. Papa Dream had to give her some encouragement:
Sweet.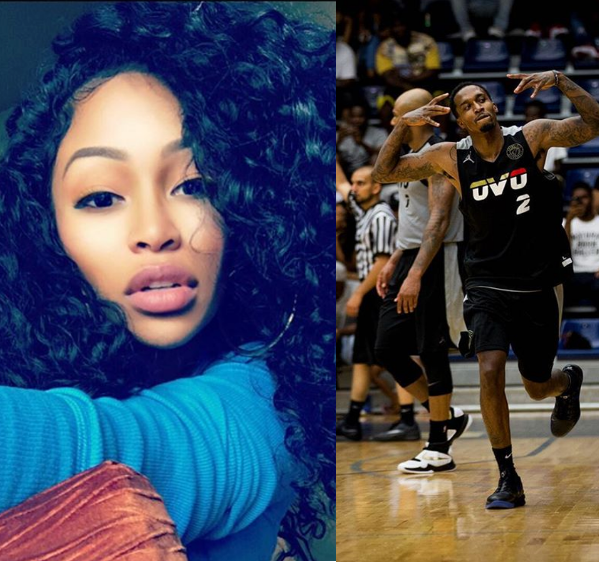 In other baby news, model Tae Heckard (Teyana Taylor's ex-bestie) and NY Knick Brandon Jennings (Teyana Taylor's ex-boyfriend) revealed their baby boy.  He just turned 9 months old, so they decided to show off his cuteness.  Meet Brandon Byron Jennings II:
The parents no longer appear to be together. But on Father's Day, Tae gave her followers a sneak peek of Sr. and Jr.: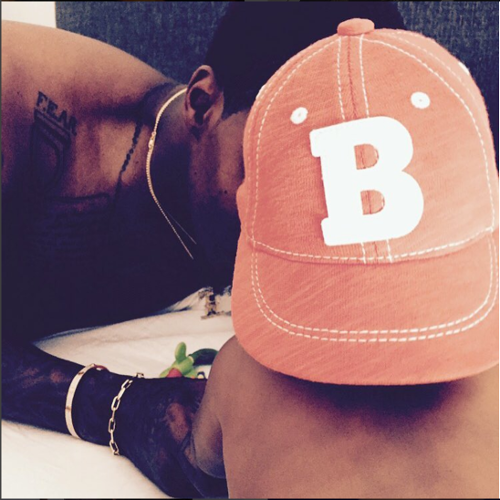 Cute.
Photos/Videos: Instagram