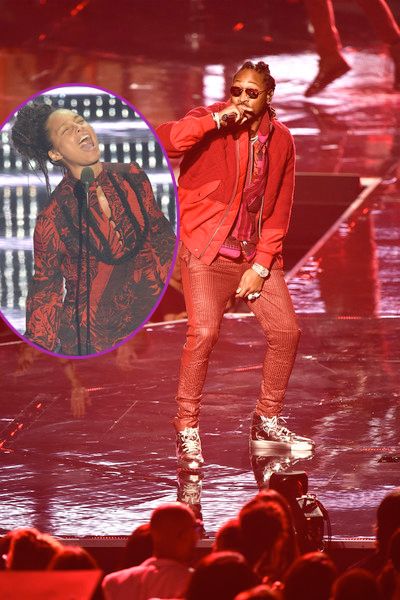 Future, Ty Dolla $ign, Odell Beckham Jr., and Fabolous hit the stage for performances at the 2016 MV Video Music Awards. Meanwhile, Alicia Keys created her own moment while paying tribute to Martin Luther King Jr. Get it all inside…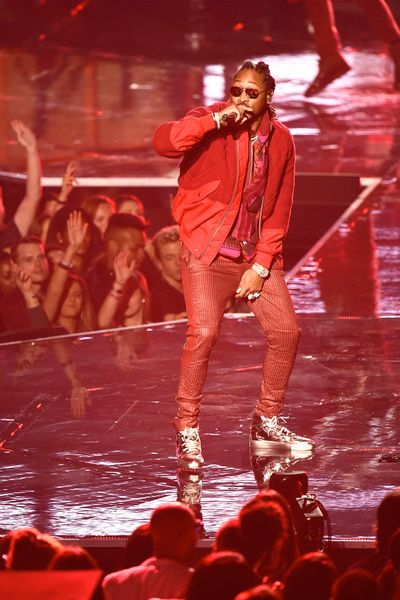 Turn up!
Future came with the sauce to eff up the 2016 MTV VMAs at Madison Square Garden. The Atlanta rapper got the crowd hype with his performance of his hit single "F*** Up Some Commas," a cut from his Dirty Sprite 2 album.
Everyone was standing to their feet rocking out with the rapper, decked out in an all red ensemble, who's currently on the "Summer Sixteen Tour" with Drake.
Get into his performance below:
Also hitting the stage...
Singer-songwriter Nick Jonas took over NYC's Tick Tock diner to perform his new single "Bacon" that features some bars from rapper Ty Dolla $ign.
A whole gang of celebs made cameos during his set that started off in the diner next door, including NY Giants wide receiver Odell Beckham Jr. and rapper Fabolous. Naturally Ty Dolla $ign was in the mix to spit his rhymes.
Peep the cameos above.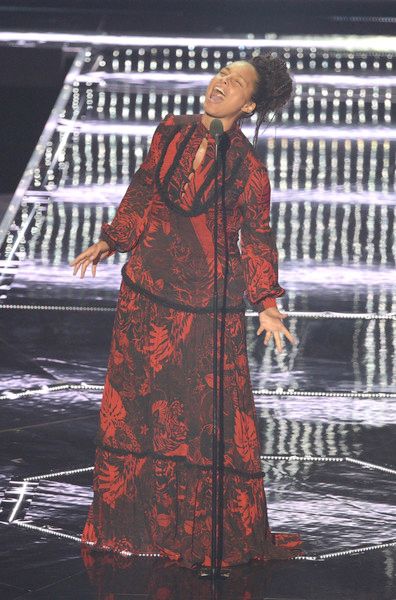 Alicia Keys decided to seize the moment when took the stage to present the Best Male Video award.
In celebration of the 53rd anniversary of Dr. Martin Luther King Jr.'s "I Have A Dream" speech, Alicia Keys dedicated a poem to pay tribute to the civil rights leader. Then, she broke out into song a capella.  She was there to present an Award but decided to take advantage of the moment.
Peep her performance below:
Photos: Getty