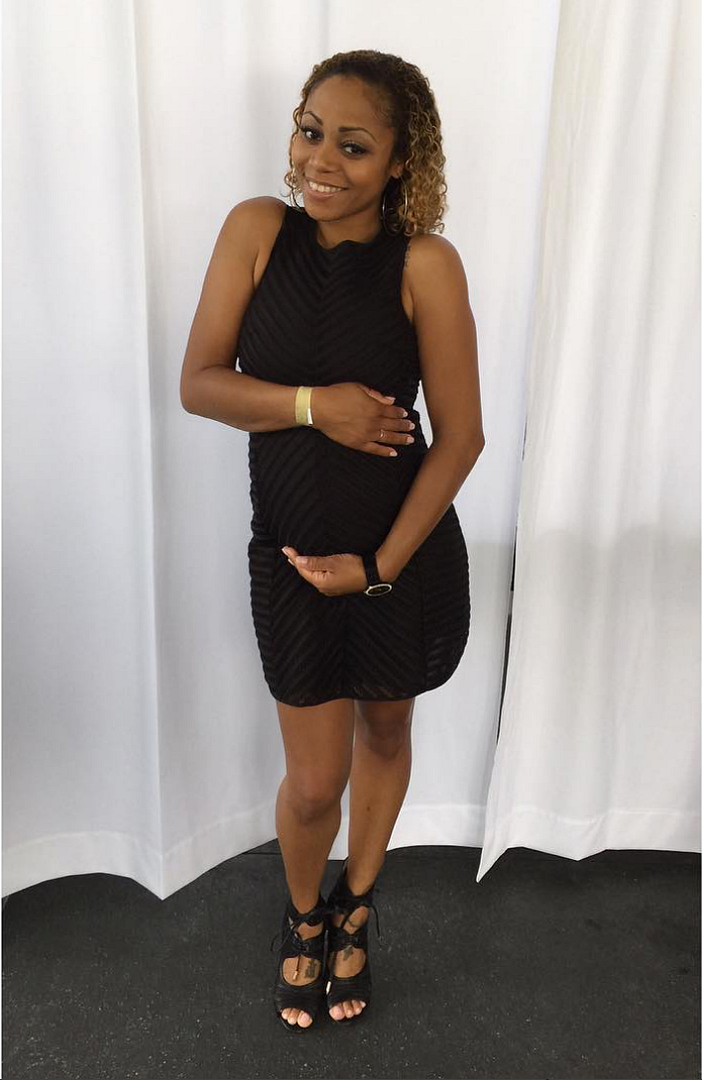 Recently, news broke about Latavia Roberson suffering complications to her pregnancy.  Now, she's shared some bad news.  Details inside...
When reports surfaced about a month ago that former Destiny' Child star Latavia Roberson was rushed to the hospital for pregnancy complications, she stayed mum about the validity.  She was reportedly fighting for her life and the life of the baby. Now, we know it was true. 
The singer turned TV One reality star shared the news about losing her baby girl late last night saying:
Hey lovers! I do truly appreciate every prayer and everything positive that was sent my way. I was, in fact, in the hospital. And during that time, unfortunately, I lost my daughter but MY GOD never makes mistakes. Thank you for your ongoing prayers! I know my angel is watching over our family!!! I love you all
Her first born, Lyric Richardson, just recently had her first day of school. 
Photos: Instagram