The Virgos are taking over! Keke Palmer, Justine Skye and Cassie are all celebrating birthdays today (and yesterday). Find out how the YBF chicks celebrated inside…
Today is Keke Palmer's 23rd birthday. Can you believe it? Feels like just yesterday she stole our hearts as a cute 11-year-old National Spelling Bee winner named Akeelah. Now, she's all grown up.
The "Scream Queens" stars took to her Instagram account to express how excited she is to start this new chapter in her life and how thankful she is to her fans. She wrote:
Time fliesssss THANKFUL TO GOD FOR ANOTHER YEAR!!!! So much I learned in my 22nd year about myself that I never knew I could. Wow. I am so thankful to have taken the time to know myself and I'm thankful for those who've been apart of my journey. Thank you. So much. Entertaining brings me so much joy and knowing that we have the possibility to share in a positive way the way we do, mean so much to me. We are changing the world, shifting the vibrations and commanding a certain frequency. I am so thankful to be here right now in this way. Love to you all, ITS MY BIRTHDAY BITCHHHHHH #LoveIsTheGag
The now 23-year-old served up a few flicks out in L.A. yesterday:
Later, she linked up with a few of her gal pals for some pre-birthday turn-up: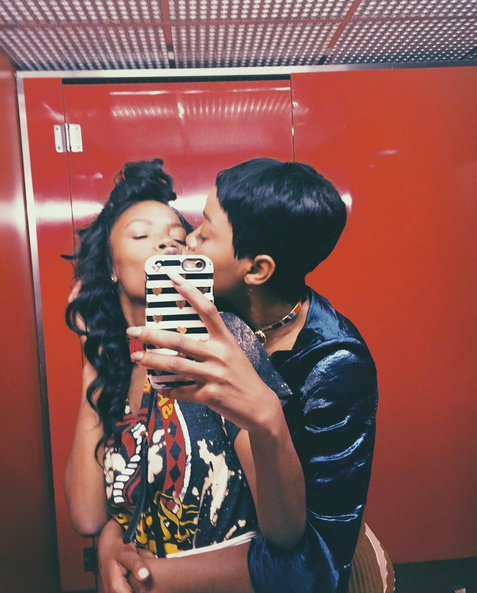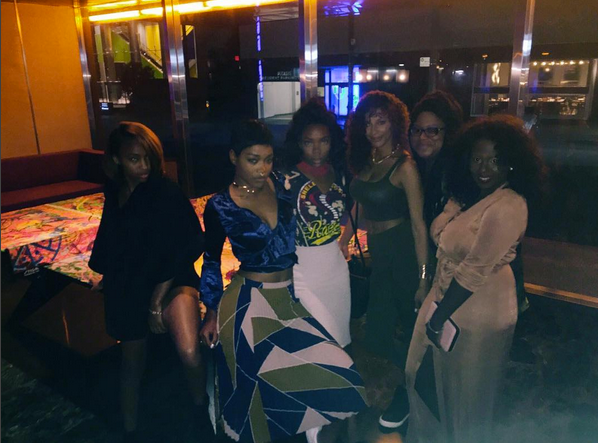 Fun times. She has a party tonight in L.A. to kick off her birthday #YBFWeekend. 
By the way...
Here's Keke's new "Scream Queens" season 2 promo shot. She'll be returning to the small screen when the FOX series returns Tuesday, September 20th.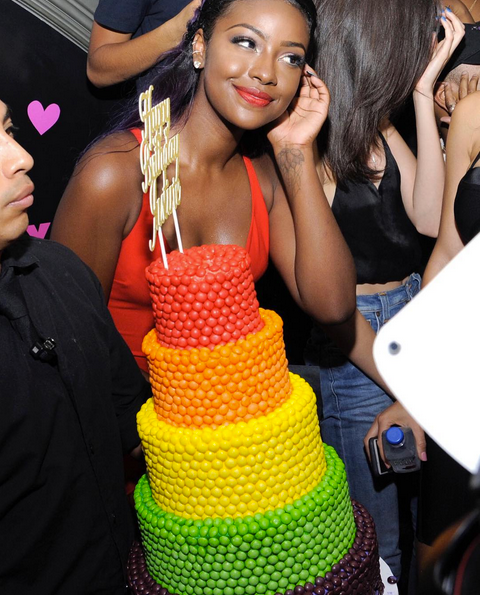 The gorgeous Justine Skye is a Virgo baby!
The purple haired unicorn celebrated her 21st birthday at Up & Down in NYC last night. The "I'm Yours" singer was gifted a massive 5-tiered cake made out of Skittles, with the biggest tier made out of purple candies, of course.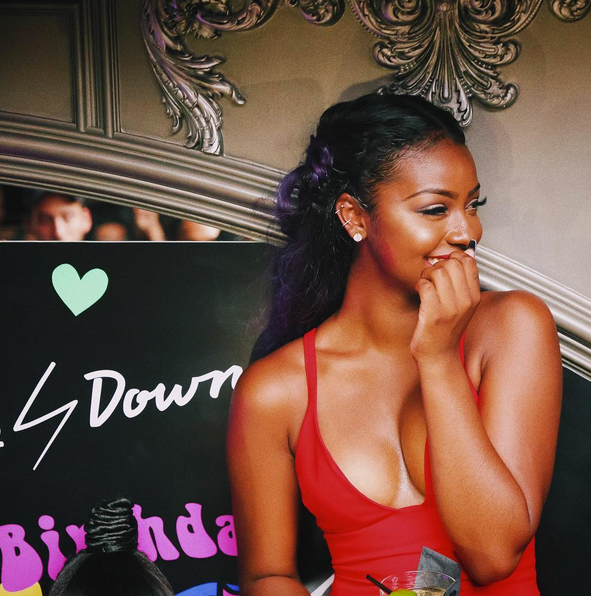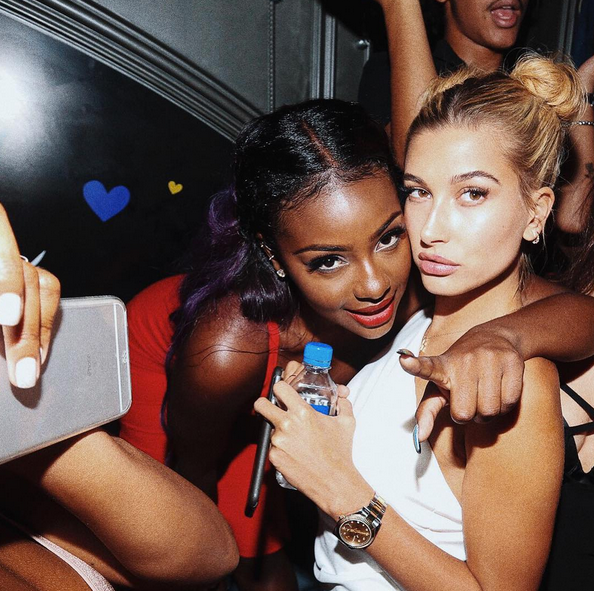 A few nights ago...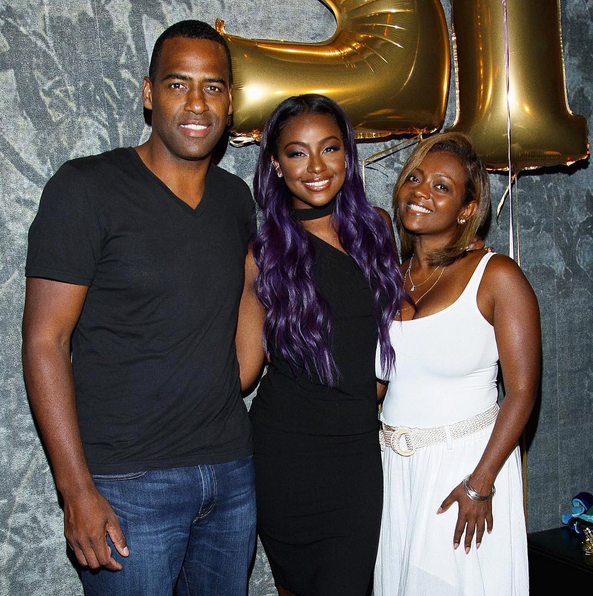 Justine celebrated with her family and friends on her actual birthday (August 24th) with a private dinner at Jue Lan Club in NYC. Yes, this is her fine a** daddy and her gorgeous mom. Black don't crack!
The party was attended by a few of her celebrity friends, including DJ Khaled, Fabolous and A$AP Rocky.
While we didn't see any pics of her rumored boyfriend Wizkid at either of the parties, he did wish her a Happy Birthday on Instagram:
Also...
Singer/model Cassie turns 30 today! Unfortunately, she's celebrating her birthday just days after a huge fight with her (ex?) boyfriend Diddy. The cops were even called on the scene after it all went down. But, we're sending her positive and peaceful vibes for her Dirty 30.
Happy Birthday Cass! 
Photos: Keke's IG/Justine's IG/Cassie's IG