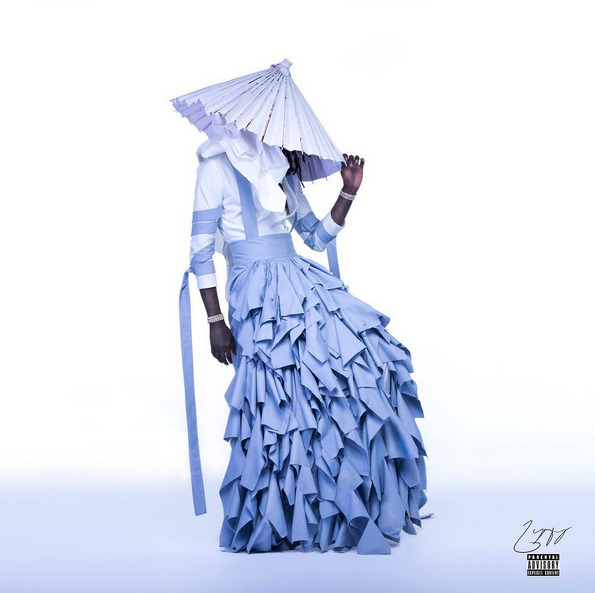 Young Thug has everybody talking about his new mixtape cover where he strikes a pose in a blue ruffled dress. And, per usual, the Internet loses its chill with the memes. Check 'em inside….
Thugga dropped his new mixtape, No, My Name Is JEFFERY, last night, but it's the cover art has everyone talking.
Thugga strikes a pose in a baby blue floor length ruffled dress, designed by of Italian designer Alessandro Trincone from his "Annodami" collection. He topped the look off with a wide brimmed accordion hat that covered his face.
During his mixtape release party last night, Young Thug said it took over an hour to get the dress on and he said he had to push the mixtape back because he couldn't get the cover art to his liking. The struggle of getting glammed up that we all know so well...
Once he was satisfied, he dropped the new musical offering and here's what he came up with.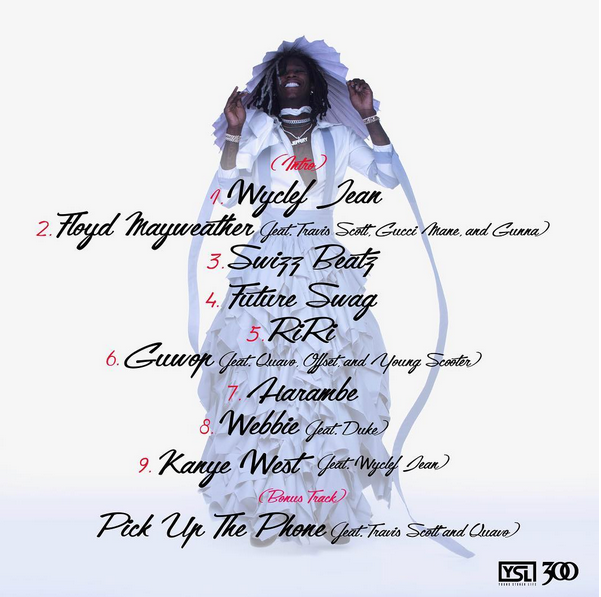 The Atlanta rapper, who apparently changed his rap moniker to "No, My Name Is Jeffery," got creative with his mixtape titles.  He named each song using the names of his idols. He said on Instagram, ""PLAYLIST" I named the songs after all my idols..," including Rihanna, Kanye West and the slain gorilla Harambe.
It didn't take long for folks to start the f**kery. Check it: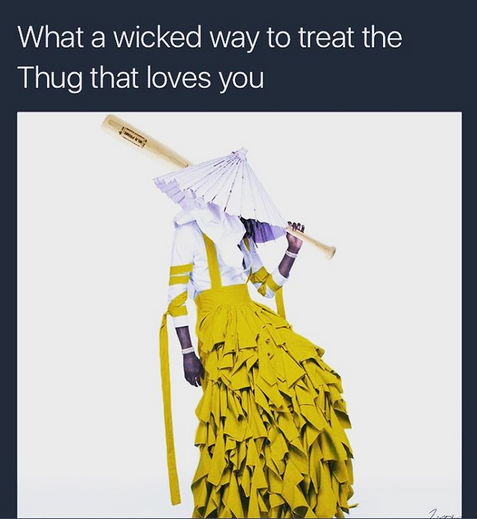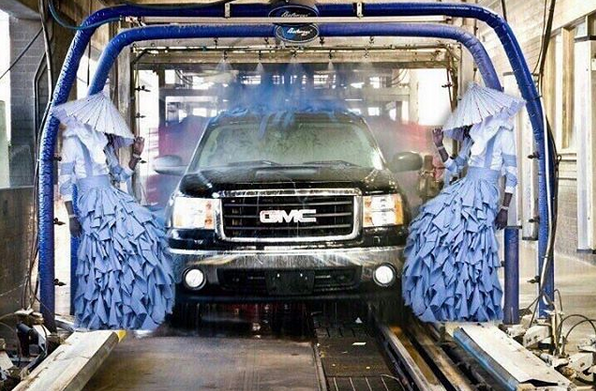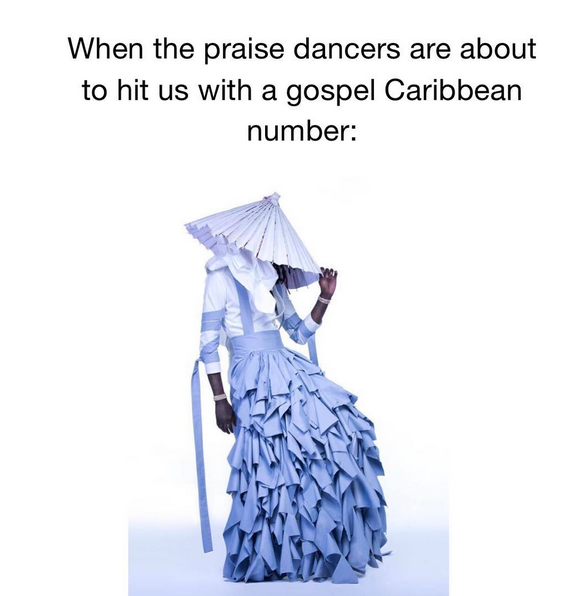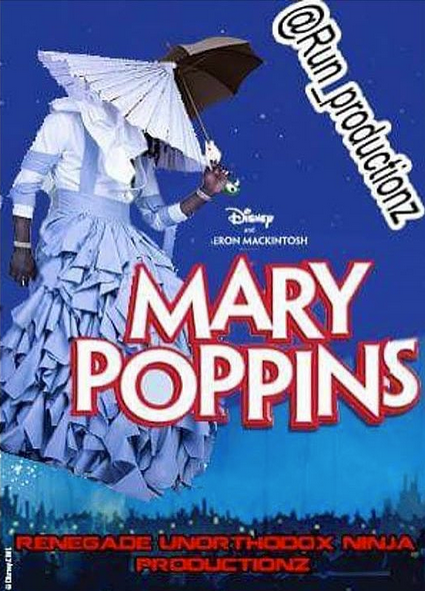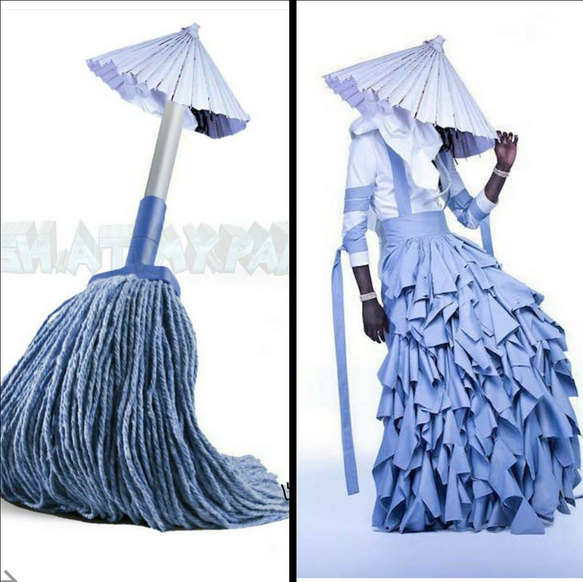 Ha!
While everyone else is laughing it up, his baby mama isn't amused. She posted: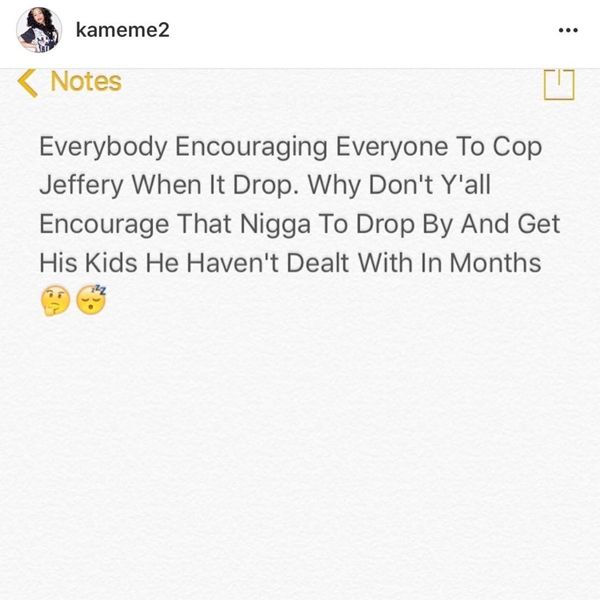 Bye innanets!
So...thoughts about Young Thug's new cover art? Did he nail it?
Photos: Young Thug's IG/Instagram