Hotties in leather!  Cassie and Sevyn Streeter both rocked the same BANA L.A. jackets recently in two totally different ways.  Decide who rocked it best inside....
Singing chicks Cassie and Sevyn Streeter were both feeling this off-white leather crop jacket from BANA L.A.  The jacket has a graphic print across the back and reads LOST AT LAST.
Cassie wore hers first a few weeks ago with a carefree mix of casual leather and a more formal see thru lace dress all dressed down with white sneakers.  Sevyn rocked hers this week while making media rounds in a super short pair of denim cut offs and thigh high lace-up boots.  Both have killer bodies, so both pulled it off.  But...who rocked it best?
More pics of the ladies below to help you decide: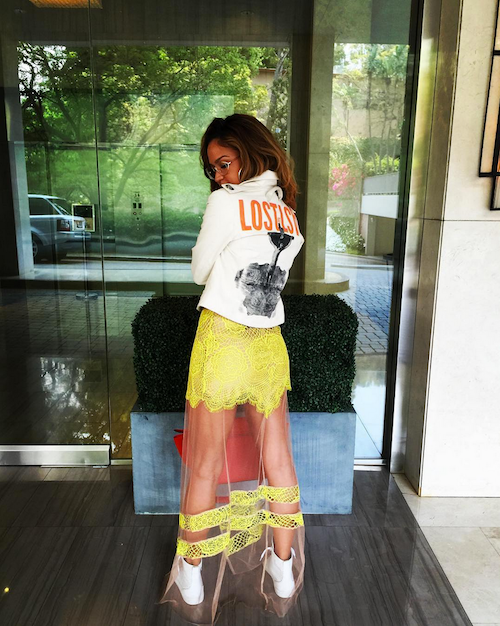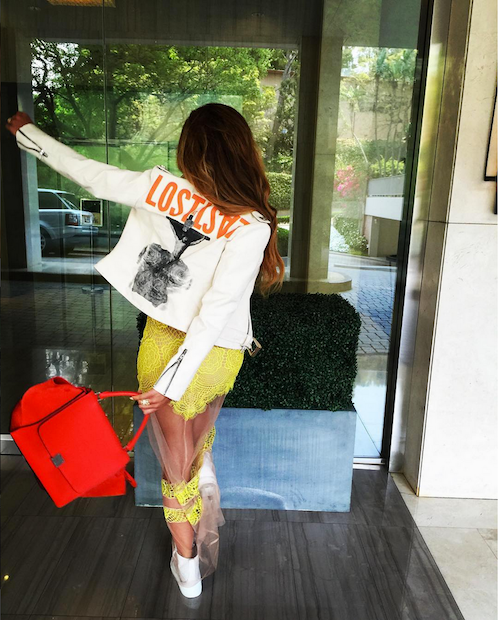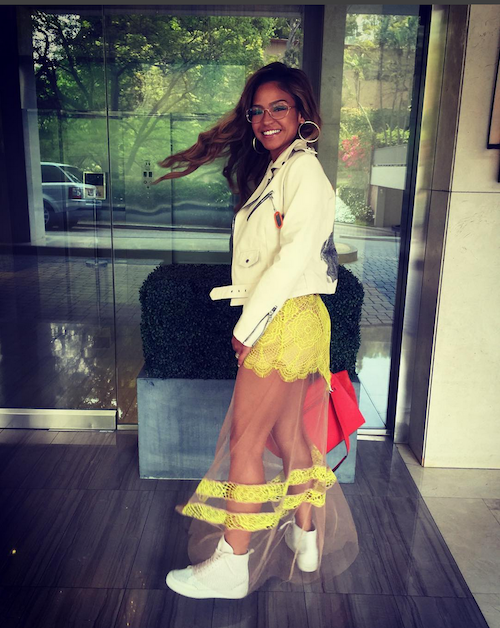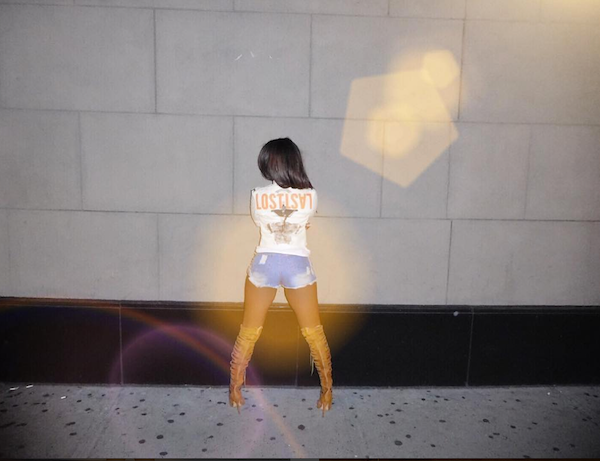 Photos: Instagram