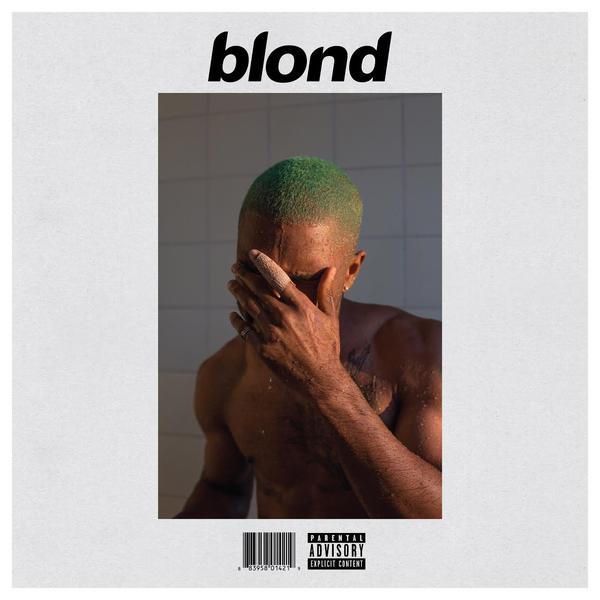 Frank Ocean just pulled off the best mix of past and present we've seen thus far from an album release. Get into his brand new project Blonde inside, and the epic roll out....
Fresh off his middle-of-the-night release of Endless, the video album, Frank dropped more music for his forever-waiting fans.  A lot more music.
Everyone has been trying to pull off the surprise album factor like Beyoncé has done flawlessly a couple of times.  But Frank is giving it a new twist.
In an effort to release his music when HE wanted to, and as a whole project as opposed to singles, Frank just did something kinda epic. 
Inside of surprise pop up shops in major cities in the U.S. & UK, the New Orleans native gave away 366-page art magazines entitled Boys Don't Cry on Saturday.  The mags are now going for upwards of $1000 on Ebay thanks to reported Kanye West involvement and photographer It's the album title the world has been made privy to for several months, but the other night, it was reported Frank was changing the name last minute.  While the 'zine still has the title, the new album he also released on Saturday is called Blonde.  Or Blond, depending on where you copped the album.
Blonde is available now via iTunes, as well as in CD form inside the magazines.  Yep, Frank is throwing it back to cd's buried inside of cd artwork pamphlet days in a grand way.
He also just threw in a provocative video for "Nikes," the first song on the album.  Check it on his tumblr.
Hypebeast gave folks a peek inside the zine, and it looks pretty hot: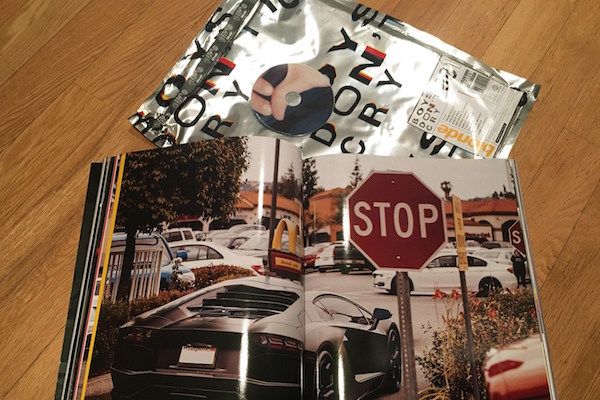 Frank took to his Tumblr to address folks saying,"I had the time of my life making all of this. Thank you all. Especially those of you who never let me forget I had to finish. Which is basically every one of y'all."
the album is called "Blonde" btw pic.twitter.com/9sP18Lfcd2

— Joe Coscarelli (@joecoscarelli) August 20, 2016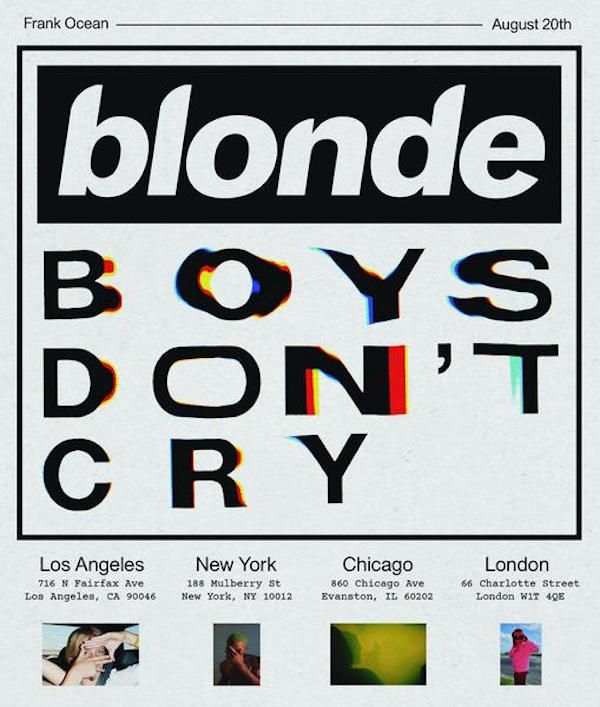 He definitely doesn't have a sophomore studio album curse.  Blonde is giving deepness, some sex appeal, unapologeticness, and it'swell worth the four-year wait.
Photos: Hypebeast, Frank Ocean