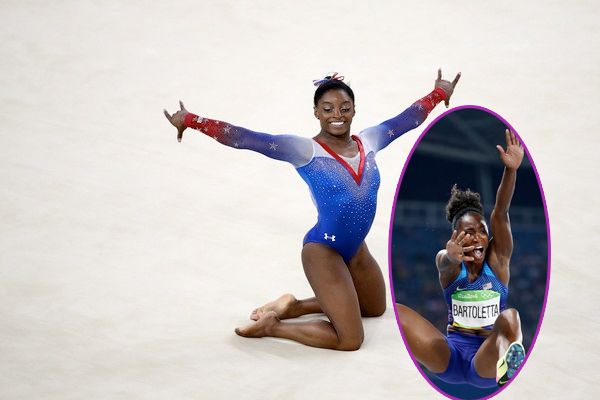 The 2016 Rio Olympics have been exciting to watch over the last few weeks. We've rounded up some of the best moments of our YBF athletes battling it out in their field as they gun for gold. Peep our massive gallery inside…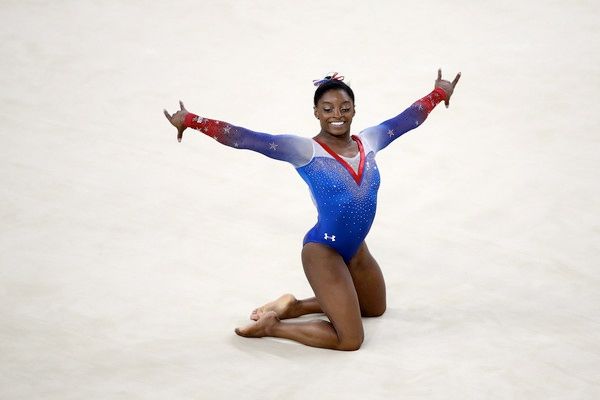 From gymnast powerhouse Simone Biles sweeping up medal after, to medal to Simone Manuel's history making win, becoming the first African-American woman to win an Olympic gold in swimming, to Tianna Bartoletta nabbing the gold in the women's long jump, this year's Olympic Games in Rio has been one for the books!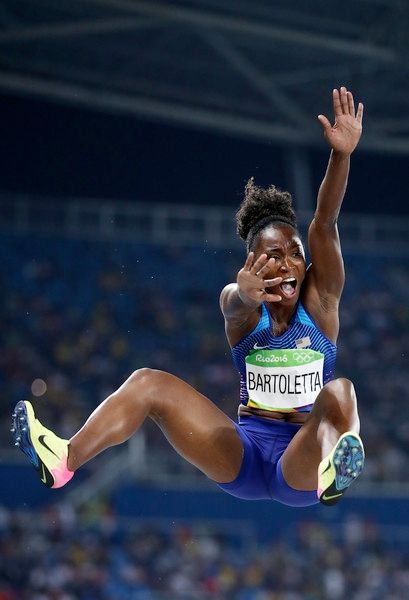 Since the opening ceremony (on August 5th), we've been glued to our televisions watching as many competitions as we can, totally obsessed with all of the #blackexcellence our YBF athletes have exuded on camera and behind-the-scenes for the last two weeks. And it was worth it!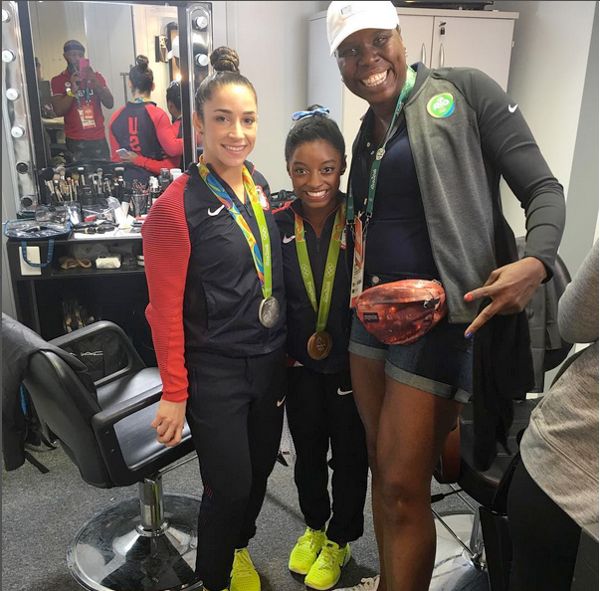 And the fact that comedienne Leslie Jones was offered a free trip to Rio by NBC to take part of the network's coverage after enthusiastically live-tweeting about events prior, we just can't get enough of all the Olympic festivities!
Click through our round up of pics of YBF athletes working their magic at the Games below!
Photos: Getty/Leslie's IG