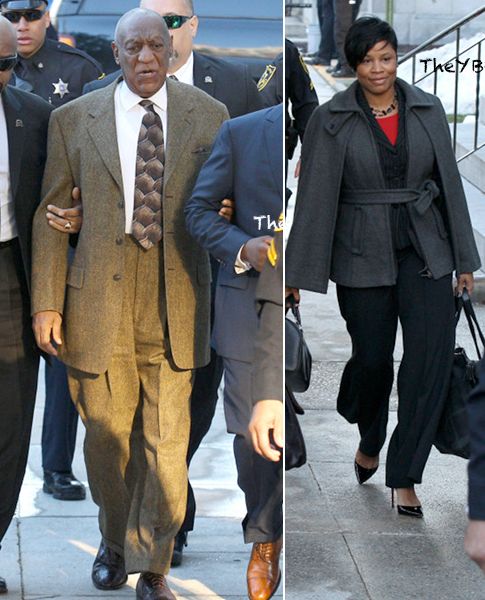 Bill Cosby just lost the face of his legal team: Monique Pressley. Get the deets on her departure and find out what Birdman and Cash Money are cooking up with Apple Music inside…
Another one!
There's a shake up in Bill Cosby's legal team. Lawyer Monique Pressley has decided to part ways and will no longer represent Cosby after serving on his team for more than year. This news comes two months after another lawyer from Cosby's team, Christopher Tayback, left the team.
Cosby spokesman Andrew Wyatt confirmed to Deadline that the Washington D.C.-based attorney is no longer is part of the legal team for the troubled comedian. Monique played a huge role in Cosby's defense as the face and voice appearing in the media on the actor's behalf after over 50 women came forward saying Cosby sexually assaulted them.
Now, attorney Angela Agrusa of Liner L.L.P. and Pennsylvania-based Brian McMonagle will front Cosby's team. They will fight it out in court in his pending criminal case in Pennsylvania where Cosby has been charged with three counts of aggravated indecent assault.  The charge stems from allegedly drugging and sexually assaulting Andrea Constand, a former Temple University employee, in 2004.
The "Cosby" alum's new team will also represent him in a civil suit in California. Judy Huth filed a suit claiming Cosby sexually assaulted her at the Playboy mansion in 1974. Not only that, there's a defamation suit filed against by Tamara Green who accused him of lying when he denied sexually assaulting her.
They certainly have their hands full.
What's more interesting is the fact that Monique has remained publicly mum about her departure. Hmm….
In new deals...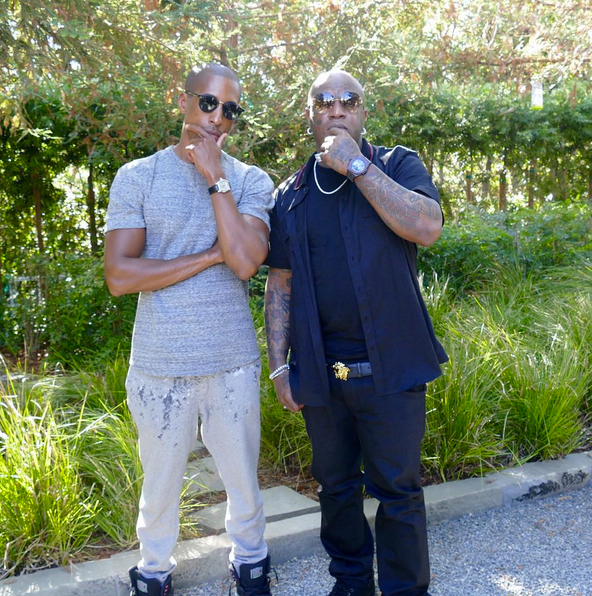 Hip Hop mogul Birdman and his Cash Money label have teamed up with Apple Music to ink a new exclusive deal.
Announcing the "power move," the Cash Money honcho took to his Instagram page posting a picture of himself standing next to Apple Music head of content Larry Jackson. He said, "its official @thelarryjackson thank you @applemusic Cash Money makes a power move wit @applemusic #BIG BUSINESS #CASHMONEYRICHGANG #lifestyle #MSGLADYS #RESPEK".
Larry also took to his IG page, jokingly revealing he had signed on to Cash Money as a R&B singer:
This deal doesn't appear to be one where Apple will stream all forthcoming Cash Money albums. This deal is for a one-off documentary about Birdman, Cash Money Records and the artists, according to Billboard sources. The Apple deal will not affect Lil Wayne and Nick Minaj's TIDAL deals or Drake's deal with Apple for that matter.
Other reports from Bloomberg News confirm Apple is producing a documentary about Cash Money Records and they have agreed to finance the new project. Of course, it will stream exclusively on Apple Music once it's ready to be released.
We wonder if this new documentary will follow all of the drama between Birdman and Lil Wayne and that $51 million lawsuit that has since been dismissed by Weezy.
Time will tell…
Photos: FameFlynet/Birdman's IG