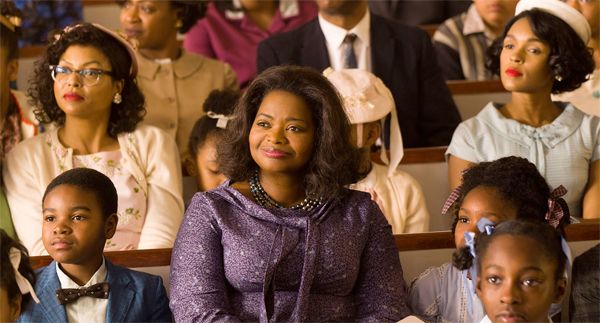 The first look at Hidden Figures has finally surfaced. Taraji P. Henson, Octavia Spencer and Janelle Monae play powerful roles as black female mathematicians for NASA and it's an inspiration for us all. Peep the trailer and new production flicks inside…
We've been talking about this project for a while. And now, the first look is finally here.
Golden Globe winner Taraji P. Henson, Oscar winner Octavia Spencer and WONDALAND honcho Janelle Monae star as the unsung female African-American mathematicians who provided NASA with important mathematical data needed to launch the program's first successful space missions (the launch of astronaut John Glenn into orbit) during the Civil Rights era in the 1960s. The major accomplishment restored the nation's confidence, turned around the Space Race, and galvanized the world. The visionary trio crossed all gender and race lines to inspire generations to dream big.
You can imagine what type of injustices the ladies faced being both black AND female doing what folks called a "man's job." And doing it well.
Hidden Figures is a film adaptation of Margot Lee Shetterly's book of the same name, which won't be published until September 2016.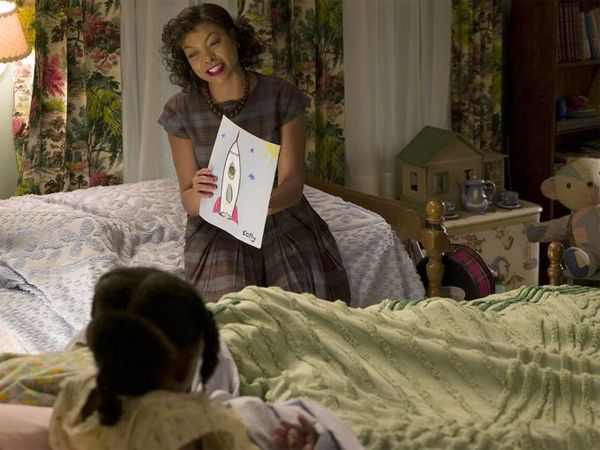 Taraji plays Katherine Johnson, a math scholar who calculated rocket trajectories for the Apollo trips to the moon and other spaceflights. Octavia stars as Katherine's supervisor, Dorothy Vaughan, and Janelle plays Mary Jackson, a fiery trailblazing engineer who worked at NASA too.
Actors Kevin Costner, Mahershala Ali, Jim Parsons, Kirsten Dunst and Glen Powell will join the leading ladies to round out the cast for this incredible film. 
Take a peek at the powerful trailer below: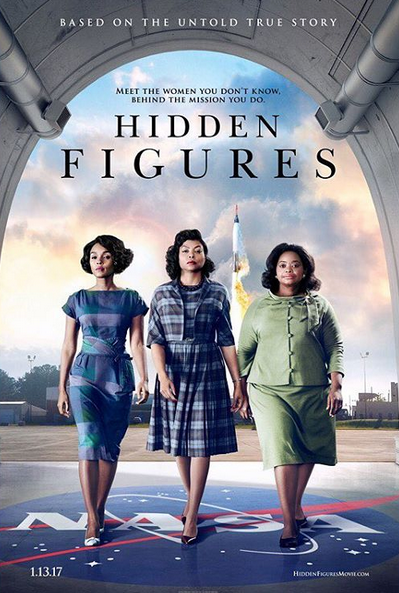 Hidden Figures hits theaters January 13, 2017. We SO here for it!
Photos: FOX/Shadow & Act/Hidden Figures' IG