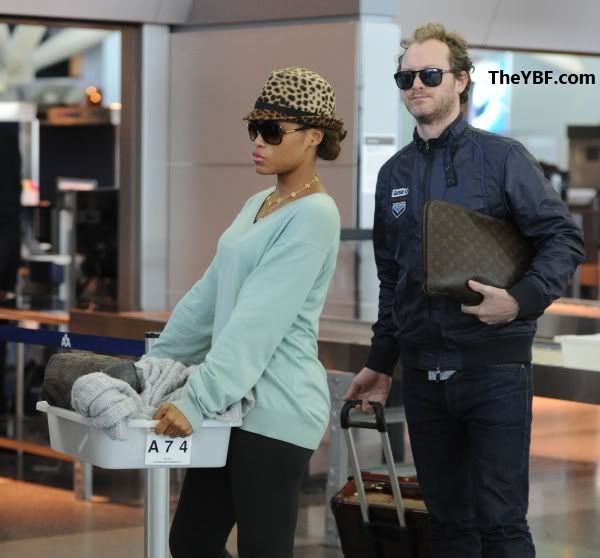 Rapper & actress Eve was spotted looking laid back and cute at New York's JFK airport with her boyfriend Maximillion Cooper yesterday.  Pics of the couple inside...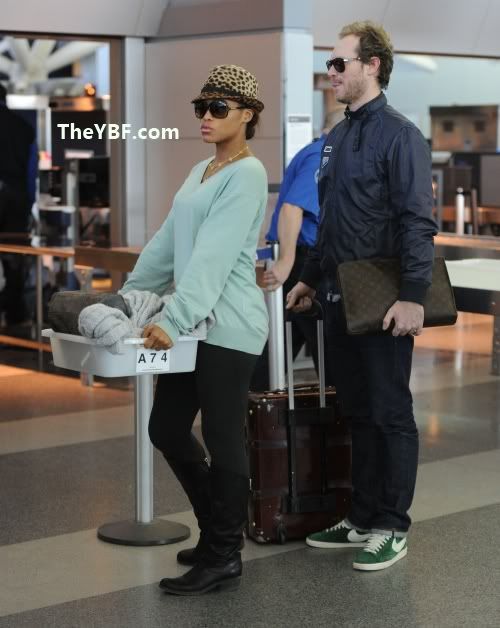 The 33-year-old "Like This" rapper has been spending her time--in between trying to release her 4th studio album for years now--around the world with her multi-millionaire British 40-year-old boyfriend Maximillion Cooper, who is a divorced father of 4.  Not mad at all though.
Barbershop actress Eve participated in Max's annual Gumball 3000 race--which is a race with over 100 exotic cars riding from country to country--just last year.  I would just love to know how these two met.  Probably a real interesting story.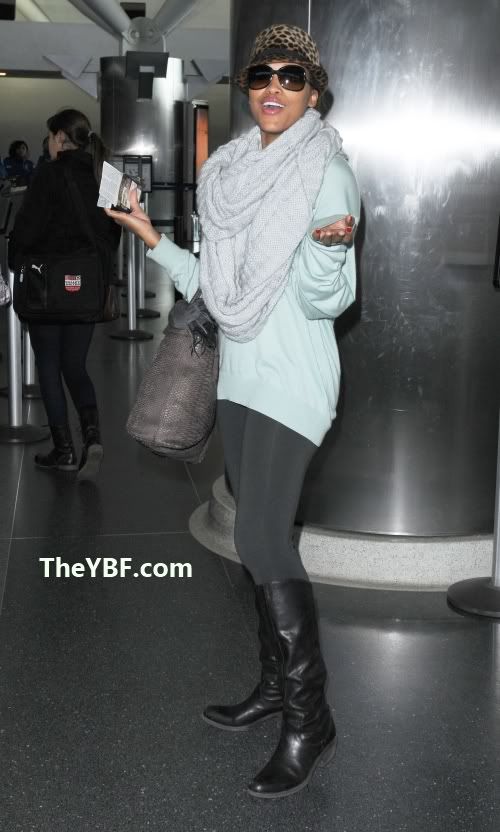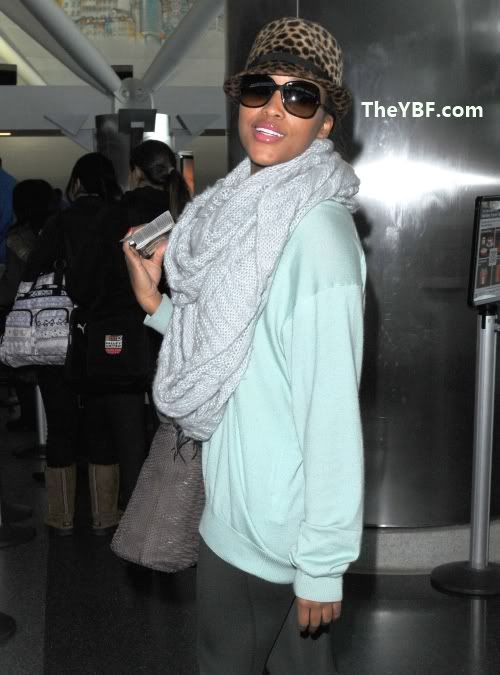 Still looking cute Eve!  She spent NYE, with her boo Max, performing in Macau, China.
Pics via SPLASH