Ball out! LeToya Luckett, Lance Gross and a few other YBF celebs hit the court for a celebrity basketball game in Delaware. Peep the pics, and find out what's going on with Blac Chyna and Rob Kardashian's new reality show inside….
Balling for a cause!
Over the weekend, R&B singer/actress LeToya Luckett and actor Lance Gross hit the court for some friendly competition at the 14th Annual Duffy's Hope Celebrity Basketball Game held at the Bob Carpenter Center inside the University of Delaware.
Fans and supporters enjoyed a fun-filled evening of friendly competition between celebrities, local community leaders and former basketball players, hosted by Harlem Globetrotter Allen "Duffy" Samuels, who founded non-profit Duffy's Hope.
While Little League prodigy Mo'ne Davis is a beast on the baseball field, she's also an incredible basketball player. In fact, she said once before basketball is her first love, so it was nothing for her to cross up a few folks on the court.
"Power" star Rotimi showed off his basketball skills for the masses. Yes, dude can sing and ball!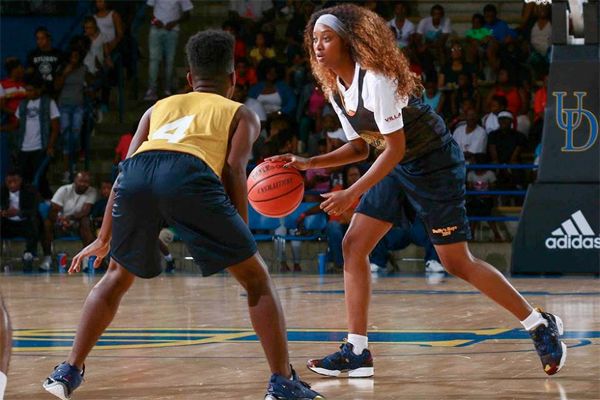 "Basketball Wives" star Tami Roman's daughter/recording artist Jazz Anderson flexed her skills on the court.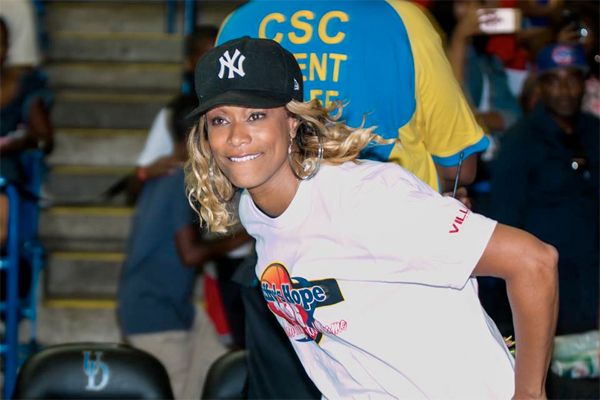 And her mom wasn't far behind, cheering her on!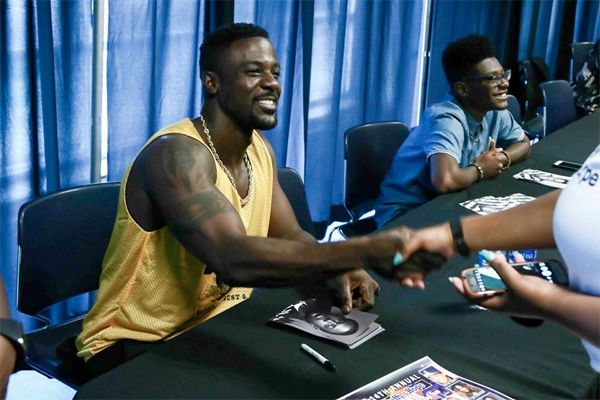 Before the game's tip off, Lance greeted and signed autographs for fans.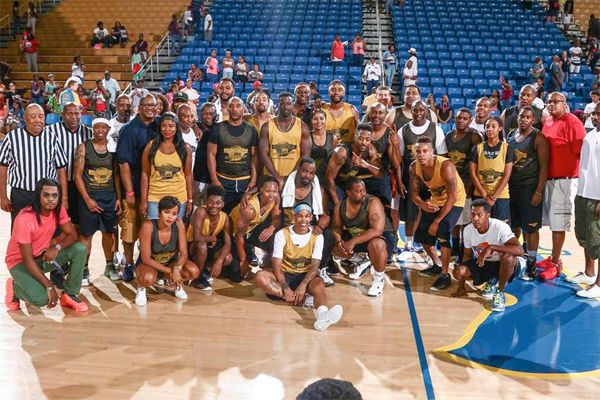 Fun times!
In reality TV news...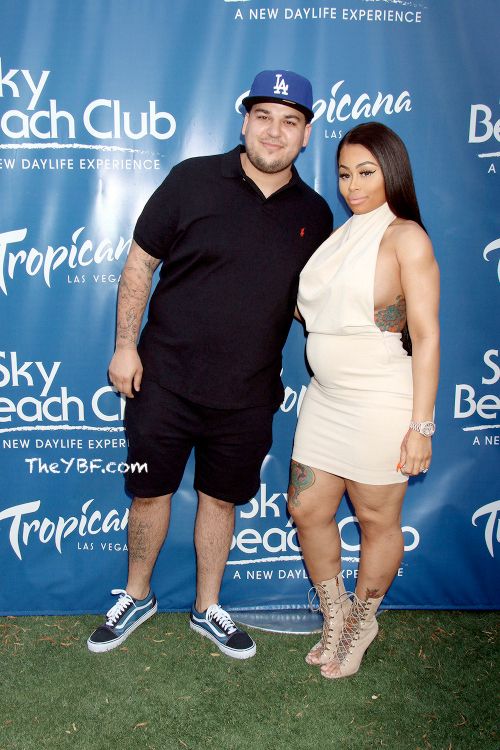 It appears Blac Chyna and Rob Kardashian's reality show may be in jeopardy.
Production sources tell TMZ that Rob is going back to old ways and is skipping out on filming scenes for the new show. Much like he did when he decided he didn't want to appear on "Keeping Up With The Kardashians."  Apparently he's sliding back into being a recluse.  Uh oh!
He was a no-show for a big Kardashian event when they were in San Diego celebrating their grandmother's birthday and store opening. Chyna, who's pregnant with Rob's child, ended up attending the event solo.
Rob is supposedly concerned the show is affecting his relationship with Chyna fears it could ruin his relationship, much like the other Kardashian franchises did for his relationship with his family.
Production is reportedly concerned they won't have enough good material and the show may end p tanking like "I Am Cait."
Hmph. Guess we'll have to wait and see if the show actually makes its debut.
Photos: Rebelle Agency/WENN