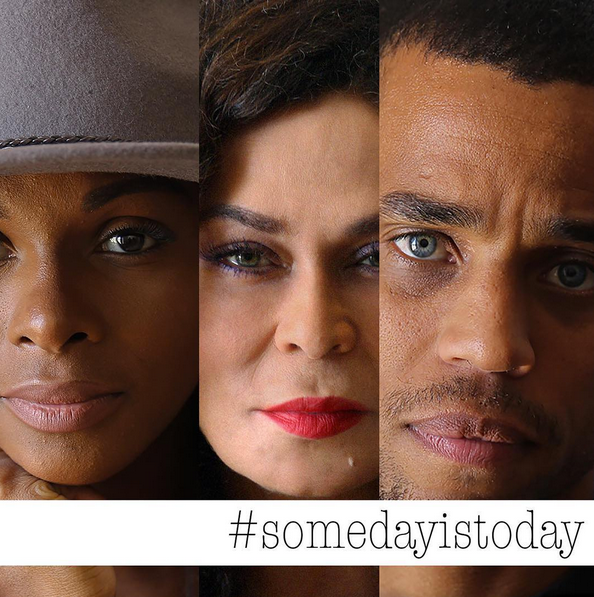 Our YBF celebs are lending their voices for a new campaign titled "Someday Is Today" to fight against police brutality. Check out Michael Ealy, Tina Lawson, Meagan Good, Tika Sumpter and more in the moving clips inside….
Several YBF celebs teamed up for a new PSA against police brutality, as the nation has been on high alert since to killings of Alton Sterling and Philando Castille at the hands of police.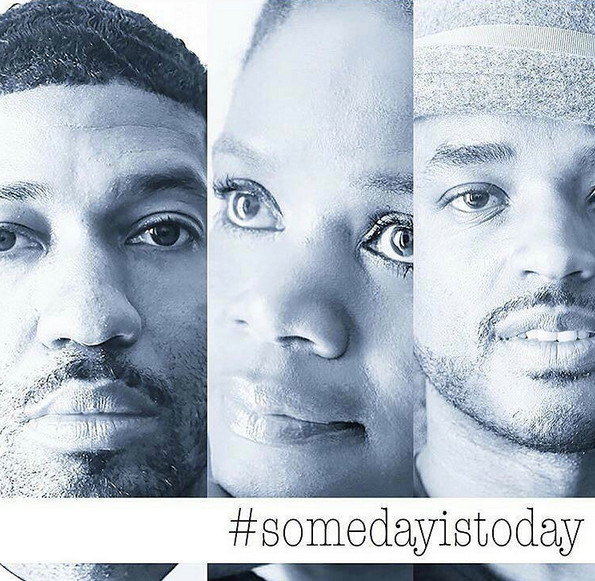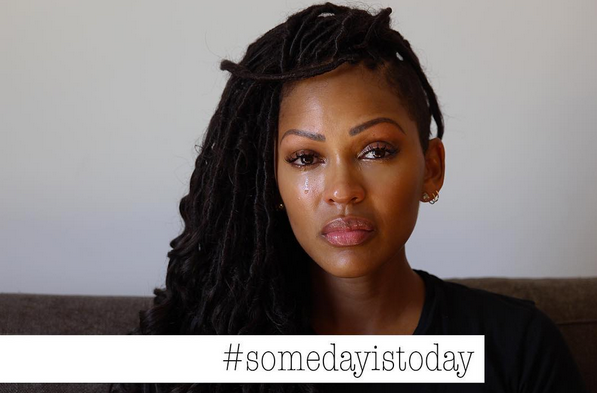 In a new PSA (hosted by Campaign Zero), celebs such as Michael Ealy, Tika Sumpter, Marlon Wayans, Meagan Good, Nicole Ari Parker, Boris Kodjoe, Hosea Chanchez, Kimberly Elise, Aja Naomi King, and several others teamed up to help spread awareness on the issue that plague our country.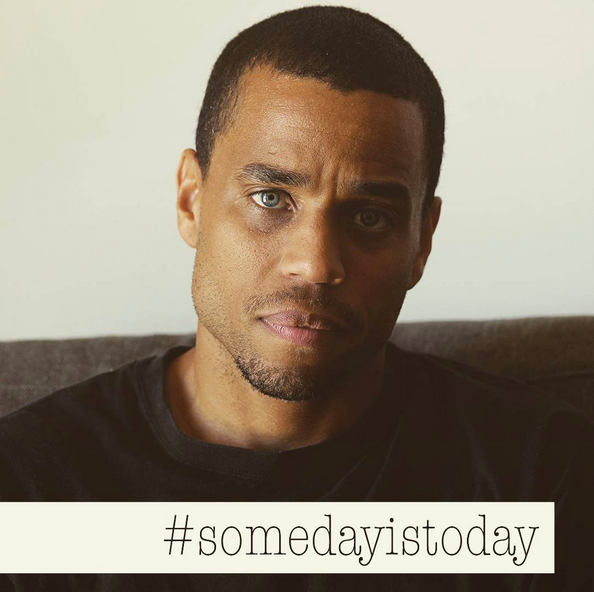 Each person recites lyrics from the civil rights anthem "We Shall Overcome" in a calm and subtle tone.
"We shall overcome. We shall overcome. We shall overcome, someday. Deep in my heart I do believe that we shall overcome, someday. We'll walk hand in hand. We'll walk hand in hand. We'll walk hand in hand, someday."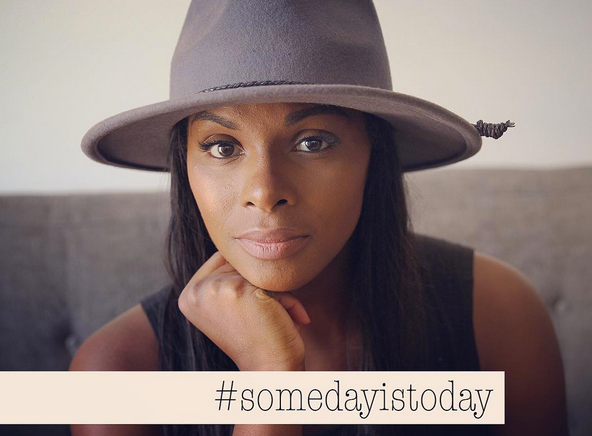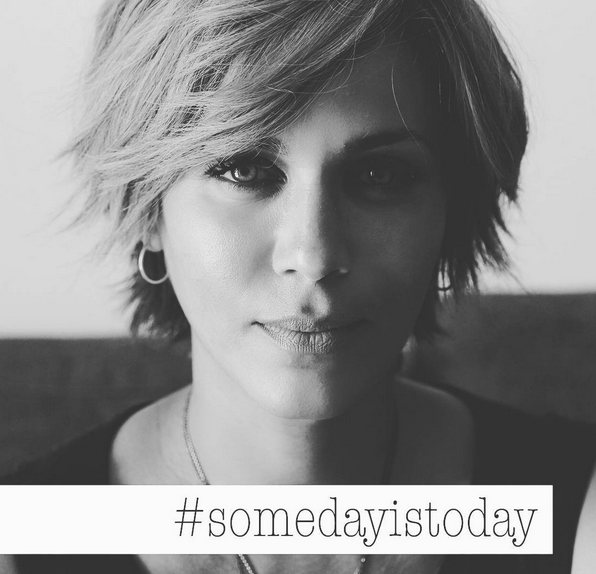 At the end, Aja asks "When is someday?" before the PSA ends with the caption,
"We have been fighting against systematic racism, wrongful incarceration and police brutality for longer than most of us has been alive. #somedayistoday"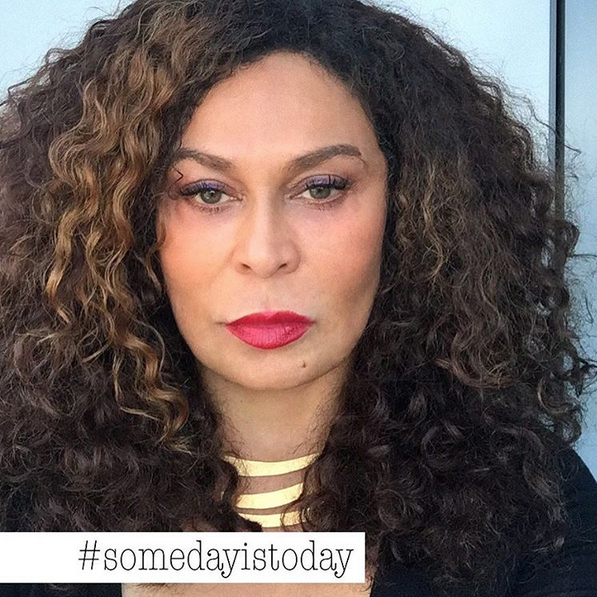 In another clip, Tina Lawson asks, "When is someday?"
Cedric the Entertainer, Fonzworth Bentley, Kym Whitley and Alfre Woodard answer the question, "Someday is TODAY."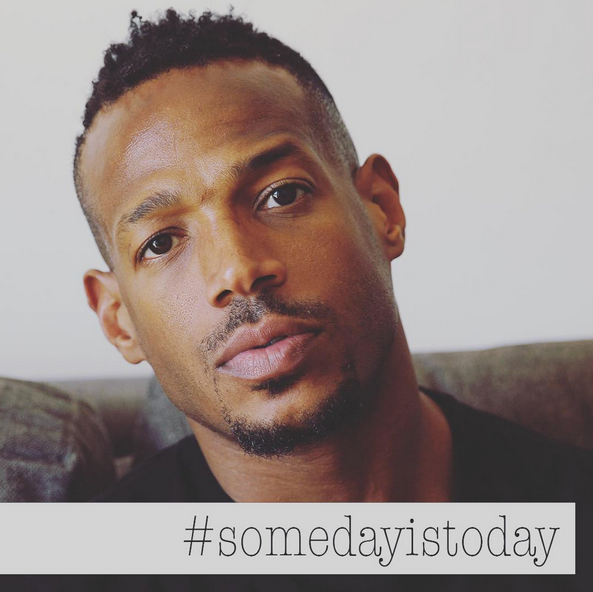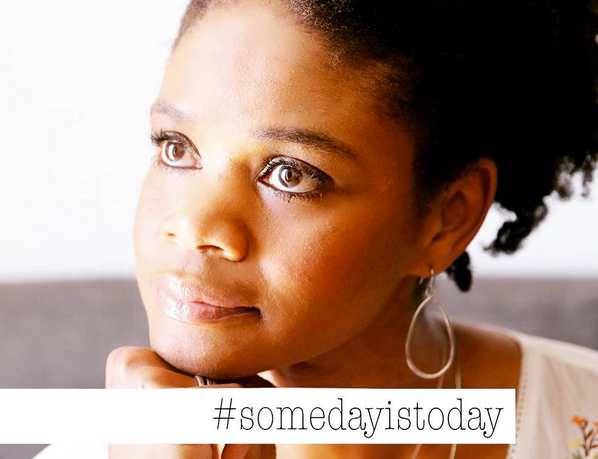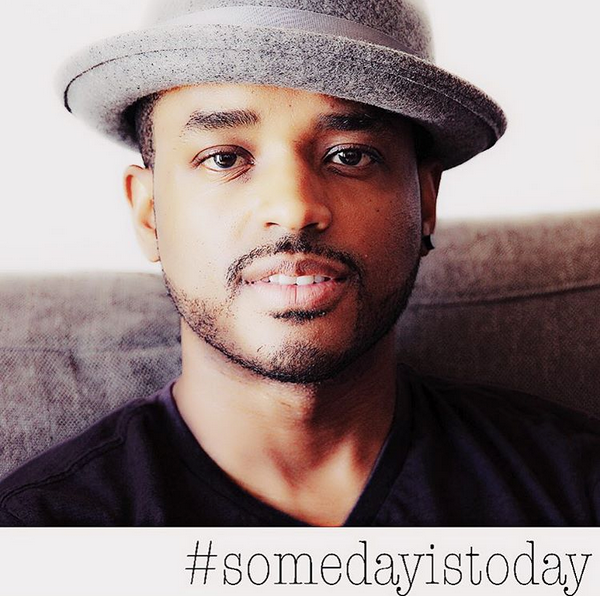 Check out the moving PSA clips below:
For more information, visit Campaign Zero here.
Photos: Instagram