Is K. Michelle pregnant? We're not sure. But she's alluding that she may be. Find out what she said about starting a family with her new doctor boyfriend and her special message to her "enemy" Toya Wright after the unfortunate death of her brothers. Get it all inside…
Singer/reality star K. Michelle is making moves as she travels the nation on tour with cameras in tow shooting scenes for a new season of her reality show "My Life."
Last night, the R&B singer took center stage at the Fox Theater in Atlanta where she announced several new surprises. For starters, she revealed she now has her own record label. Yep, chick is making major boss moves.
But that's not all she had up her sleeve.
She also gushed about her new doctor boyfriend, whom she dubbed as Dr. Sims on Instagram recently:
In between songs, she started talking about how happy she is in her new relationship, finally leaving the "bad boys" alone. She said she found the perfect man and then dropped a bomb saying they "are about to start a family." OH?!
Check it:
So...is she currently pregnant? She didn't say. But, if she isn't already, she's definitely planning on doing so. Congrats to her on finding love (again)!
After rocking the stage, she did a meet-and-greet with fans backstage: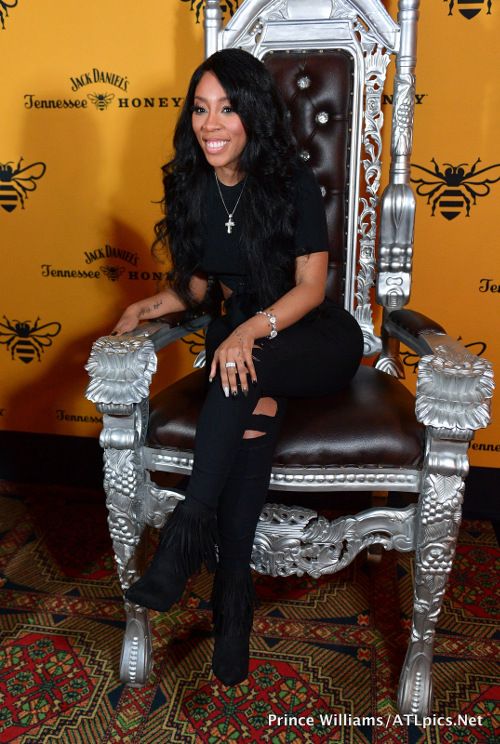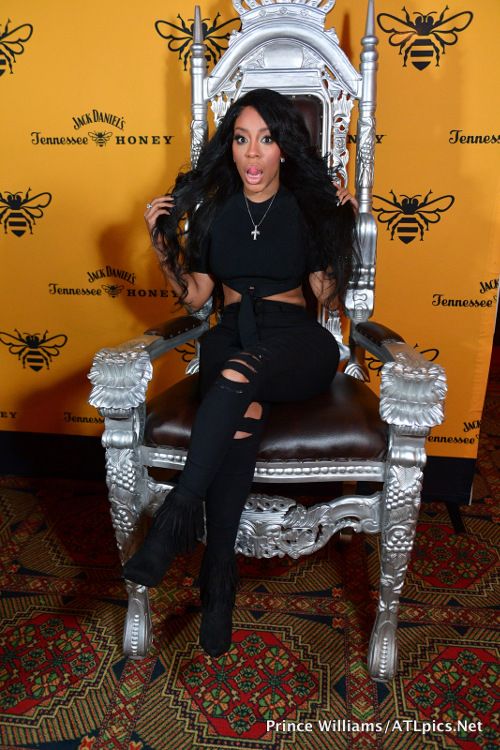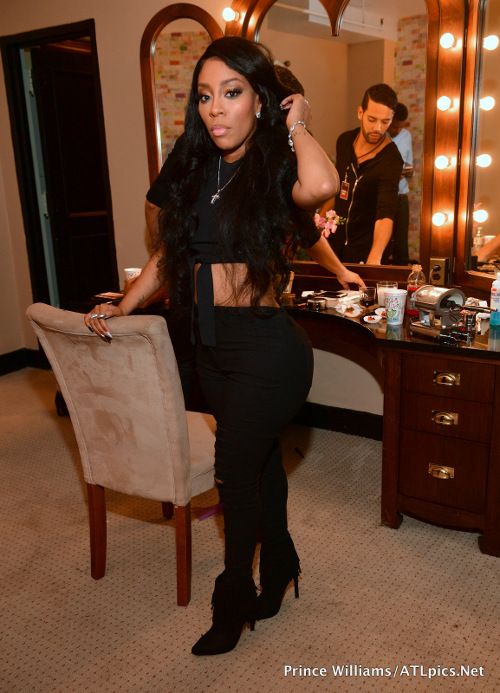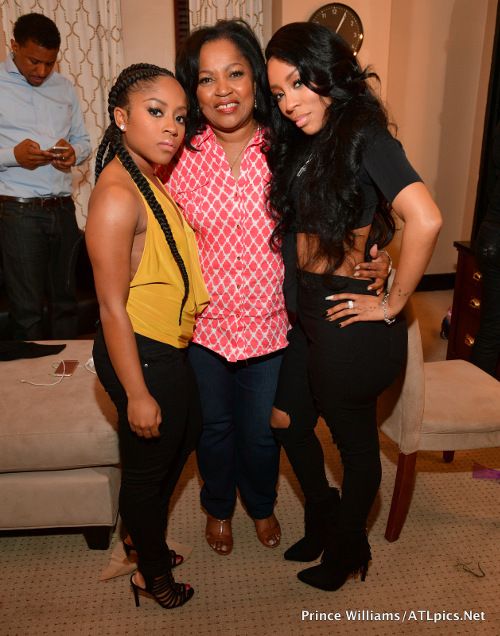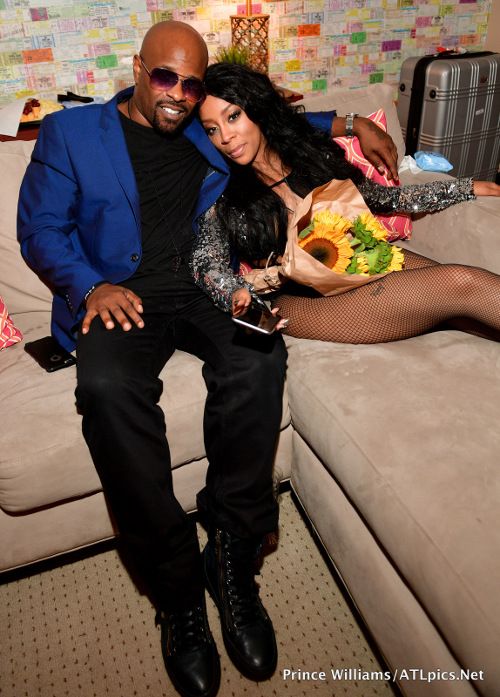 R&B singer Case was also in the mix to show his support.
In other K news....
Now that K is all wrapped up in love and on a positivity kick, she decided to set her differences aside and offer up a few encouraging words to her "enemy" Toya Wright who just lost TWO of her brothers in a deadly shooting. Peep the tweets above.
Well that was really big of K. Maybe this situation can at least get the two to be cordial to one another, especially now that neither of them are with MempHitz any longer.
Photos: ATLpics.net