Remember psychic Miss Cleo from the infomercials back in the day? Unfortunately, she has passed at the age of 53 after battling cancer. Details inside….
Growing up in the 90s, you may remember iconic TV pyshic Miss Cleo with her famous saying "Call Me Now!"
Unfortunately, there are new reports that Miss Cleo has passed away after battling cancer.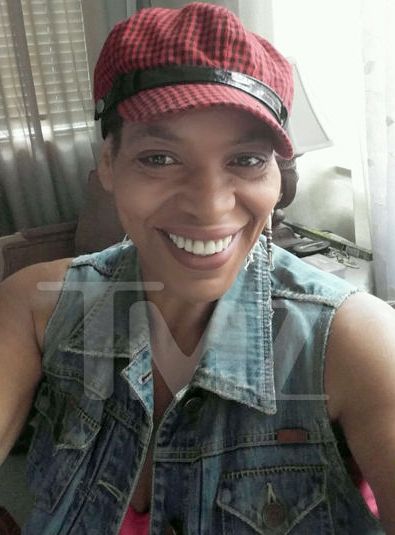 According to reports, Miss Cleo (real name Youree Harris) died Tuesday morning in Palm Beach County, FL. A rep for Miss Cleo tells TMZ the former "pop culture icon" was originally diagnosed with colon cancer that eventually spread to her liver and lungs.
Miss Cleo's rep tells TMZ she was hospitalized recently, but was discharged last week to hospice care. Luckily, her family and friends surrounded her before she departed this life. She was described as a "pillar of strength" as she fought through her illness.
Once the Psychic Readers Network shut down, Miss Cleo (pictured above three weeks ago) went on to do various gigs, including voicing a character in the "Grand Theft Auto: Vice City" video game.
Prayers up for her family and friends.
Photos: Screenshot/TMZ