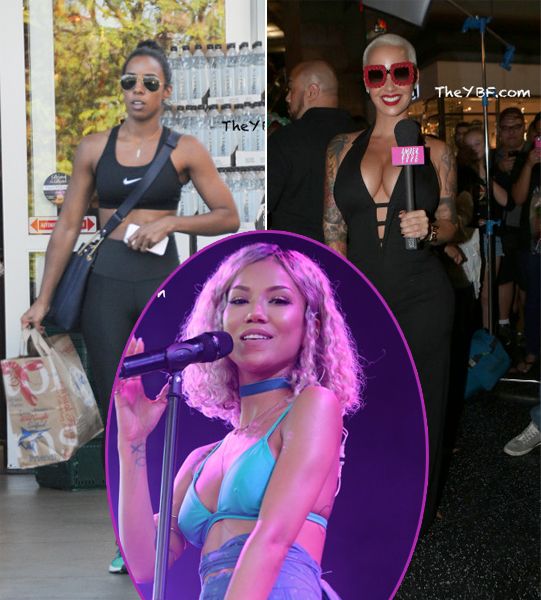 We've got pics of hot moms Kelly Rowland, Amber Rose and Jhene Aiko. Come inside to see what they're up to….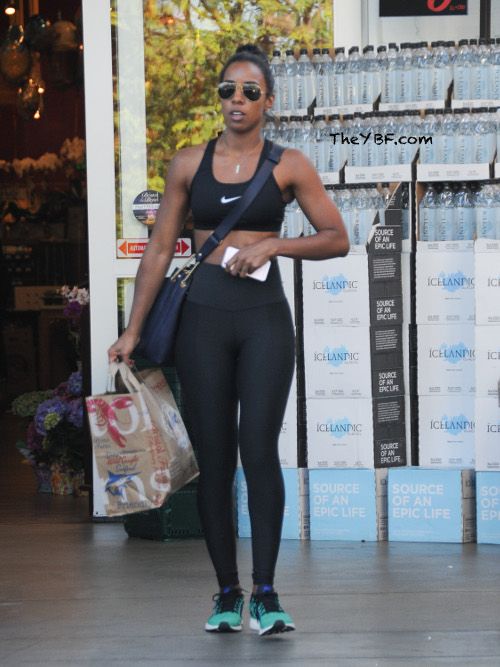 MILF alert!
Hot mom Kelly Rowland hit the grocery store at Bristol Farms to pick up a few items for the house after a workout. The "Chasing Destiny" host was decked out in Nike workout gear baring her midriff and showing off her toned figure.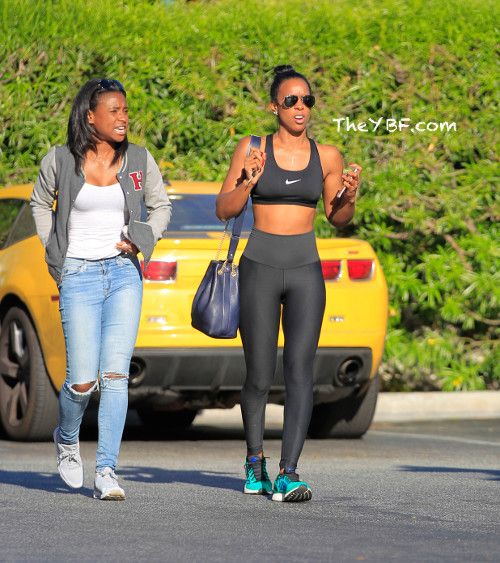 The 35-year-old singer opened up to PEOPLE recently about her fears of raising a young, black boy in America amid police brutality issues.
"I remember being pregnant with Titan and the moment the doctor said 'It's a boy' and there were all these shootings happening with our young men. I just began to weep," Kelly said. "I want to raise a great man with respect for himself and others, and to know who he is and to know what his surroundings look like. I just feel like there's great responsibility, not just as parents but as a community in raising him."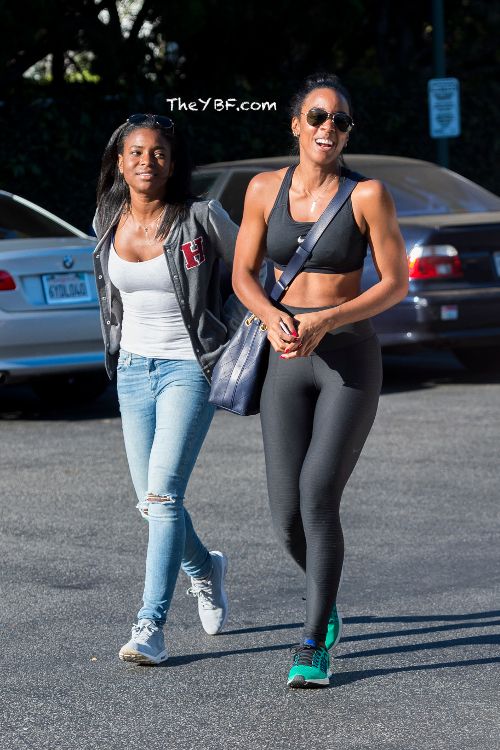 She added,
"I feel like our boys need to see it more. If our athletes and our actors and our executives speak up then they can see themselves and they can hear their stories and they can feel like 'I'm closer to what he's doing or I can do what he's doing."
The R&B singer also said she feels obligated to use her platform to inspire and empower the young girls who look up to her and she wants the black men in the community to follow suit and start empowering young black boys.
Another mom on the move....
Mompreneur Amber Rose is staying busy after the premiere of her new late night talk show. The actress/author was spotted filming on Hollywood Blvd in L.A. for "The Amber Rose Show" in a black plunging jumpsuit.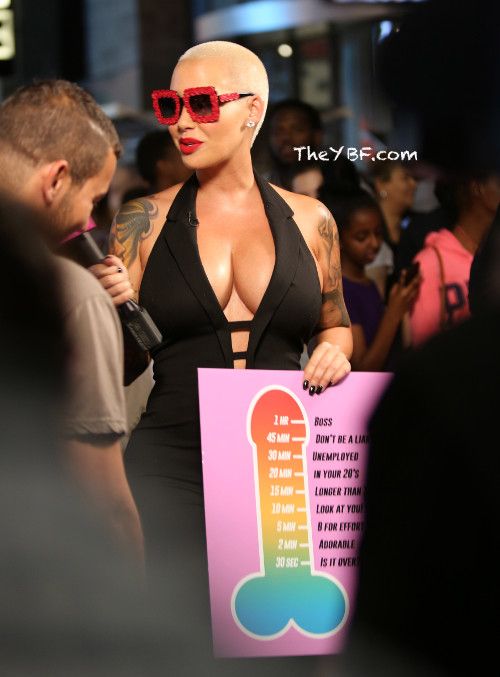 Looks like the talk show host hit the streets to ask people some type of sex question. The penis-thermometer was a dead giveaway. It appears she may be asking people where they (or their significant other) fall on the penis scale depending on how long they last during sex. Yep, typical Amber ish. 
Elsewhere...
Jhene Aiko and her pink wiggery hit the stage for opening night of the High Road Tour at The Perfect Vodka Amphitheater in West Palm Beach, Florida.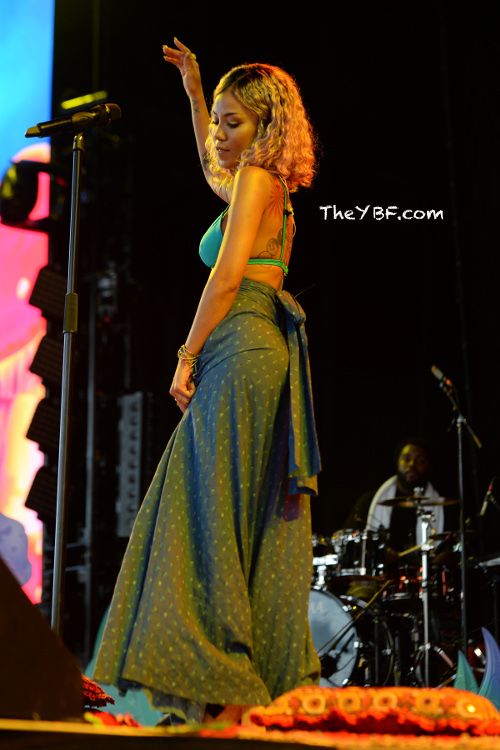 It's been a while since we've seen Jhene on a solo mission. She and Big Sean have been joined at the hip since they launched their new supergroup TWENTY 88. Sean is currently in Barcelona where he hit the stage on the ANTI World Tour to open up for Rihanna.
Photos: Splash/FameFlynet/INF