Come inside to see Idris Elba perform Desiigner's "Panda" on late night television, plus Jidenna rocking the stage at the White House for FLOTUS…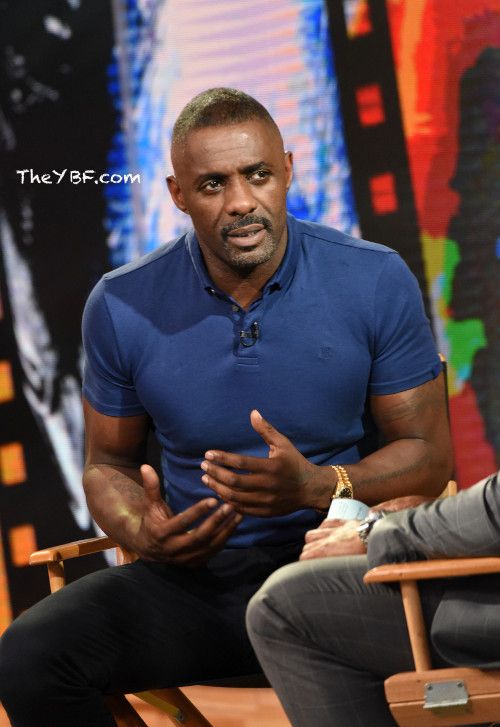 British hottie Idris Elba is on the promo trail for the upcoming sci-fi thriller Star Trek: Beyond, set to hit theaters on Friday (July 22nd). He hit up "Good Morning America" in the morning and he also made a stop on "The Tonight Show with Jimmy Fallon."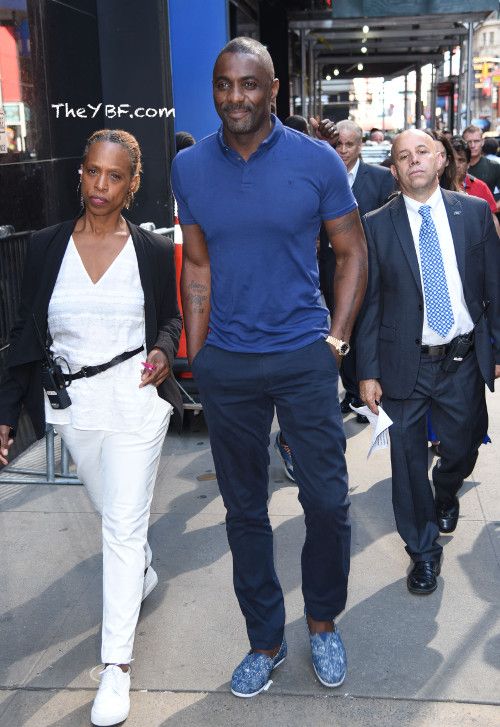 During a fun segment on the late night show, the Hollywood actor hopped on the mic to perform Desiigner's hit track "Panda," but with a twist. He had to select a microphone from a box that distorted his voice. He jumped around just like the Brooklyn rapper and it made for good TV. He also performed Lionel Richie and Diana Ross' "Endless Love" with Jimmy.
Get your laugh on below:
Then he showed off some of his signature dance moves:
Meanwhile...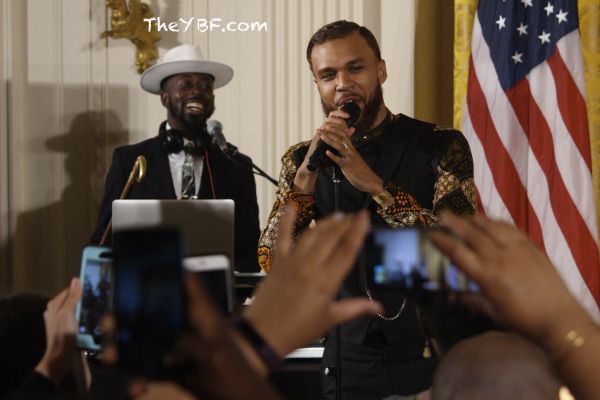 WONDALAND artist Jidenna made his way to the White House to perform for First Lady Michelle Obama's third annual Beating the Odds Summit, part of her Reach Higher initiative and Better Make Room campaign. He also sat on the panel with FLOTUS and others to discuss the importance of a higher education and answer questions from college hopefuls.
Peep the conversation below:
BONUS:
WONDALAND honcho Janelle Monae was tapped to perform at the White House during the 4th of July festivities along with rapper Kendrick Lamar. 
Sweet!
Photos: Splash