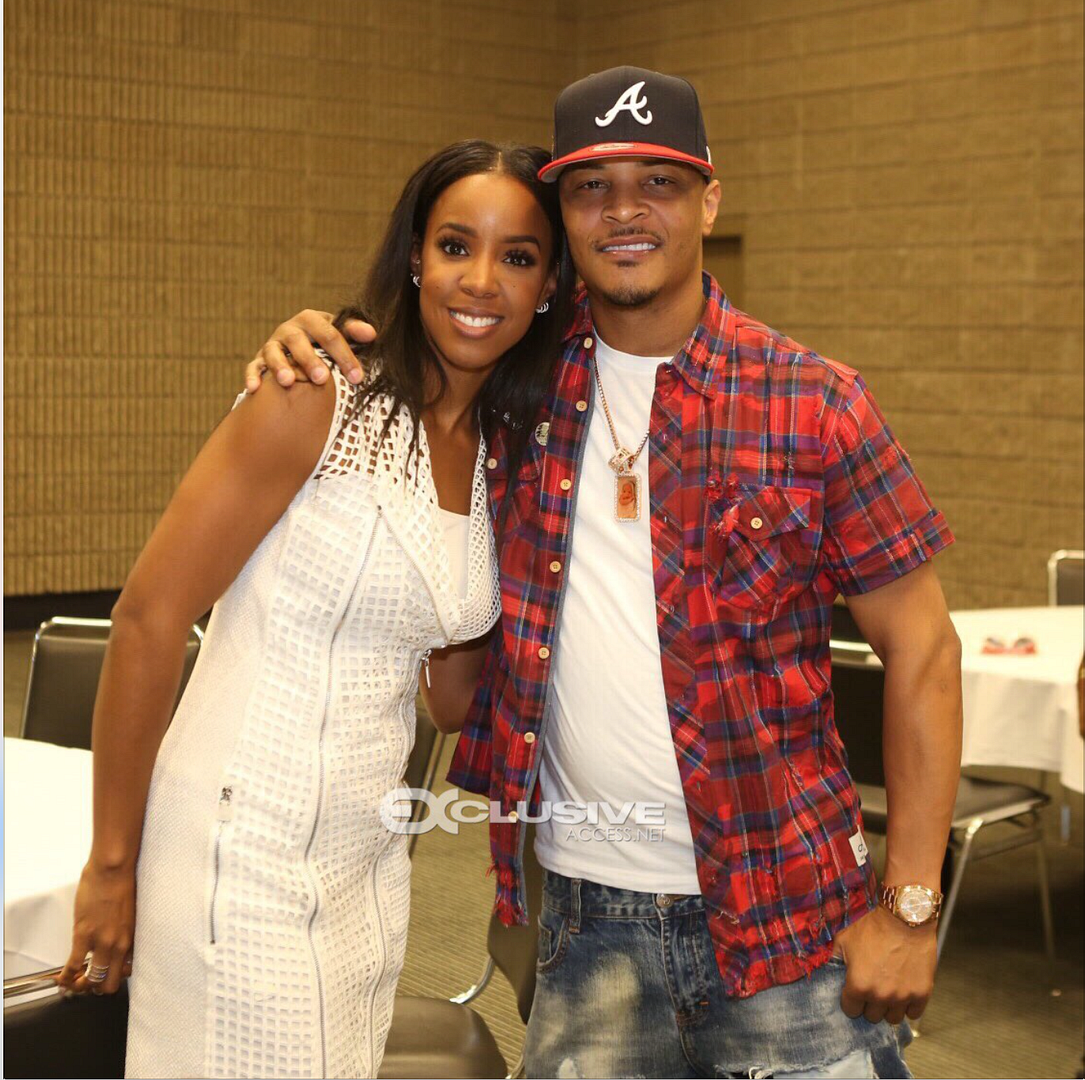 The new girl groups are trying their damndest to make a splash.  Both Kelly Rowland and Mathew Knowles brought the girl groups they recently created to ATL to rock the Car & Bike Show stage this weekend.  Get the pics inside, plus the rappers getting into the mix...
Yes Kelly Rowland!  This all white eyelet dress embellished with zippers is the perfect look for the flawless singer.  She hit this past weekend's Car & Bike Show in Atlanta looking fab as she brought her newly formed girls group June's Diary out to rock the stage.
She intro'd the gals, who recently dropped their first single "L.A.N.C.E.", before they flexed their vocals at the Georgia World Congress Center on Sunday.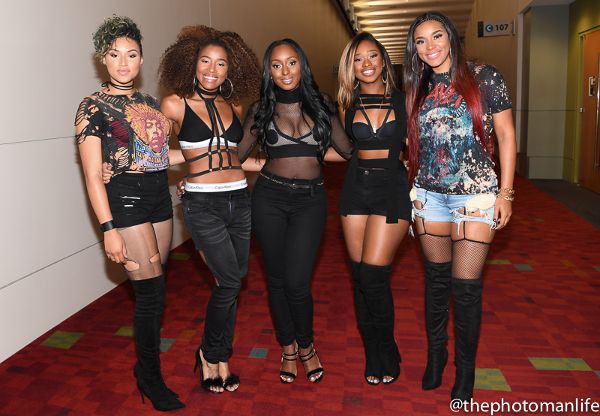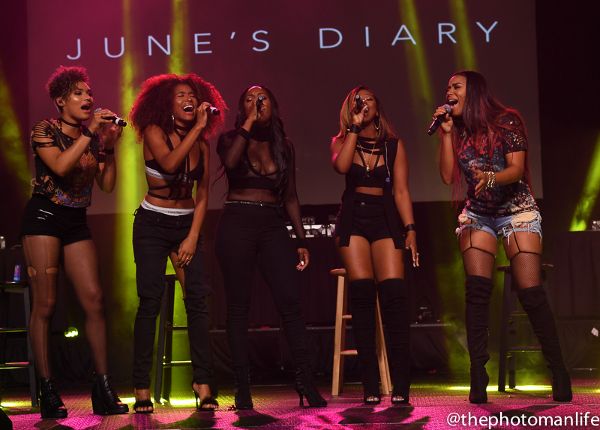 We love that they always at least LOOK like a group.  And their vocals (and bars) aren't too shabby either. Looking sexy ladies.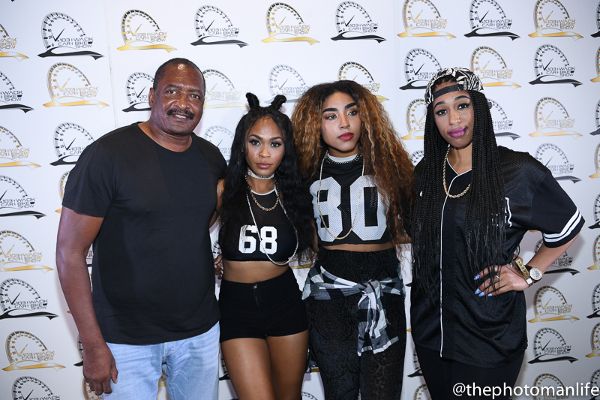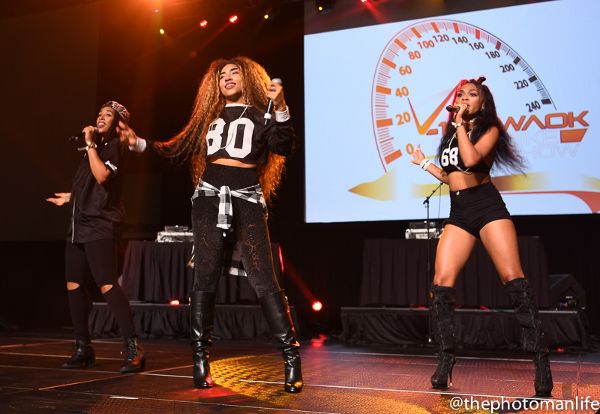 Mathew Knowles is still pushing his girls group Blushhh.  We wonder if they chopped it up with the JD gals.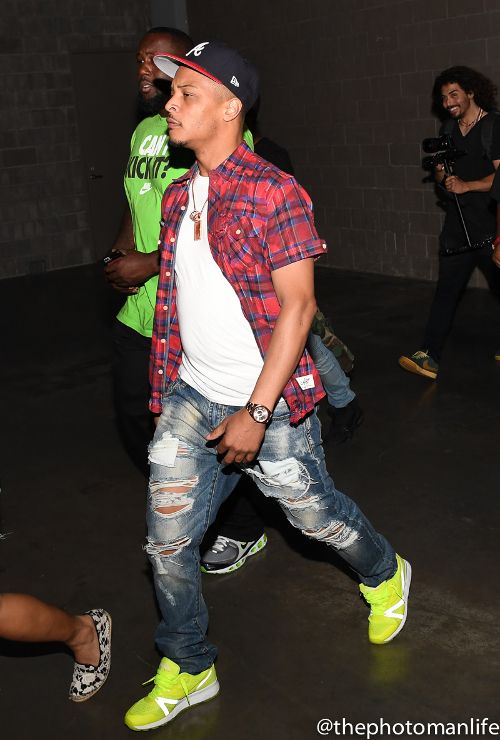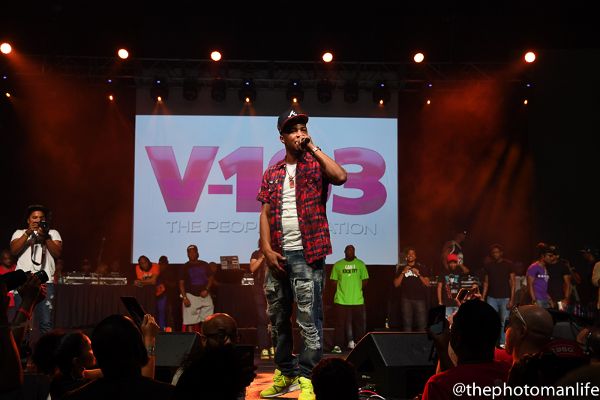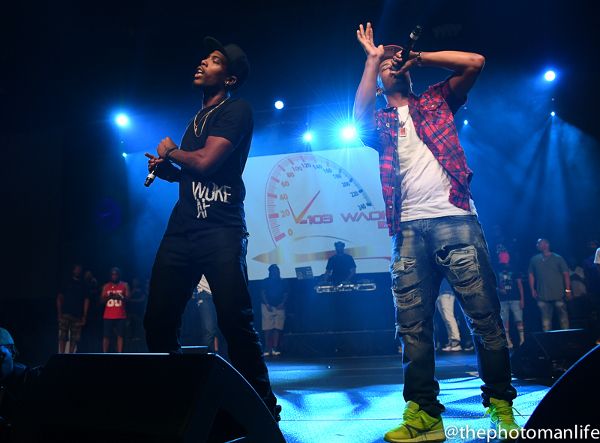 Rapper T.I. made his way back home to rock the stage for his city as B.o.B., Silentó, and more did the same: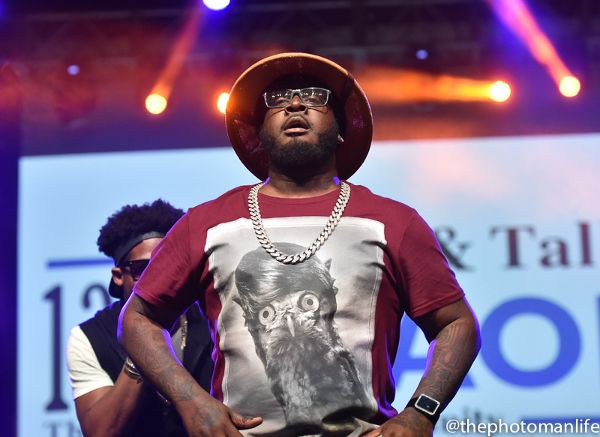 T.Pain and Jeezy turned up with hosts V103.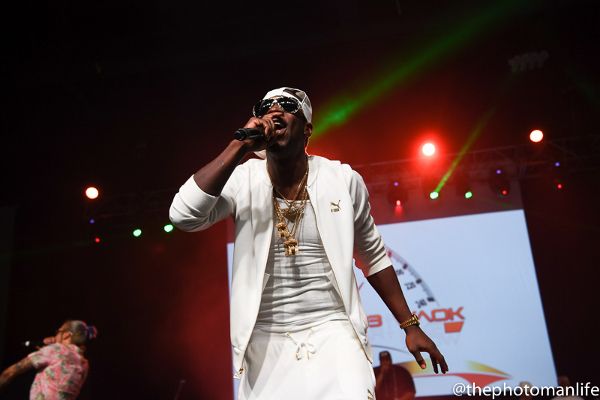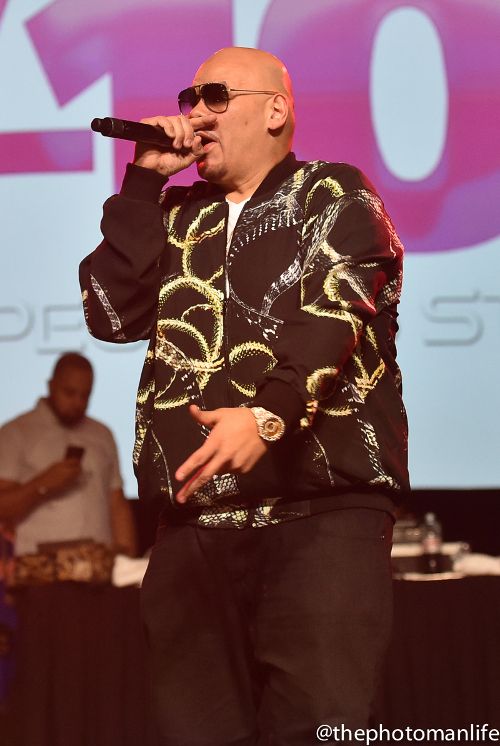 Fat Joe was there going all the way up.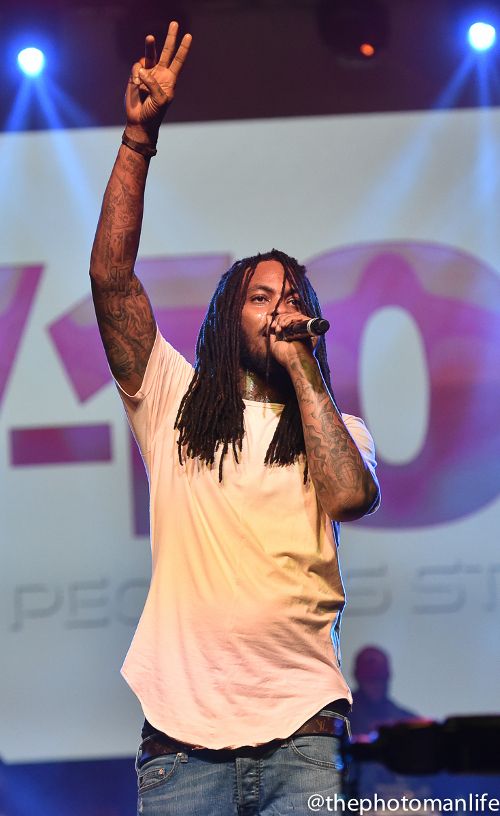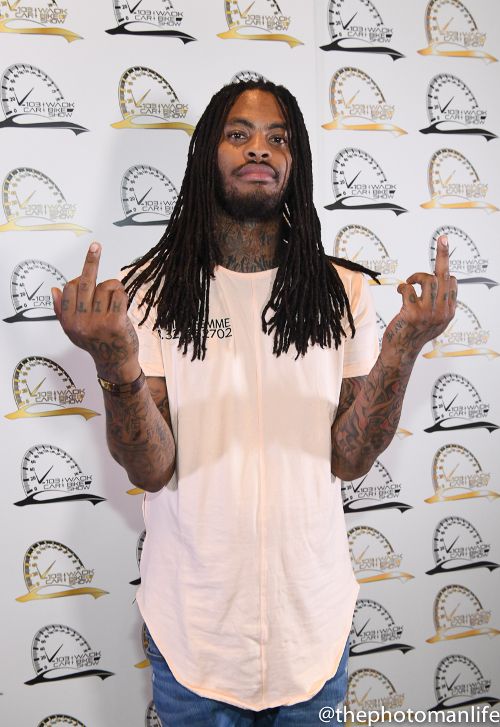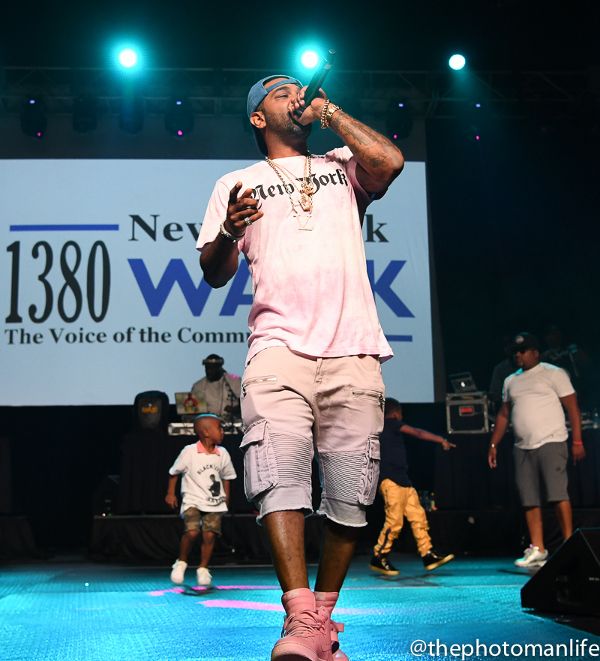 And Jim Jones is still out here.  By the way, he and longtime fiance Chrissy Lampkin are still an item.
Check out June's Diary talk about their journey so far since winning a spot in the group after "Chasing Destiny":
And Waka talked about how he finally won his wife Tammy back after being separated for about six months.  He said he's now still trying to make a baby with her (he has a low sperm count due to being shot previously), and he can't ever lose his "Pippen" Tammy:
Glad to see he grew up and is a changed man.
Photos: @thephotomanlife, ExclusiveAccess.net