The summer parties are in full effect! Go inside to hit the party scene with Nas, Teyana Taylor, Mario, Monica, Amber Rose and more…
Summer Sixteen is lit!
Rap god Nas helped Hennessy V.S. debut their new Hennessy Limited Edition Bottle by world renowned tattoo artist Scott Campbell. The interactive launch experience took place at Mama Gallery in downtown L.A. and Nas, a long time Hennessy spokesman, hit the stage for a special performance.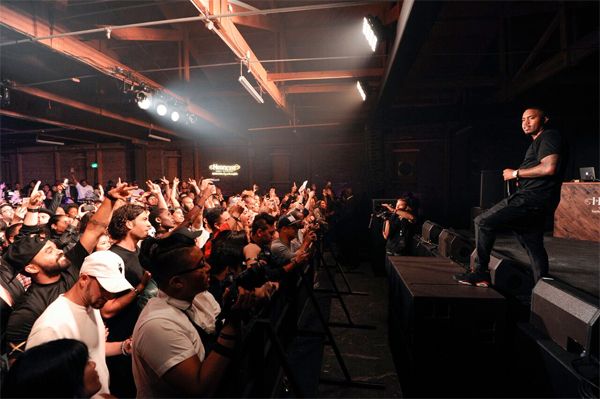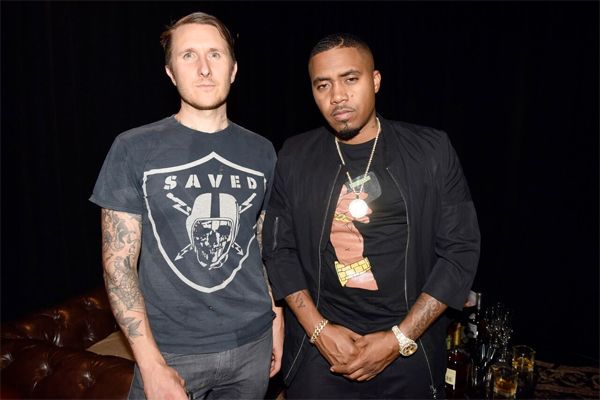 While guests enjoyed the evening's signature drink, The Autograph, the Queensbridge rapper snapped it up with Scott Campbell.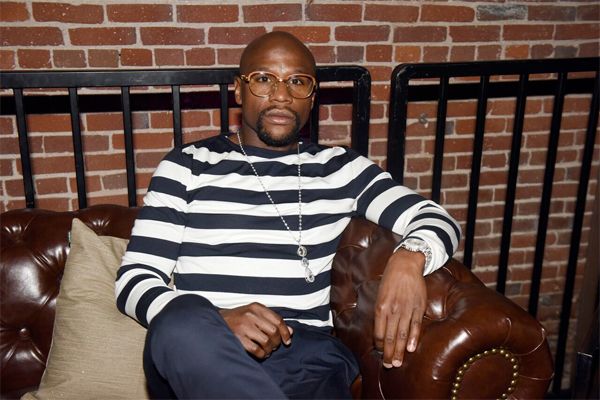 Retired undefeated boxing champ Floyd Mayweather came out to sip it up and listen to some music.
Hottie Lance Gross, who has been busy snapping flicks for some hot photoshoots, linked up with Atlanta rapper K Camp at the party.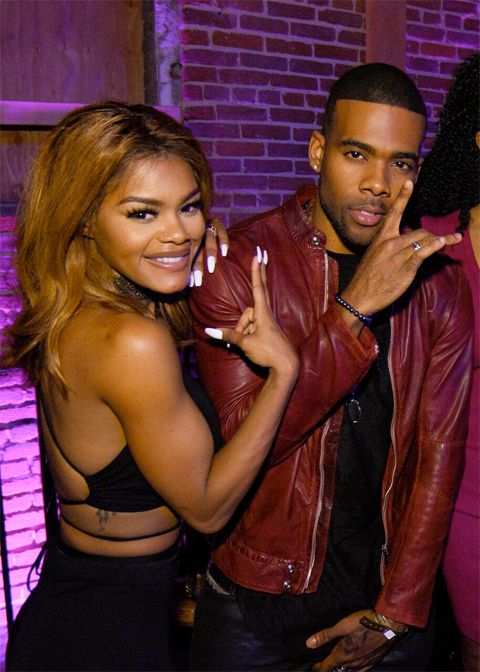 Singer and new mom Teyana Taylor is still having fun on the party scene since rocking the stage at VH1's "Hip Hop Honors" to pay tribute to Lil Kim. We don't see R&B crooner Mario often, but he stepped out for the fun.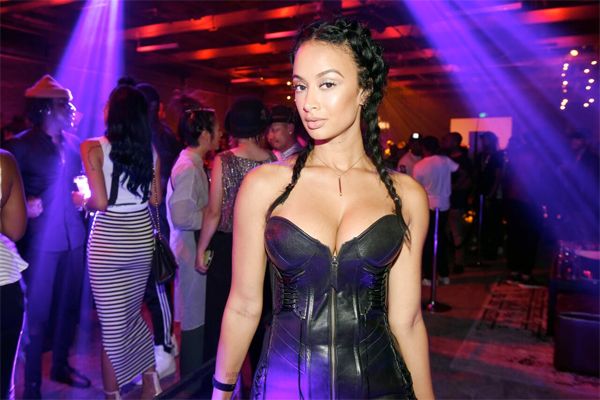 New mom again Draya left her baby boy at home for night out on the town.
Hunger Games star Evan Ross and his wife Ashlee Simpson Ross also left the kids at home for a cutesy date night. Evan has a few new films coming down the pipeline, including Skate God, Broken Doll and Buckout Road.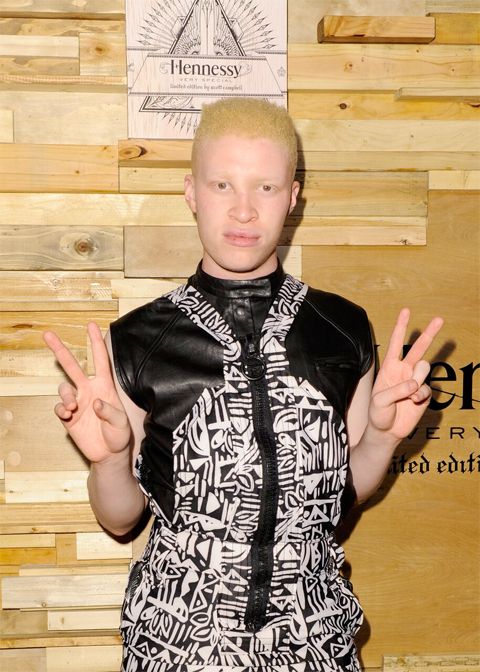 And model Shaun Ross was also on the scene.
Elsewhere....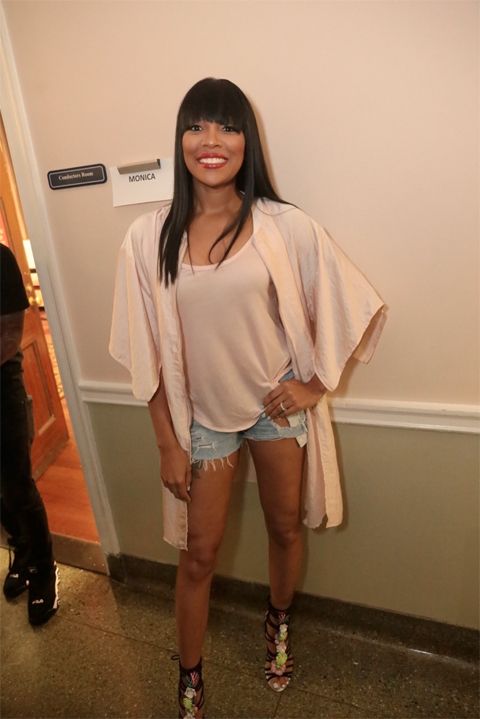 Hey Monica! The R&B singer stuck a pose fresh from her stage performance at DAR Constitution Hall in D.C outside of the Artist Lounge over the weekend.
Another mom living it up this weekend: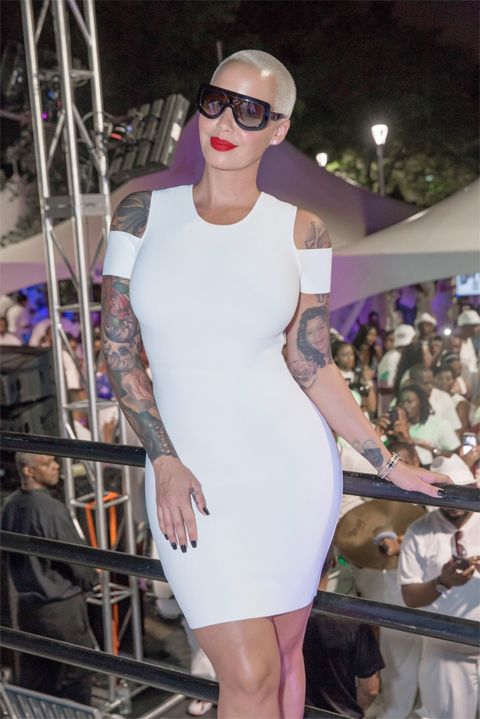 Talk show host Amber Rose hosted the "Ultimate White Party" presented by Hennessy V.S at Chene Park in Detroit. She has a new show on VH1, but she's still collecting extra coins through hosting gigs.
Photos: Hennessy/Art King/Kid Mix