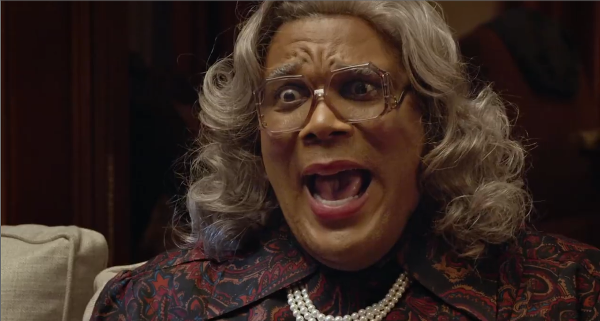 Tyler Perry just released the first look at his new Halloween flick Boo! A Madea Halloween. Come inside to get your laugh on, plus take a listen to Tinashe's new party track "Superlove"….
Get ready all you Tyler Perry fans!
Madea is coming back to the box office and she's bringing the scary laughs in a new blockbuster Boo! A Madea Halloween. Thanks to Chris Rock making a joke about a Madea Halloween movie in his film Top Five, Tyler responded by making a real film with the same title. Ha!
In the movie, Madea and her friend fight off killers, poltergeists, ghosts, ghouls and zombies while keeping a watchful eye on a group of mischievous teens on Halloween.
Tyler dubs the film the funniest movie he has ever written. Get your laugh on below:
Boo! A Madea Halloween hits theaters October 21st.
Are you here for it?
In music news...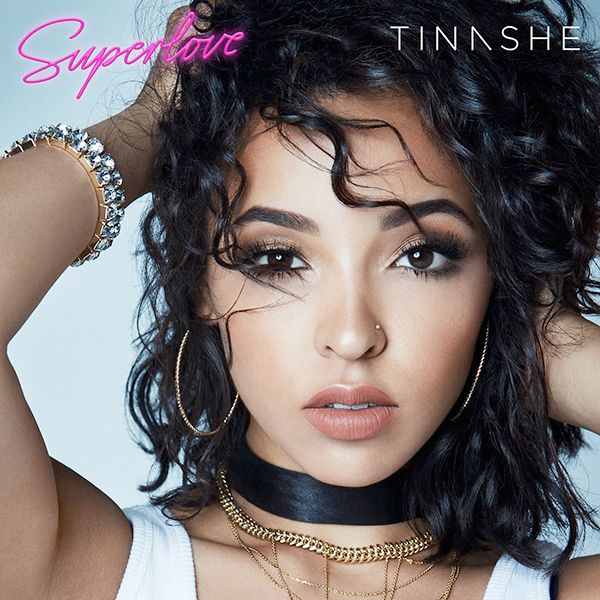 Tinashe has a new party track on her hands. The R&B songstress just released a new single title "Superlove" that sounds like the perfect summer dance track.
On the Tricky Stewart and The Dream-produced track, Tinashe croons about her love for someone special singing, "They will never love you like I love you, babe/Say you'll never take my love away."
"I have felt a strong urge recently to release a song that promotes positivity, love, and light," she said via press release. 'Superlove' is a celebration of happiness. More specifically, it celebrates the kind of happiness that is so immense and infectious, that you can't help but to rejoice in it. I hope to eulogize this wonderful energy and make people feel good, love harder, and dance together."
"Superlove" is the follow up to "Party Favors," featuring Young Thug, the Chris Brown-assisted "Player," and "Ride of Your Life." The new single will likely end up on her upcoming sophomore album Joyride.
Take a listen to a clip below:
She even drops a few rap bars on the track. Take a listen to the clip below:
Yuo feelin' Tinashe, or is she still trying to make fetch happen?
Photos: Tyler's FB/Tinashe's IG