DOPE star Kiersey Clemons graces the cover HEED magazine, Tamron Hall opens up about the sexist advice she received going into journalism and Paula Patton dishes on her role in the Warcraft film in Haute Living. Get it all inside…
Budding actress Kiersey Clemons graces the newest cover of HEED magazine. And chick is giving us androgynous feels in a while suit with a touch of cleavage.
We first met the gorgeous YBF chick in her breakout role as Diggy in the Sundance Film Festival favorite DOPE. Following the highly successful coming-of-age film, the 22-year-old nabbed a role in Neighbors 2 and she's quickly becoming a Hollywood starlet in her own right.  She's definitely a fab one.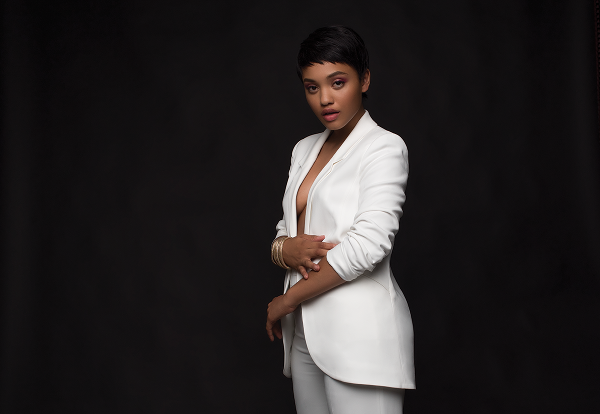 In the cover story, the budding actress tells it like it is in an unfiltered interview that shows off her irresistible personality. You can read up on what Kiersey is up to and things that are on her mind in the digital magazine here.
In a new interview..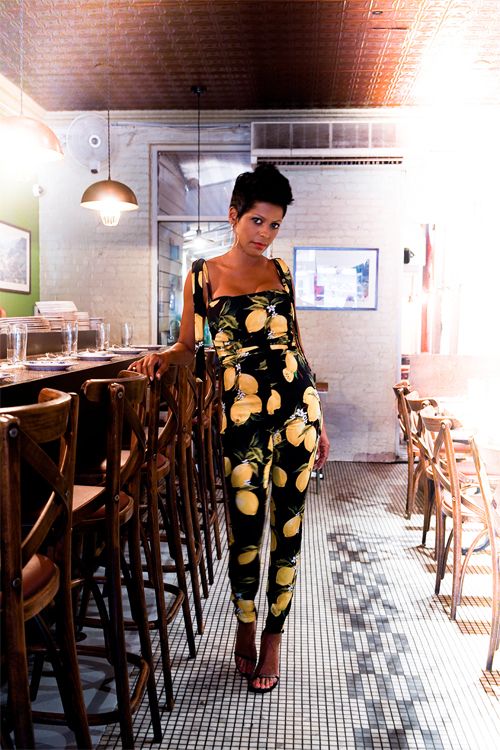 "TODAY" show news anchor Tamron Hall, looking gorgeous in a lemon printed jumpsuit, sat down with The New Potato to chop it up about everything from mentally preparing for reporting on tragedies, to her experience in covering the election.
During the chat, the "Deadline: Crime With Tamron Hall" host opened up about the worst advice she has received during her career as a journalist. It involved a man making the most sexist comment about why she shouldn't become an anchor.
She told the publication,"The worst advice I've ever received is that someone (a man) advised me not to become a news anchor because my eyelashes were too long, and they would distract the viewers. On career day as a young journalist, I scraped up my money and went to this big conference for young journalists, and the great feedback I got was that I would not or should not become an anchor because my eyelashes were too long and too distracting"
Really? Eyelashes? Whatevs. Boy bye!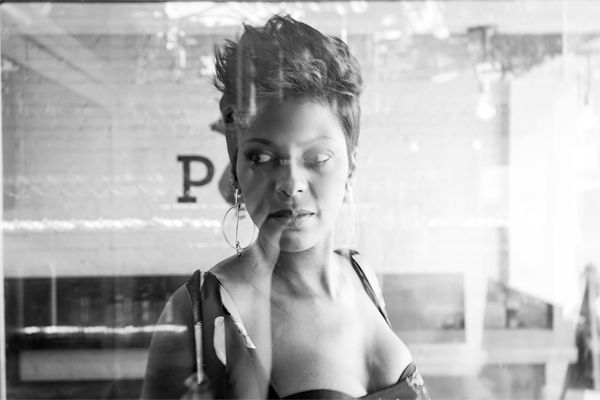 You can check out her full interview where she talks about being a bacon snob (as if we could love her any more), domestic violence & remaining objective here.
In another magazine interview...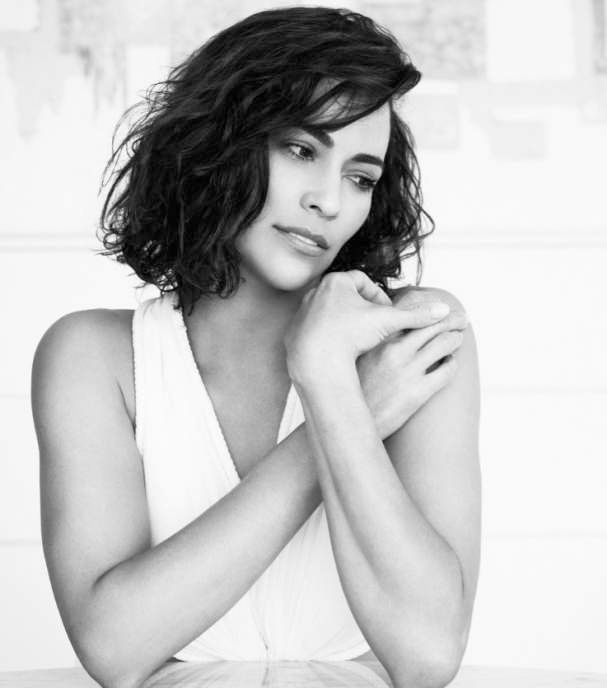 Hollywood actress Paula Patton is dishing the inside scoop on her role as Garona in the new fantasy thriller Warcraft inside Haute Living magazine. The fab mother-of one discusses how she shot the movie going through her own personal life struggles (her divorce from Robin Thicke), her character in the movie, and juggling being a mom and actress.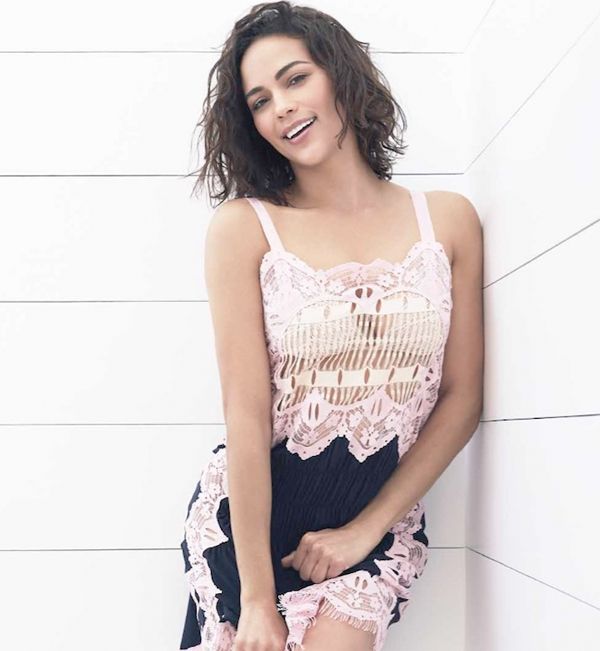 Below are the highlights:
How did you become involved with Warcraft?

When I read the script, I absolutely loved it and the character of Garona. I was intrigued by the project, especially since the director was Duncan Jones, but I was also like, 'How am I going to play her?' Then Duncan and I met. He showed me the art and we discussed his ideas. In some ways, it scared me to death, but I thought I could do it.

What drew you to the part?

Garona is a survivor. When you meet her, you realize she has had to fight for respect in one world, but now finds herself in an entirely new world—with humans—and has to change. You see the vulnerability. I found the story fascinating because it shows how you can start one way in life and live in certain circumstances and then something happens that forces you to grow and change. Because she was growing throughout the film, she was fun to play.

How do you juggle being a movie star and mother?

When I was making that movie, it was a very challenging time as I was making changes in my personal life. It was interesting because the Garona character was going through a lot of challenges as well. I think the important thing is not to focus on what's not working or how hard it is. You have to focus on what you do have and make it work, and make it be the best you can. At the end of the day, whatever project I do I give it all my heart, soul and passion. I am very grateful to do what I do, but my child comes first. Always. As long as I know that, then everything else falls in line and you just do the best you can.

Does he have any interest in acting?

He's taking after his father [Robin Thicke] now, as he loves to sing and play the piano.

Has your son seen the movie yet?

No, but I did let him watch the trailer. He was super excited and asked, 'Are you good or bad?' I wore my costume at home to get used to it, and he loved that. He loved the idea of Mommy orc.
Cute!
You can read her full interview here.
EXTRAS:
1. Oh no! Gladys Knight's Chicken & Waffles restaurants got raided by Georgia authorities. STORY
Photos: Dwayne Campbell via HEED magazine/Getty/John Russo via Haute Living