Damn!  It's cold out here in these singledom streets.  Nick Young's ex-fiancé Iggy Azalea basically helped him get his sh*t and GET OUT.  Pics and deets inside...
Remember that 1962 Chevy Impala Iggy copped Nick for Christmas back in 2014?  Either she took that ish back or she's sending it away, because the tow truck company was outside of her crib yesterday with the drop top locked and loaded on the flatbed.  Apparently, when she's done, she's DONE.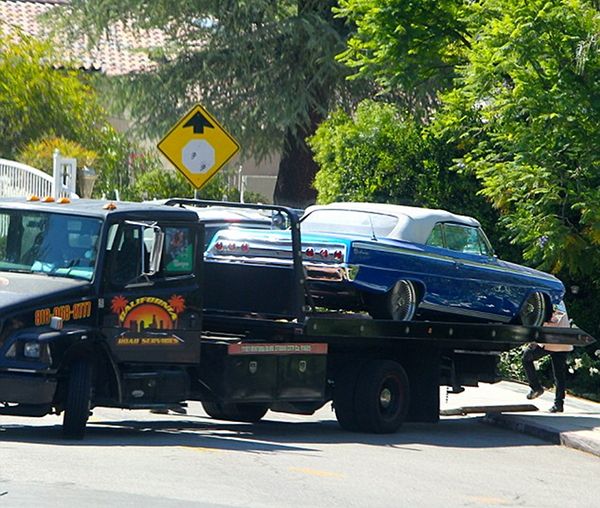 Both the Lakers baller and the rapper called it quits recently and shared it with the world on Sunday.  Iggy was fed up with his cheating and ixnayed the relationship, and apparently she felt his car needed to be gone too.  It IS the same car he was caught bringing other women home in.
Oh wells.
Here's the twosome in happier times, ridin' around and gettin' it: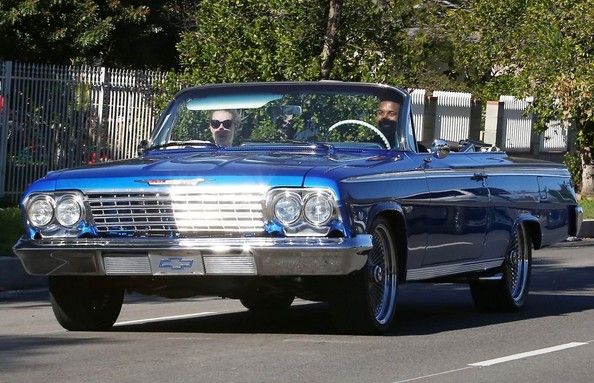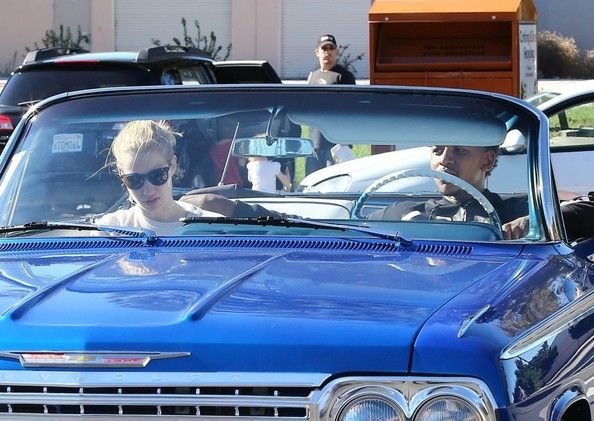 Photos: Getty/FameFlynet/INF