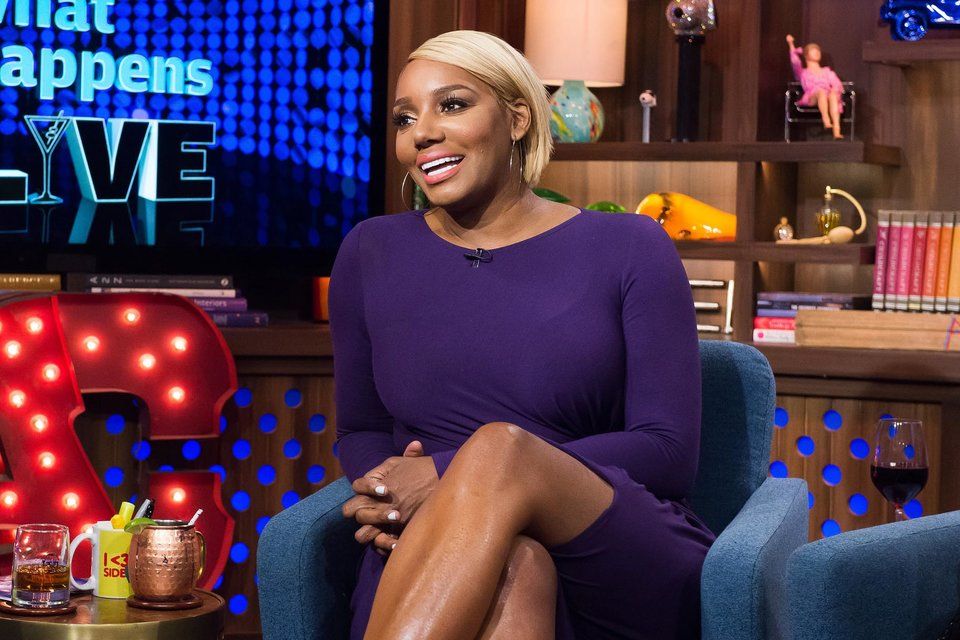 NeNe Leakes is admitting to a second nose job folks on the internet have been wondering about. Find out what she said inside...
If you've noticed NeNe Leakes has looked a bit...different...lately, you're not crazy.  She definitely got her nose done.  Again.
She hit up "WWHL" recently and a called was brave enough to ask her right out what was up with her different face.  Her response:
"Yes, I had my nose done again.  Because it was a real medical reason why I had to get it done again.  My cartilage was growing in my nose and the tip of my nose was touching my lip when I smiled."
She continued:
"I didn't get a full rhinoplasty the first time.  I only had my nostrils taken in the very first time.  This time I had cartilage moved around."
We noticed she looked a bit swollen on "Live with Kelly" earlier last week,
"It's only day 13 and I've very swollen.  I always keep i very real.  I would never just do my nose for the purpose of doing my nose."
When Andy said the first time she got it done was just to get it done, she responded:
"It wasn't just to do my nose, I I didn't love my nose and I wanted to make it more beautiful for myself."
Oh. 
And if you have a problem with it, NeNe says:
"I get my nose done, first of all, because I can and I will.  And I'll get it done again if I want to."
Check out the video below: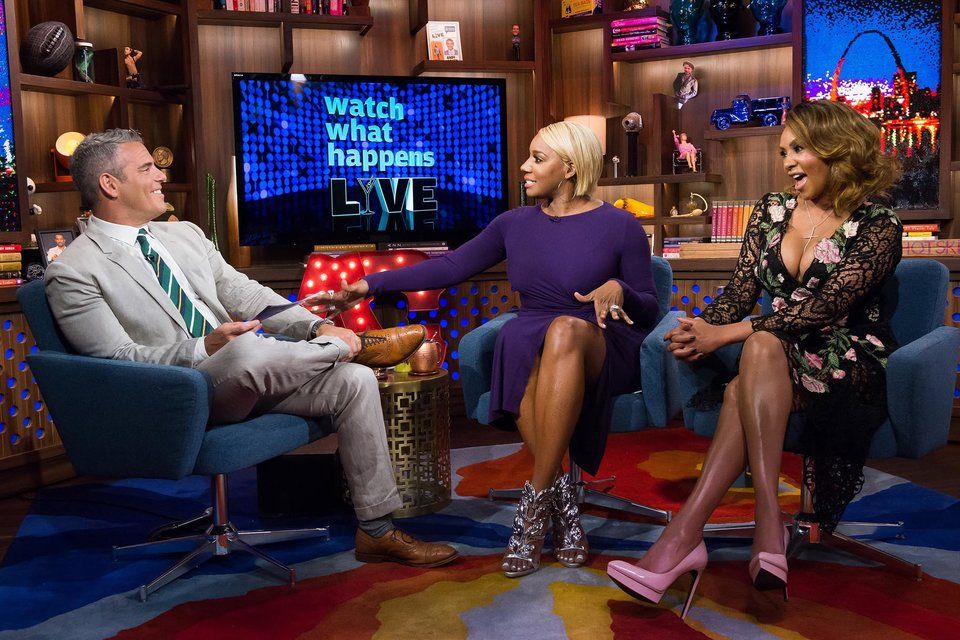 Independence Day: Resurgence star Vivica Fox was also on the show, and the two dished on some celebrity feuds including the shade between Mariah Carey and Jennifer Lopez.
Ha.
More pics below: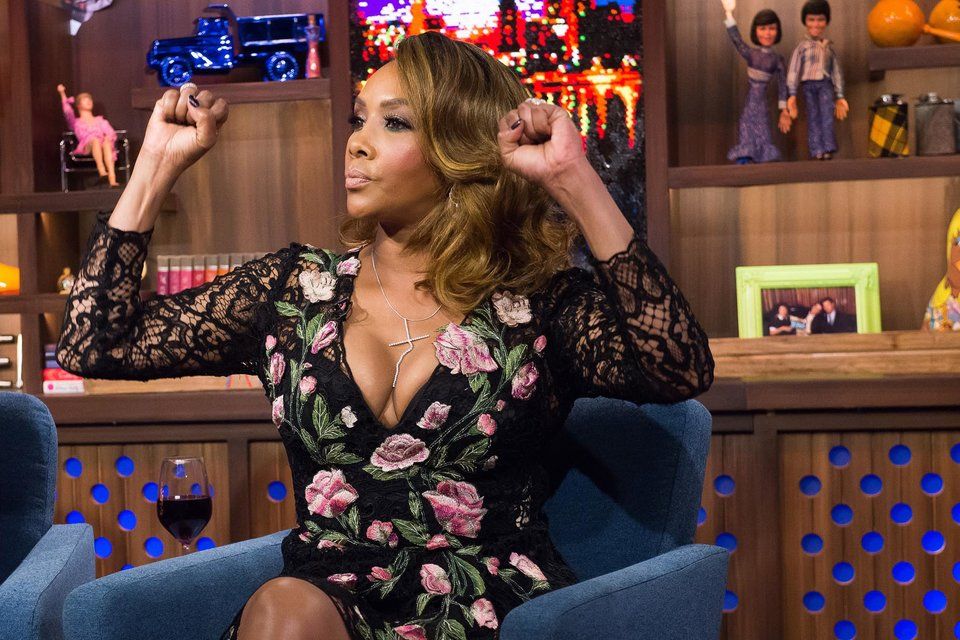 Photos: Bravo