Bobby Brown and New Edition are sitting down with Steve Harvey this week for the show's "Men of 90's R&B Week." Come inside to find out what Bobby said about Janet Jackson breaking his heart and New Edition talking about Bobby….
R&B crooner Bobby Brown is on the promo trail for his new memoir "Every Little Step: My Story." This week, Bobby will appear on the "Steve Harvey Show" where he opens up about his relationship with Pop superstar Janet Jackson.
The "My Prerogative" singer tells Steve how they met and how he was head over heels in love with her before she broke his heart. He says he had a crush on Janet for the longest time and when he met her it was surreal that he was in her presence. In his book, he revealed Janet broke up with him because he father (Joe Jackson) wouldn't allow her to date a black man.
"It was a lot of heartache," said Bobby. "It was big heartache for me. I was absolutely head over heels for her."
Peep the clips below where Bobby talks about Janet, he confirms again he never introduced his late ex-wife Whitney Houston to drugs and Whitney being the greatest voice of our time below:
Bobby's episode premieres Wednesday, June 15th. Check your local listings for the air time.
Also hitting up the Steve Harvey Show this week....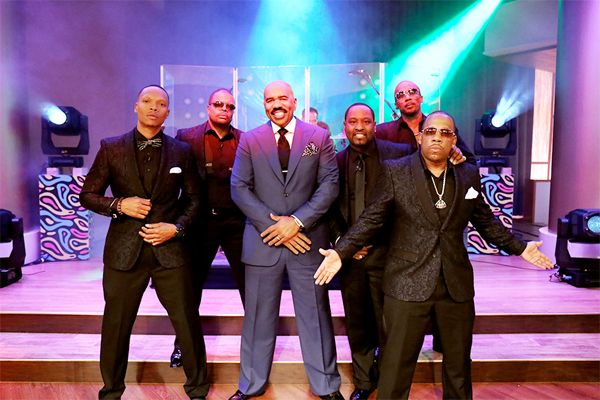 Your fave 90s boy band New Edition will also sit down to chop it up with Steve. The group was asked if they still keep in touch with Bobby (who was voted out of the group due to his rockstar lifestyle back in the day) and they revealed they do still keep in touch with him.
Check it:
New Edition's episode premieres Monday, June 13th. Check your local listings for the air time.
Other folks giving us nostalgia this week: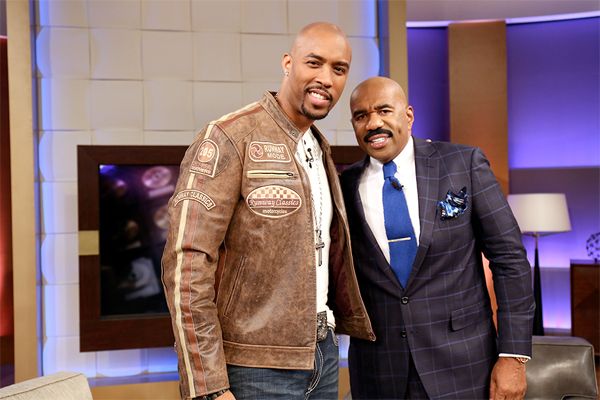 R&B singers Keith Sweat, Montell Jordan and Ginuwine will be stopping by to perform. Keith's episode premieres Tuesday, June 14th, Montell will be on Thursday, June 16th and Ginuwine will appear on Friday, June 17th.
By the way, Bobby's appearance on "Good Morning America" has been pushed to air on Tuesday, June 14th.
Photos: Photos: Tegan Kinane/NBC