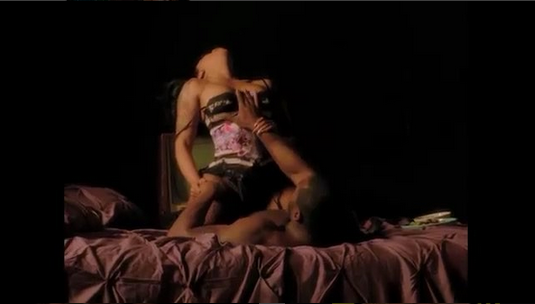 Satin sheets & sexy time.  Get into K.Michelle's risque new video for "Aint You" inside....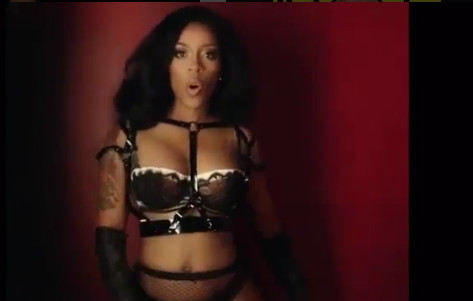 K.Michelle is no stranger to serving sex appeal.  But anyone could notice she's serving up more of it than ever during this More Issues than Vogue album. 
The BET reality star and singer put her curvalicious body on display once again in her brand new video for her latest single off MITV, "Aint You."
She slaps it up, flips it, and rubs it down with a super fine leading man, and telling him what she will and won't do. 
She says, "Roll another one, I know you're fiending so I'ma get you higher than a pilot!"
Let 'em know K!
Check out the video below: