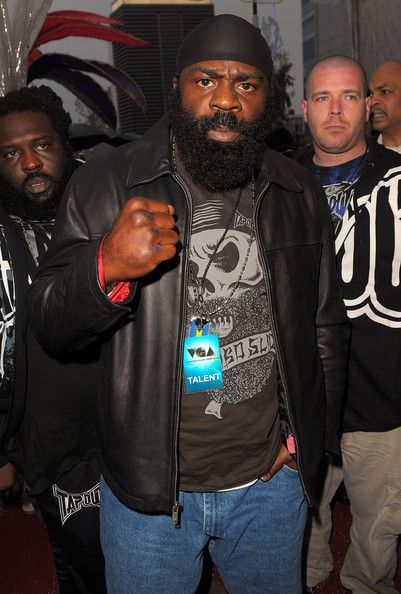 Kimbo Slice, famed MMA fighter and boxer, has sadly passed away.  Details inside...
In surprising news, MMA Fighter, boxer and occasional actor Kimbo Slice has died at the age of 42 today.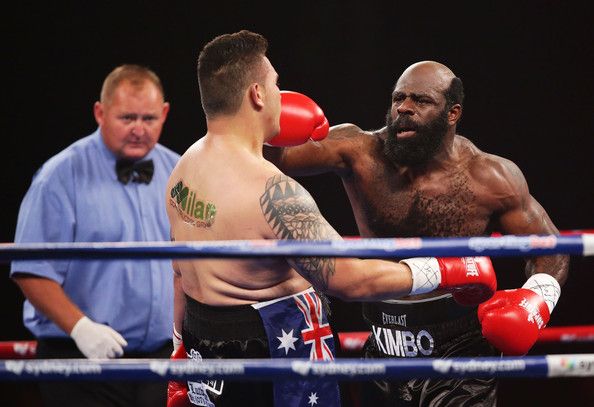 Bellamator CEO said in a statement this evening:
We are all shocked and saddened by the devastating and untimely loss of Kimbo Slice, a beloved member of the Bellator family.  One of the most popular MMA fighters ever,  Kimbo was a charismatic, larger-than-life personality that transcended the sport.

Outside of the cage he was a friendly, gentle giant and a devoted family man. His loss leaves us all with extremely heavy hearts, and our thoughts and prayers are with the entire Ferguson family and all of Kimbo's friends, fans, and teammates.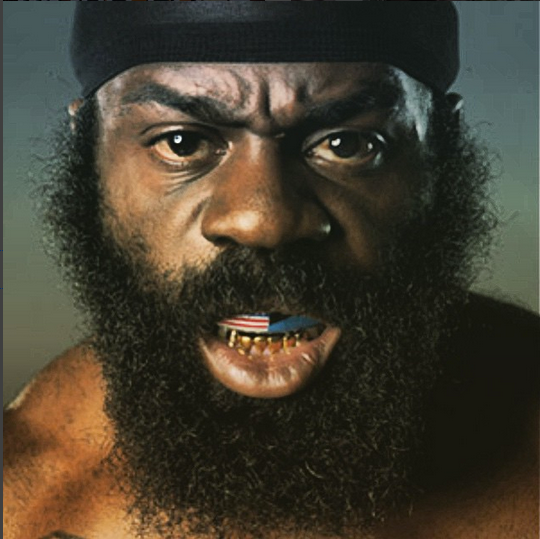 Kimbo Slice was born Kevin Ferguson in Nassau, Bahamas and raised in Florida.  He rose to fame as a viral streetfighter after attending both Bethune-Cookman University and the University of Miami, where he held an athletic scholarship and studied criminal justice.
In August 2010, he announced his intent to start a professional boxing career.  He told ESPN:
"I feel like a baby all over again. I'm thinking about this at night. I'm gonna be a problem in the heavyweight division. I'm going to be coming in with a bad demeanor. I want to see what it's like to break some ribs, break a jaw with one punch. This is a career move. I love fighting. I like to knock people the fuck out. I love engaging. Maybe some people think I'm crazy."
He went on to win several matches.
In 2015 Kimbo signed a multi-fight MMA deal with Ballamator and had two more MMA fights, his last one just this past February against Dhaffir Harris.  He won the fight due to Dhaffir collapsing, but the outcome was changed to No Contest once Kimbo's pre-fight drug test came back positive.
On Monday, Kimbo was rushed to the hospital and died late Monday night reportedly of heart failure.
He was a popular heavyweight fighter and boxer and his death indeed comes as a surprise.
He's survived by fiance Antionette Ray and six children.
Photos: Getty/Instagram