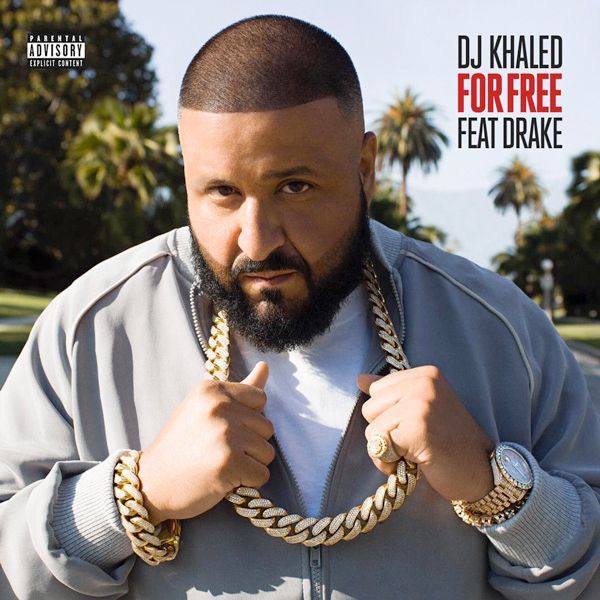 DJ Khaled and Drake join forces on a new summer anthem titled "For Free." Take a listen inside, plus check out Cory Hardrict in the super intense first look at his new film Destined inside…
Major key alert!
DJ Khaled teamed up with Drake for a brand new anthem that will surely have you vibing out this summer. Khaled just released his first single "For Free" featuring Drizzy via Apple Music. Of course. He debuted the single on Apple Music's Beats 1 with Zane Lowe.
On the track, the SnapChat king is still proving his haters, whom he likes to call "they," wrong with his success. Meanwhile, the Young Money rapper pays tribute to Too Short's "Blow The Whistle" and Kendrick Lamar's "For Free? (interlude)" in his rhymes.
"For Free" is the first single from Khaled's forthcoming album titled Major Key. The LP will feature collaborations with Jay Z (Khaled's new manager), Lil Wayne, Kanye West, Rick Ross, Big Sean, Bryson Tiller and Future.
This isn't the first time Khaled and Drizzy have collaborated on a track together. They previously collaborated on hits "No New Friends" and "I'm On One."
You can listen to the full song on Apple Music. Take a listen to a snippet below:
In movie news...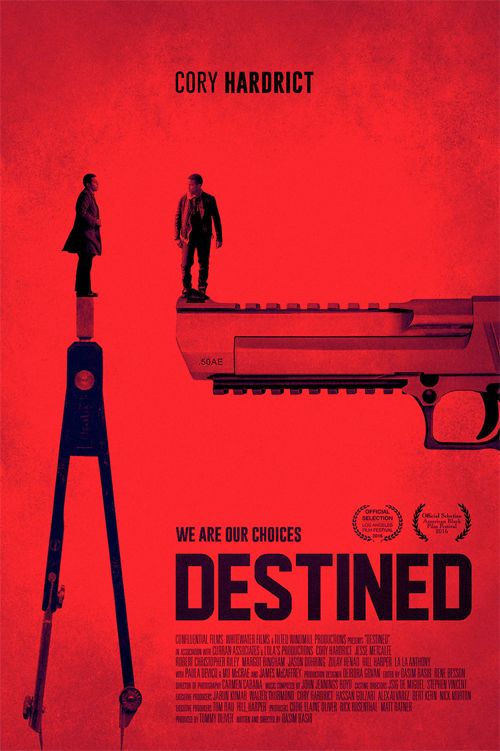 We told you Cory Hardrict was pulling double duty for a two-character role in a new film titled Destined. And now, the first sneak peek is here.
Below is a synopsis:
Destined will be about a pivotal moment in 13-year-old Rasheed's life that splits off into two possible outcomes. In one, he becomes an up-and-coming architect being used by cynical real estate developers to gentrify and destroy his old neighborhood; and in the other he becomes a powerful drug lord who rules his surroundings but may regret what he's built.
Cory not only stars in the film, he's also listed as an executive producer. The film is helmed by Qasim Basir (Mooz-Lum) and it will star LaLa Anthony, Hill Harper and Mo McRae, who played Becky's love interest on "Empire." LaLa and Hill are also executive producers of the film.
Destined will make its world premiere at the upcoming Los Angeles Film Festival on Monday, June 6th. Peep the trailer below:
Intense.
In YBF kiddie news: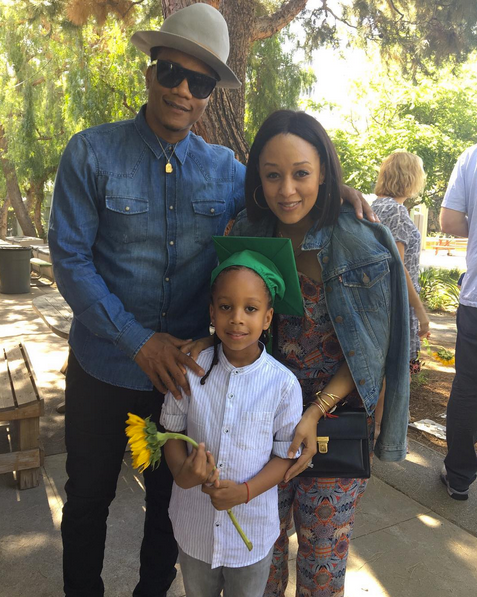 Cory and Tia Mowry Hardrict's son Cree graduated pre-school today! The proud parents were all smiles posing it up with their little YBF graduate.
And mommy Tia was brought to tears when her baby boy hit the stage with his classmates to sing a song. Check it:
Cute. Congrats Cree!
EXTRAS:
1. Boxing legend Muhammad Ali has been placed on life support. STORY
Photos: Tia's IG