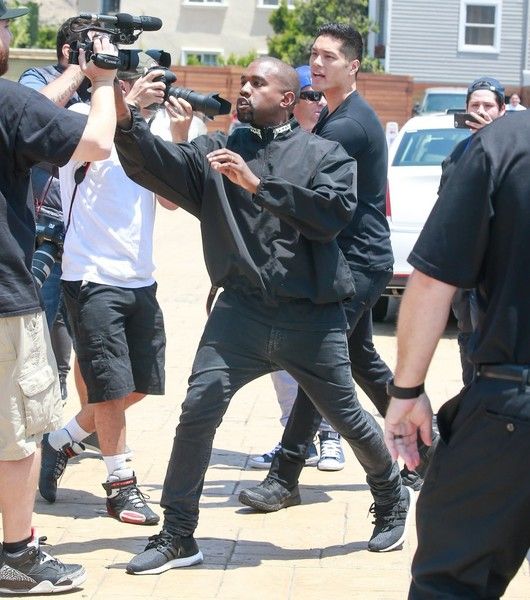 Come inside to see candids of Kanye West popping off on the paparazzi, Vivica A. Fox filming her new reality show and The Weeknd and his girlfriend Bella Hadid partying it up…
Over the Memorial Day Weekend, The Wests and The Legends linked up for lunch at Nobu in Beverly Hills.
Kanye, Kim, North & Saint West were meeting up with John Legend and Chrissy Teigen to meet their new bundle of joy Luna.
After the group finished dining, the paparazzi were posted up outside of the restaurant all trying to nab a money shot, but Ye wasn't having it. The Pablo rapper got up in the photogs' faces yelling and screaming for them to get off the property.
"Get off the f*ckin property!" yelled Ye as he pushed cameras out of his face. Bodyguards were close by to help, but Yeezy decided to take matters into his own hands. We actually can't blame him this time.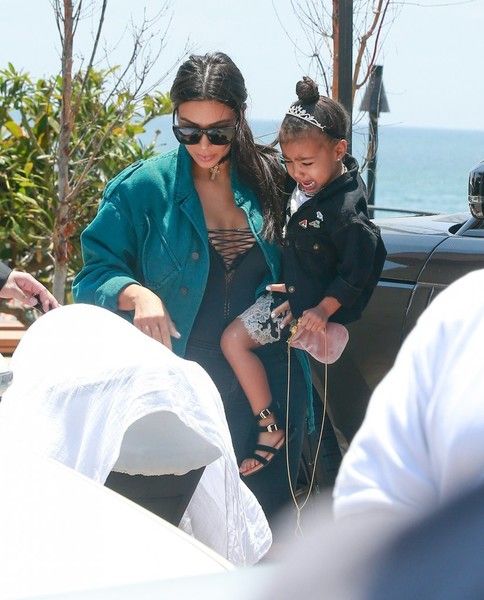 Poor little Nori got upset and was crying as she watched her dad fight off the paps. Aww....
Ye was HEATED! As he mean mugged the photogs, Kim packed up Saint's stroller:
And John carried his precious cargo to their vehicle. 
Check out the madness that brought Nori to tears below:
Elsewhere....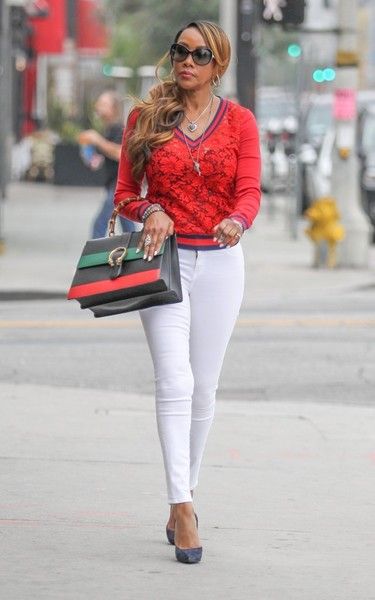 Vivica A. Fox, who's gearing up for the release of the Independence Day sequel (June 24th), is hella busy these days. On top of several new films she's working on, she's also gearing up for a new television project.
The Hollywood actress, who starred in stripper flick Chocolate City, is currently working on her new docu-series about male exotic dancers titled "Black Magic" that she's executive producing. She was spotted with her Gucci bag in tow filming her new reality show in Beverly Hills this week.
The show will give viewers a behind-the-scenes look at what it's like being a black male exotic dancer. She said she came up with the idea after seeing Magic Mike.
She told Entertainment Tonight:
"I remember back in the day going to see Magic Mike when it first came out. There was just no diversity that was represented. I've got everything from white chocolate to dark chocolate to caramel to butterscotch, because we know the brothers got some moves."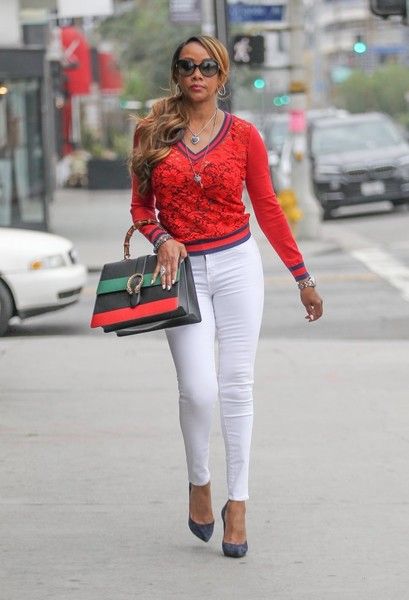 The 51-year-old actress said she doesn't like to call her dancers strippers out of respect for their craft.
"I call my guys male exotic dancers, just for respect," she explained. "With these guys, it's an art. The moves that they got are just unbelievable."
"Black Magic" is set to premiere later this year on LIFETIME. Will you be tuning in?
In coupledom candids....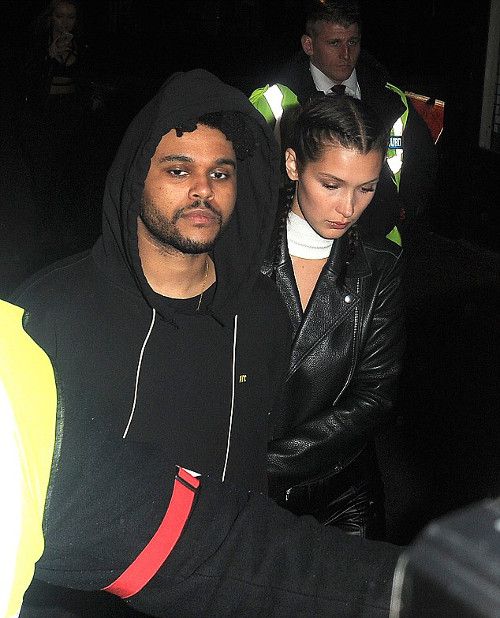 R&B crooner The Weeknd and his model girlfriend Bella Hadid are still going strong. The twosome hit the party scene in London leaving Cirque Le Soir Nightclub in the wee hours of the morning.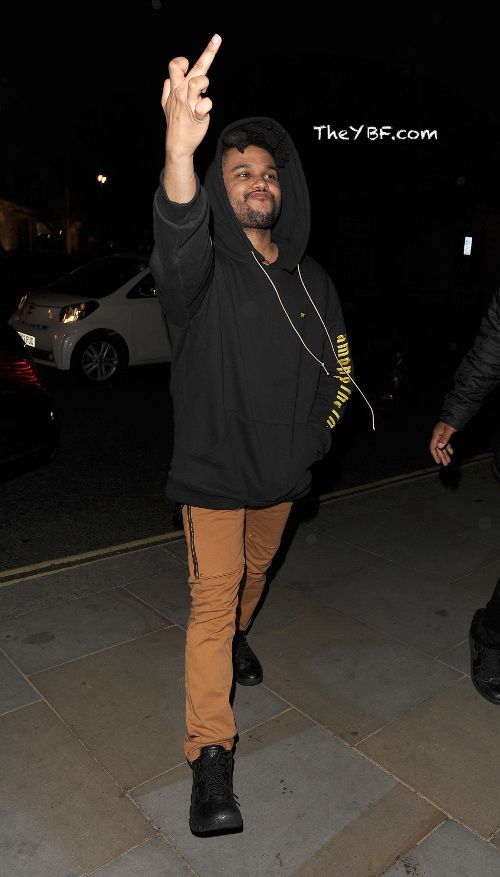 Tell 'em how you really feel Abel!
In other news, The Weeknd will reportedly headline Live Nation's two-day Meadowfest set to kick off this Monday. Rihanna is also rumored to perform. Sources tell PageSix the Canadian singer will make some serious cash for the performance, estimating a $2 million payout. Sheesh!
Photos: FameFlynet/WENN