Foolery ensued yesterday at Drake's Memorial Day pool party.  Girl fights, cops and all.  Deets, pics, and video inside...
Drake said his pool parties are like Mardi Gras, and apparently he wasn't lying.
However, cops were called to his mansion in the posh Hidden Hills neighborhood of L.A.  It was all thanks to plenty of fights that broke out and noise complaints.
According to reports, cops were called mostly during 9p-10:30 due to excessive loudness.  By the time cops got there, things were calmer, so they left.
Neighbors tell media that paramedics also were called to the scene, but the circumstances surrounding that are unclear.
What IS clear is that girls were arriving all day and all night by the busload.  So it's not shocking that tons of girl fights erupted. 
Peep the video above.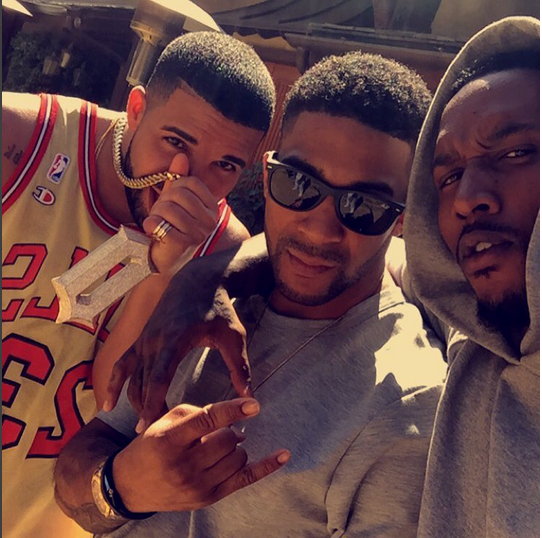 Celebs like Romeo Miller, ballers Brandon Jennings and Demar Derozen, and more were all there too.  More pics and videos of Drizzy in his Jordan jersey and Nike Presto Vans and more below: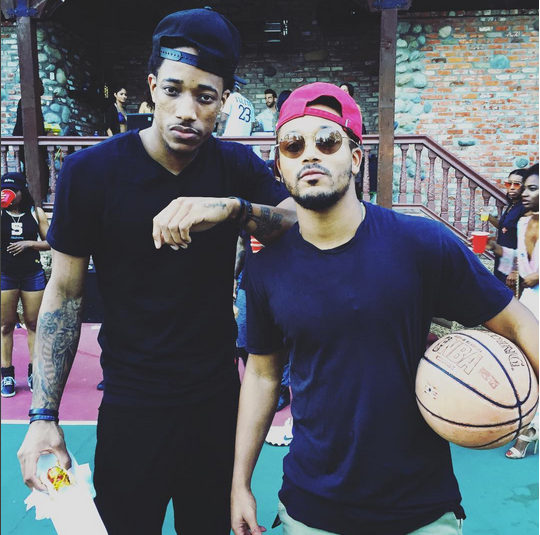 Photos/Videos: Instagram