In today's round up of candids, we have pregnant Blac Chyna lunchin' with friends, Tia Mowry& Nate Parker trekking through L.A. and Kevin Hart on the promo trail. Flicks inside….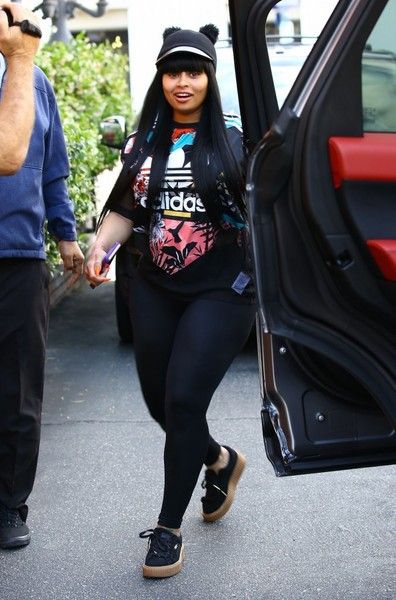 Blac Chyna recently revealed she has gained 20lbs so far in her pregnancy. But, that's not stopping her from indulging on some of her favorite eats.
The soon-to-be Mrs. Kardashian bumped along to Benihana in L.A. with friends for lunch. Keeping it laid back, the Lashed Boutique owner rocked Rihanna's PUMA creepers sneakers, an Adidas t-shirt and black leggings to show off her curves.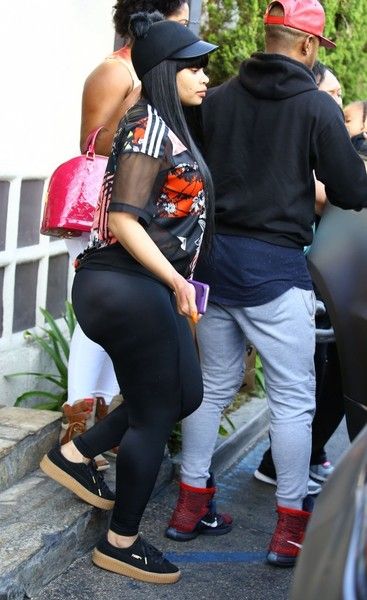 Still no official word on Chy and Rob Kardashian's reality show, but they recently met up with reality show producers. We wonder if we'll see Chy and Rob's pregnancy journey on the small screen.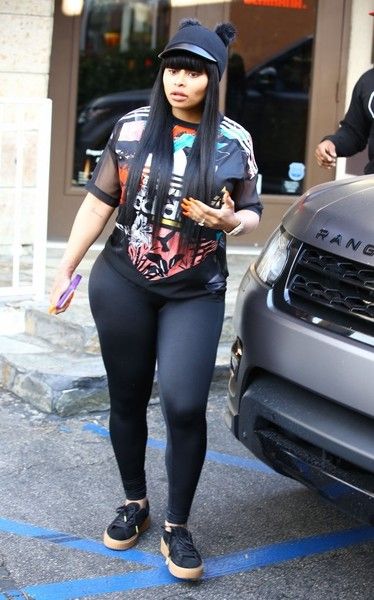 Today...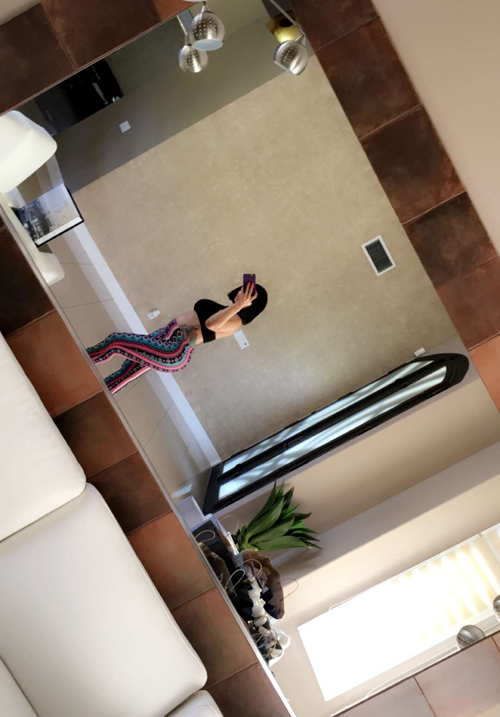 The mom-to-be (again) shared a pic of her growing belly while snapping a selfie in the mirror. 
Elsewhere...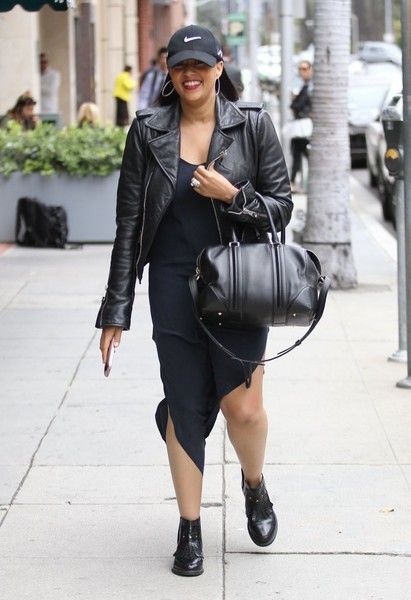 Cooking Channel host Tia Mowry Hardrict was spotted on the sidewalk catwalk keeping a low profile as she shopped it up in Beverly Hills. She has been working on her mommy podcast all while taking care of her son Cree.
Tia's husband Cory Hardrict leads a new film titled Destined where he will be playing two separate roles. It sounds rather interesting. Get the deets on it HERE.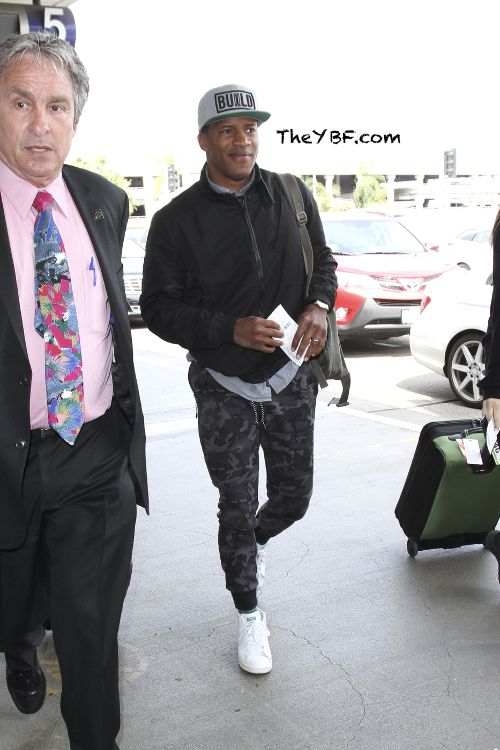 Nate Parker showed up in camo sweatpants, a hoodie, white sneakers and a "Build" baseball hat when he touched down in L.A. Hey cutie!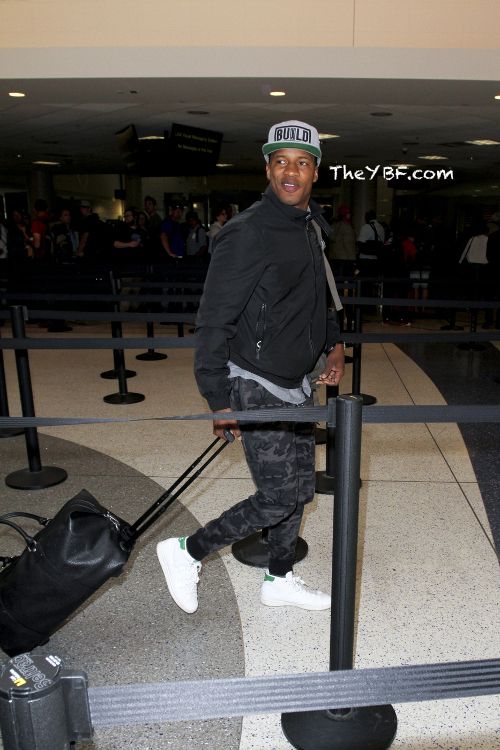 We are patiently waiting to see Nate in his upcoming slave revolt film Birth of a Nation, which he wrote, produced and starred in. "Being Mary Jane" actress Gabrielle Union is also in the film.
If you missed, check out the first trailer HERE.We are in awe of it all.
Birth of a Nation will hit theaters October 7th.
Down South...
Ride Along 2 star Kevin Hart made a stop at iHeart Radio station KQBT 93.7 The Beat in H-Townfor a radio interview.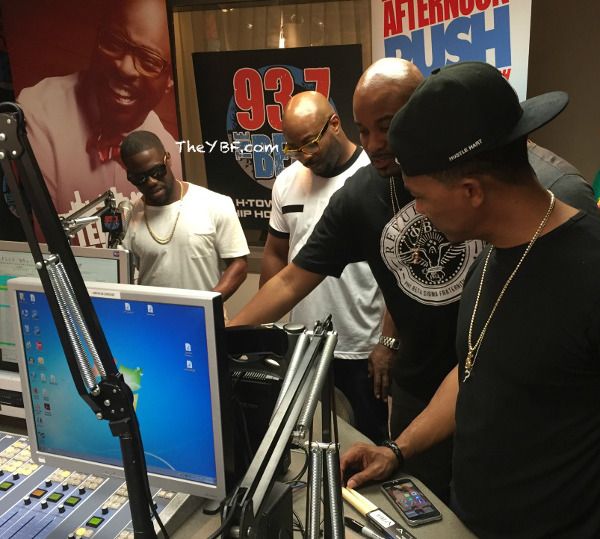 The comedian hit up the station to chat about his "Laugh Out Loud" comedy streaming program in partnership with Lionsgate. Not only that, the fitness fanatic also dished on his new Nike design that will debut this June. Check out the sneak peek of his shoes HERE.
In movie news, Kevin's new movie Central Intelligence with Dwayne "The Rock" Johnson hits theaters June 17th.
Photos: FameFlynet/Splash/Pacific Coast News/Chyna's IG